Birds
Colourful and drab, big and small, rare and common: these are some of the photogenic birds I have captured across Australia and Southeast Asia.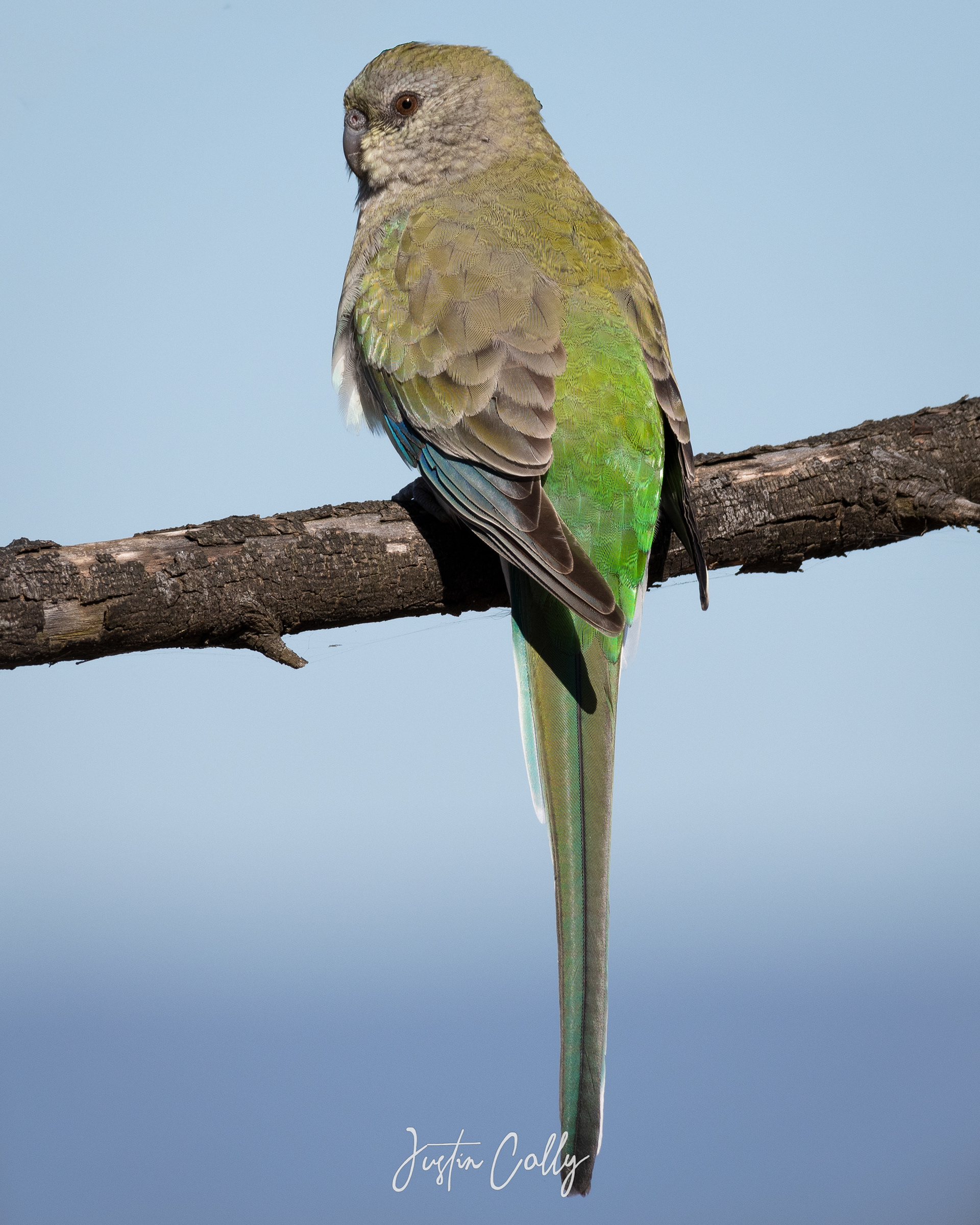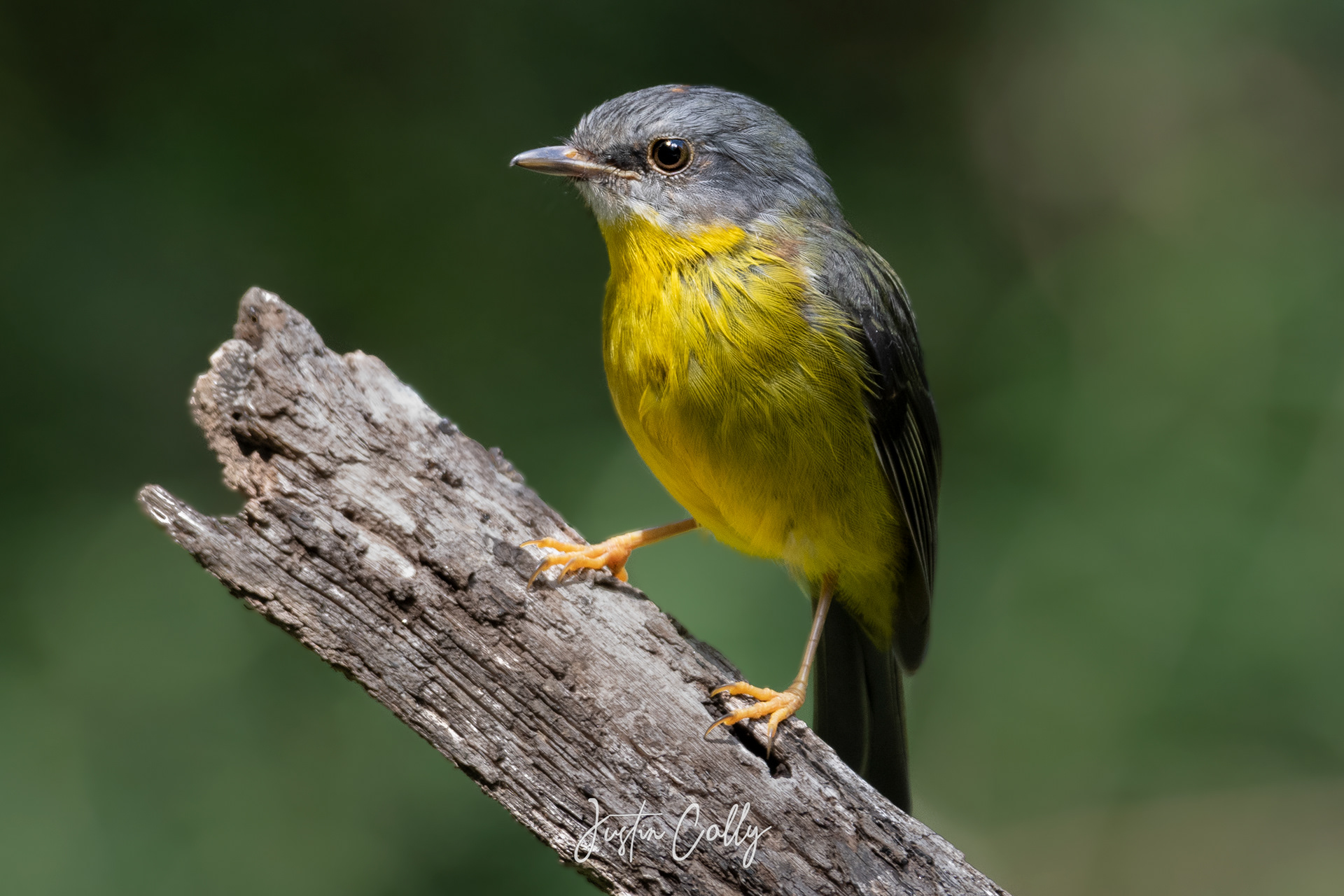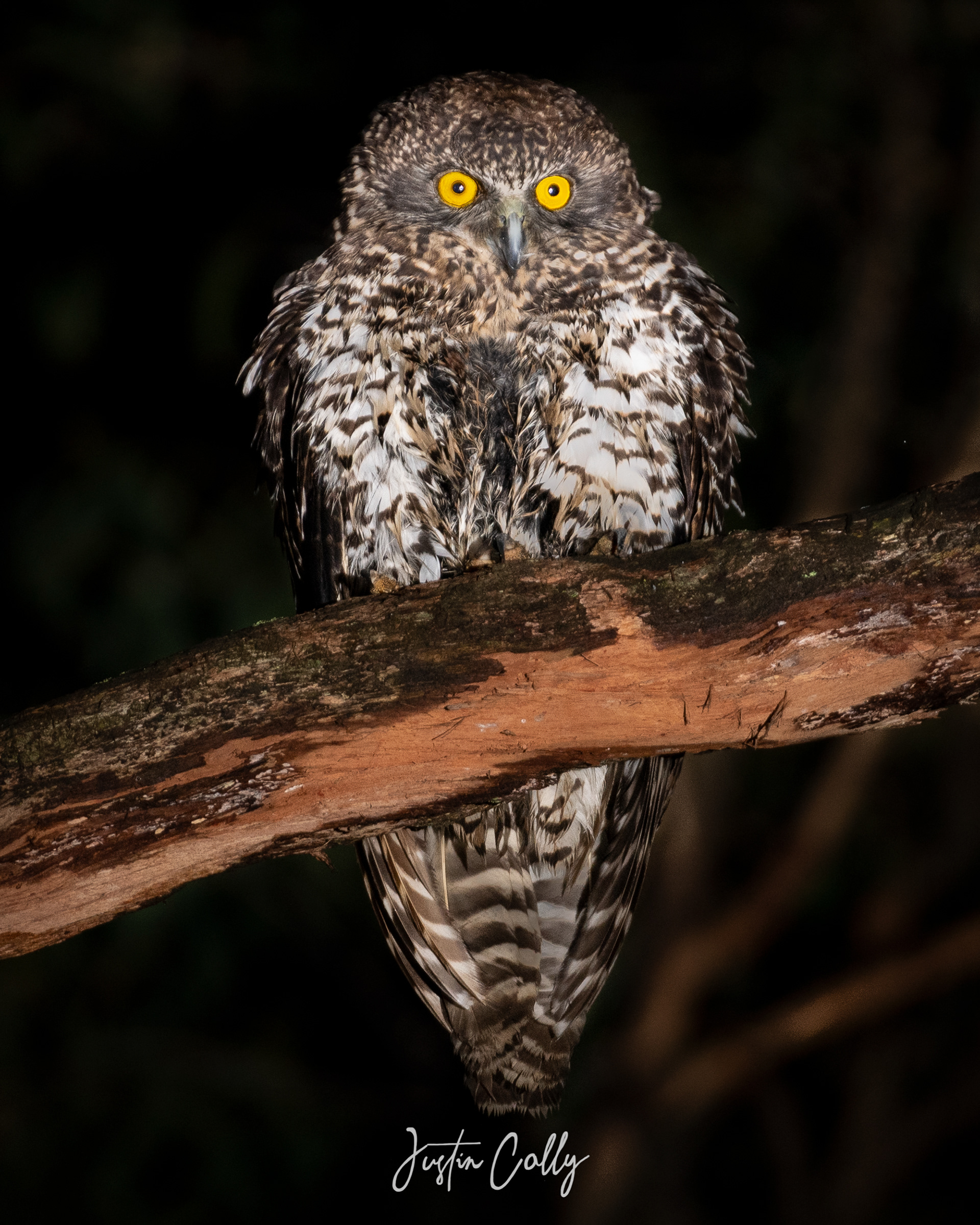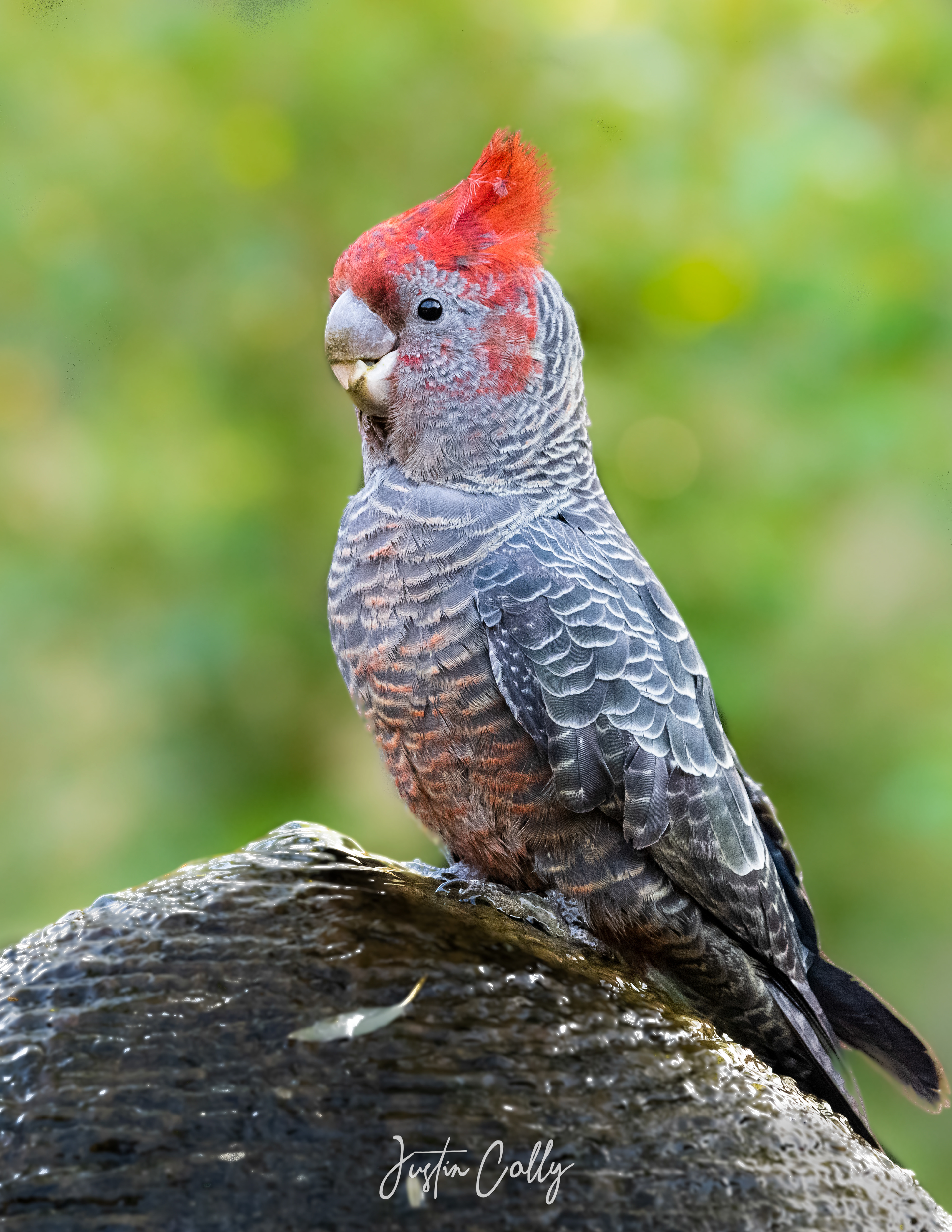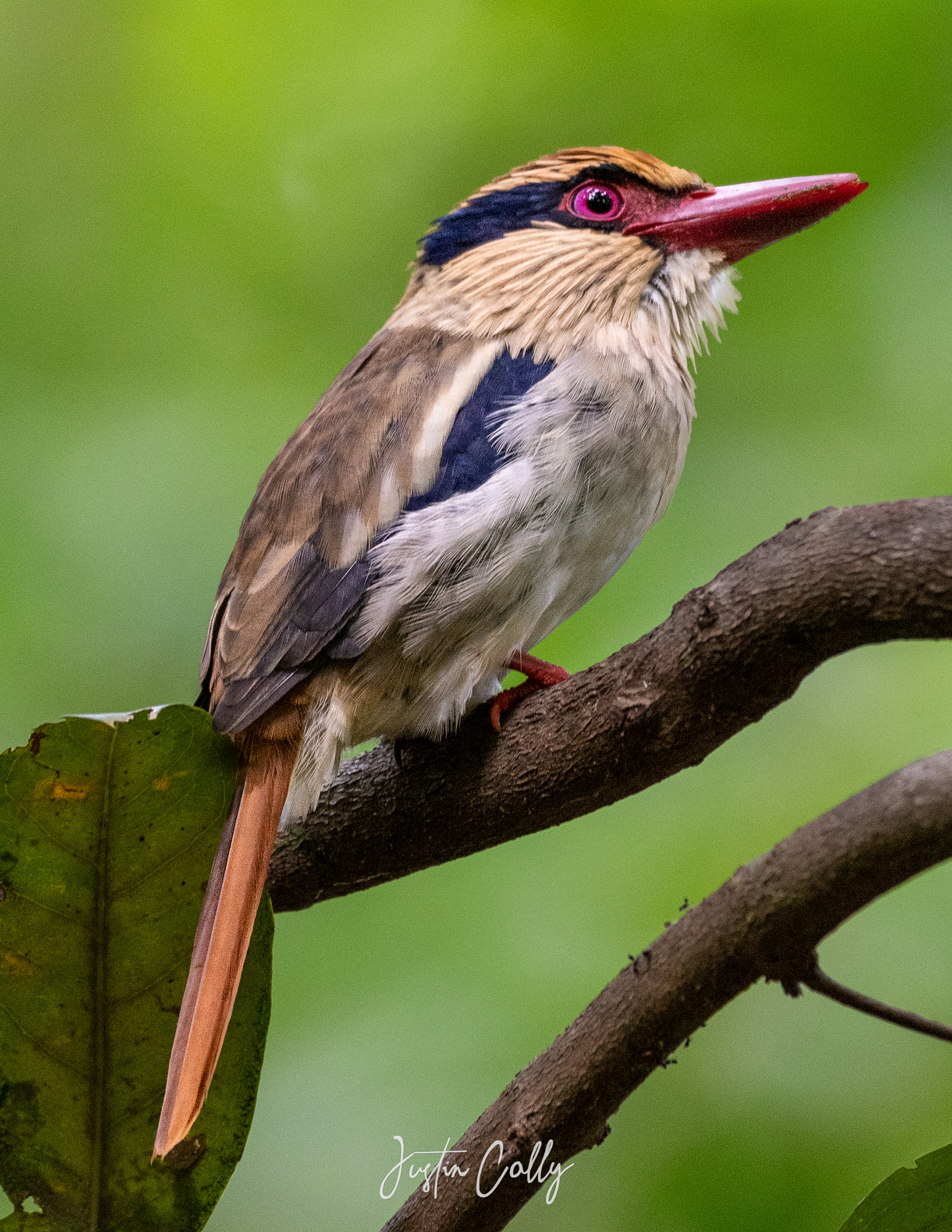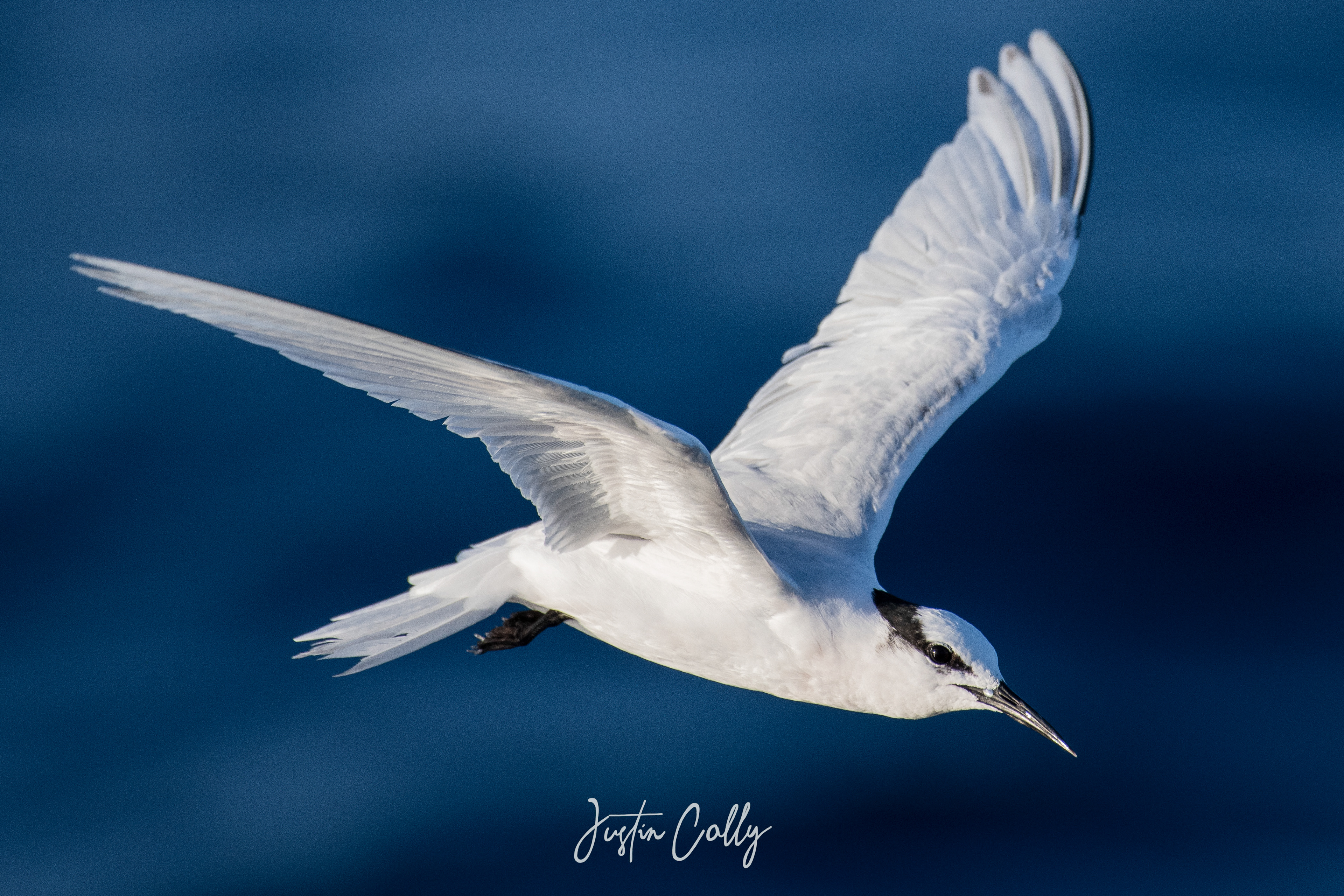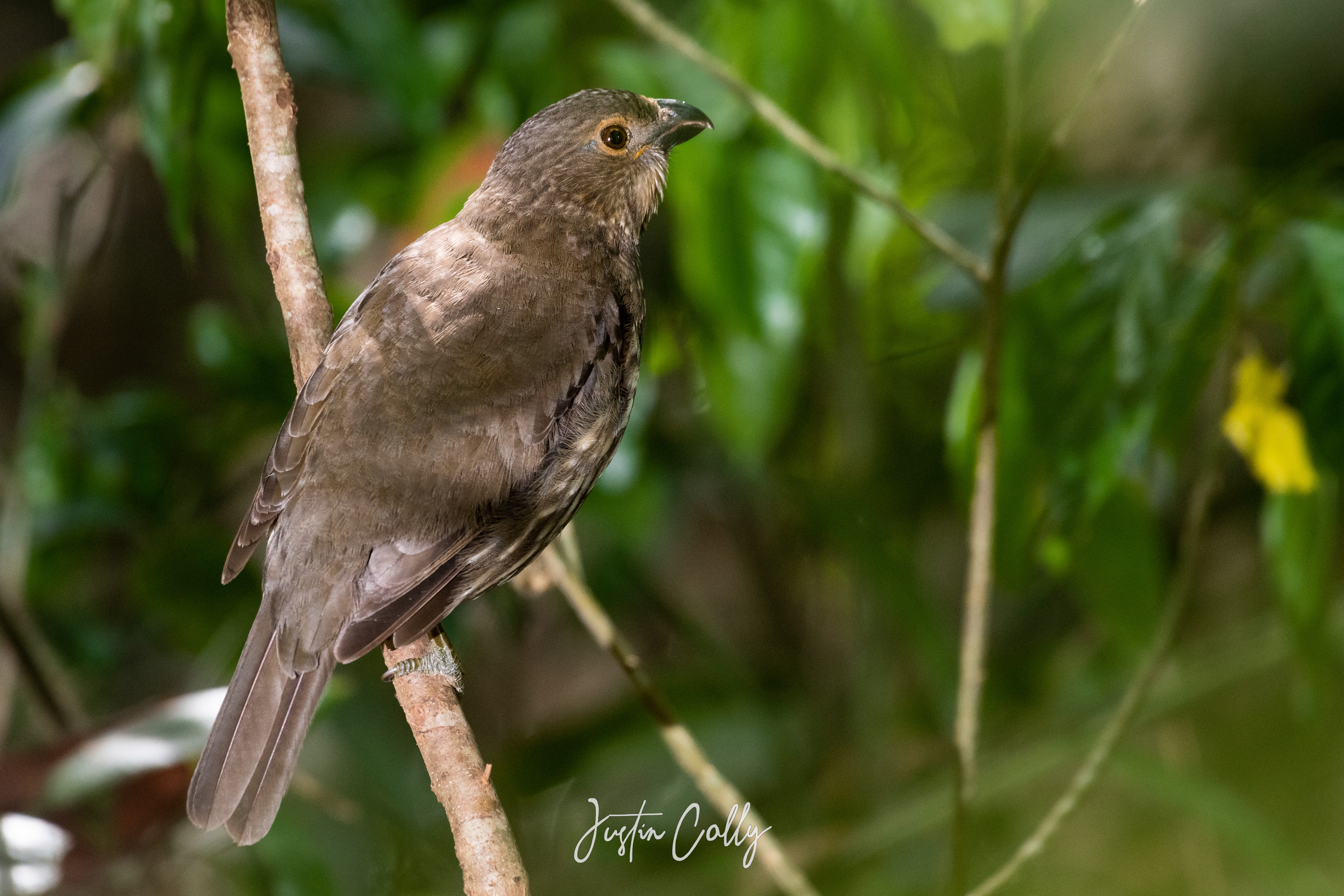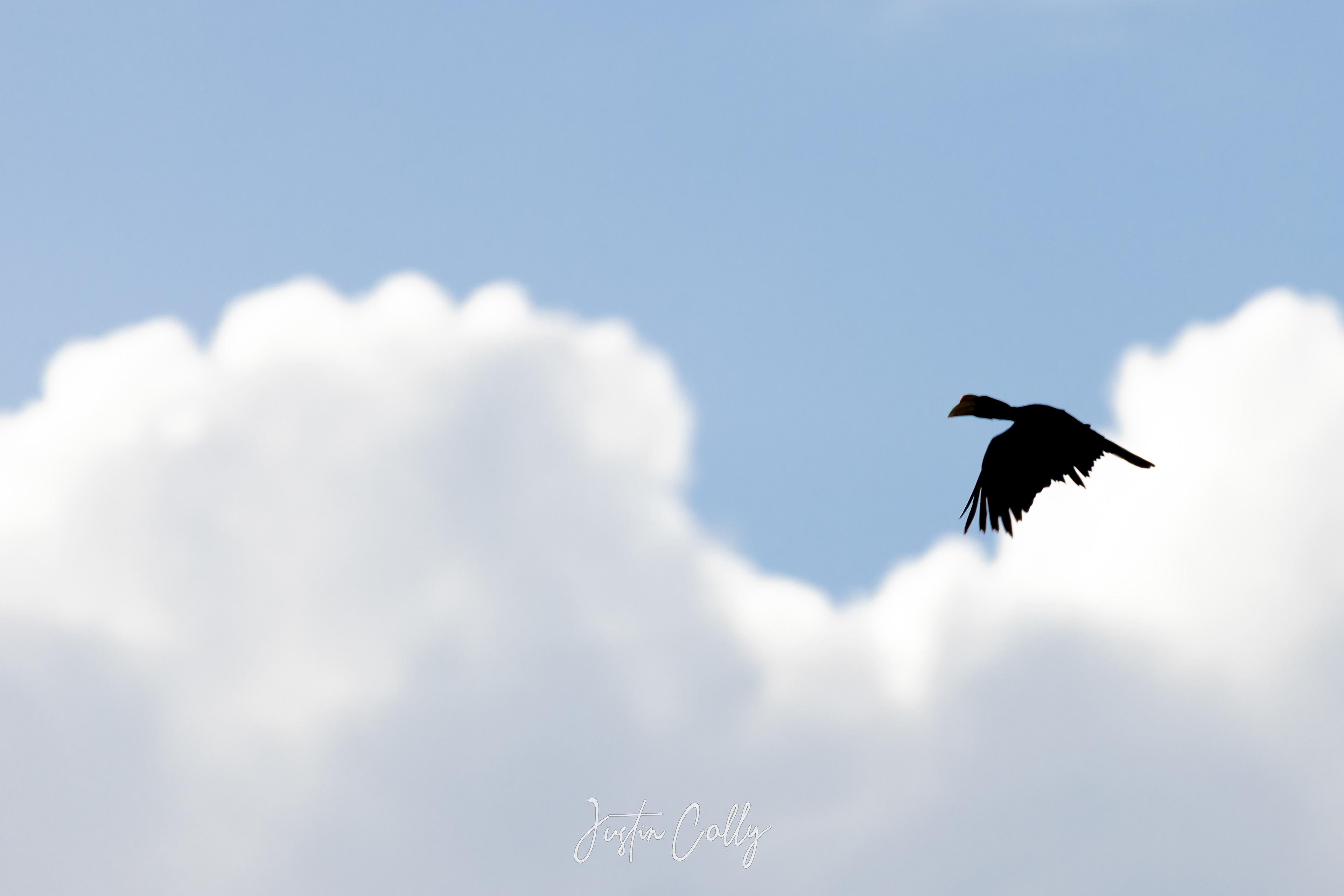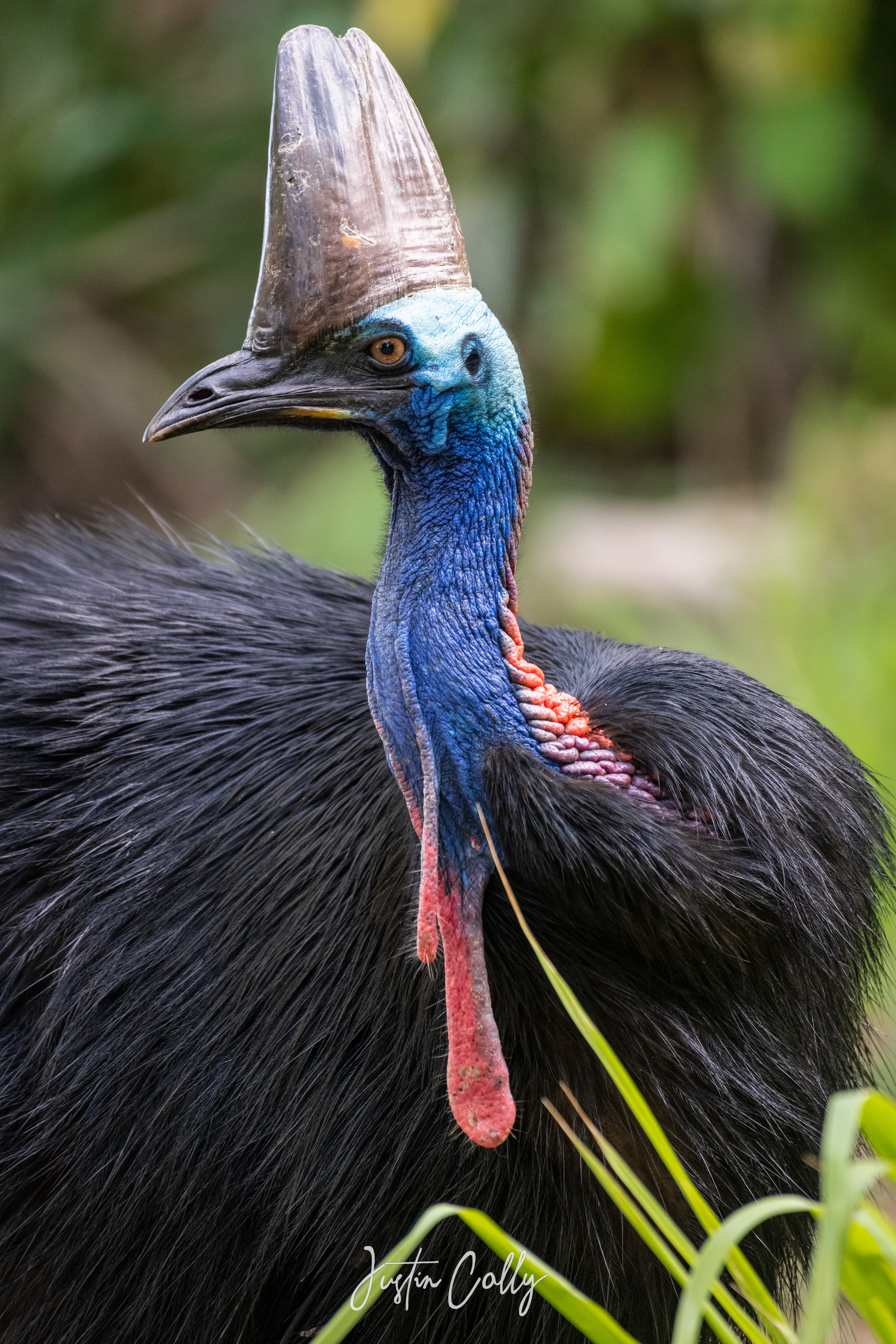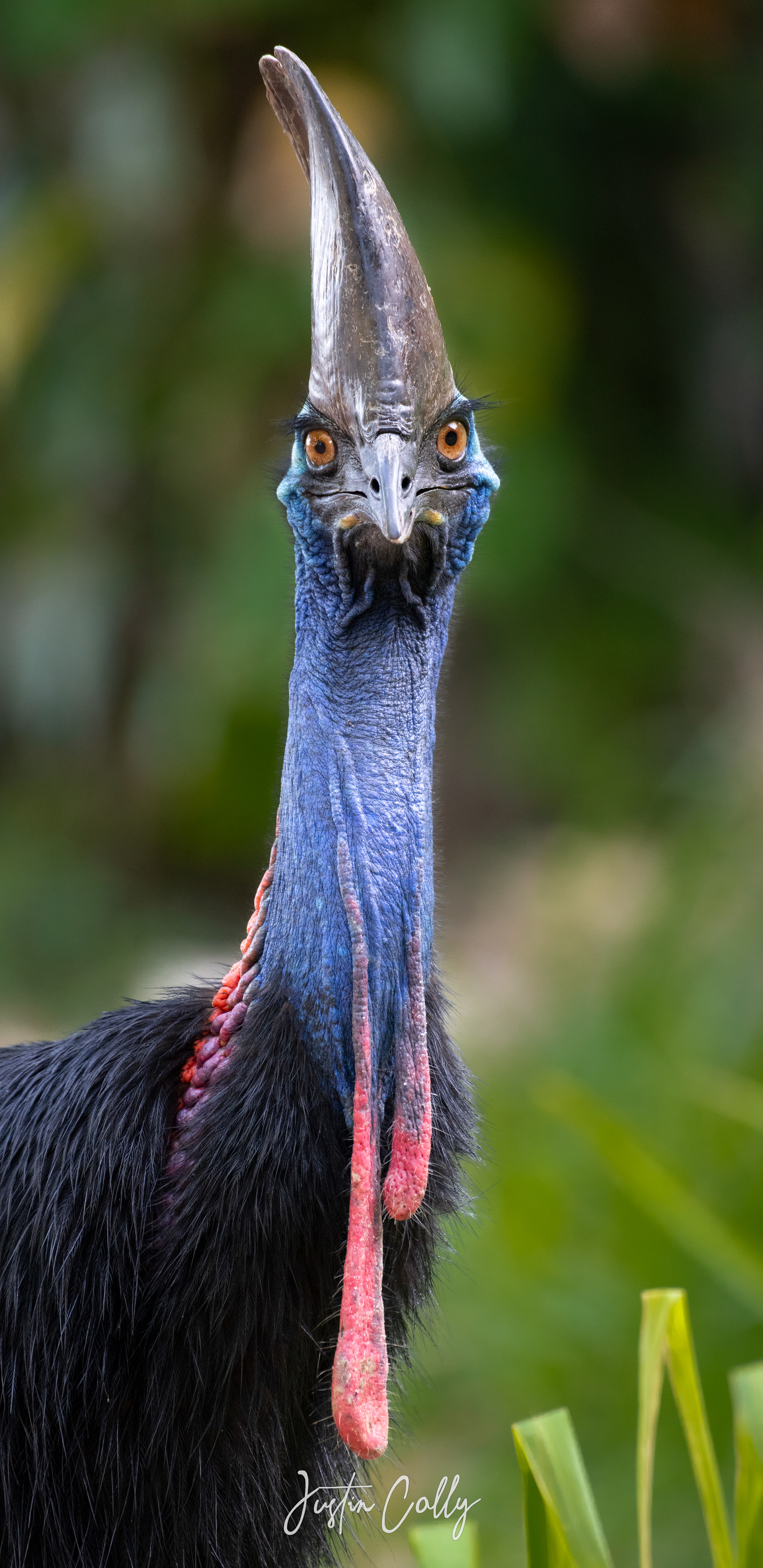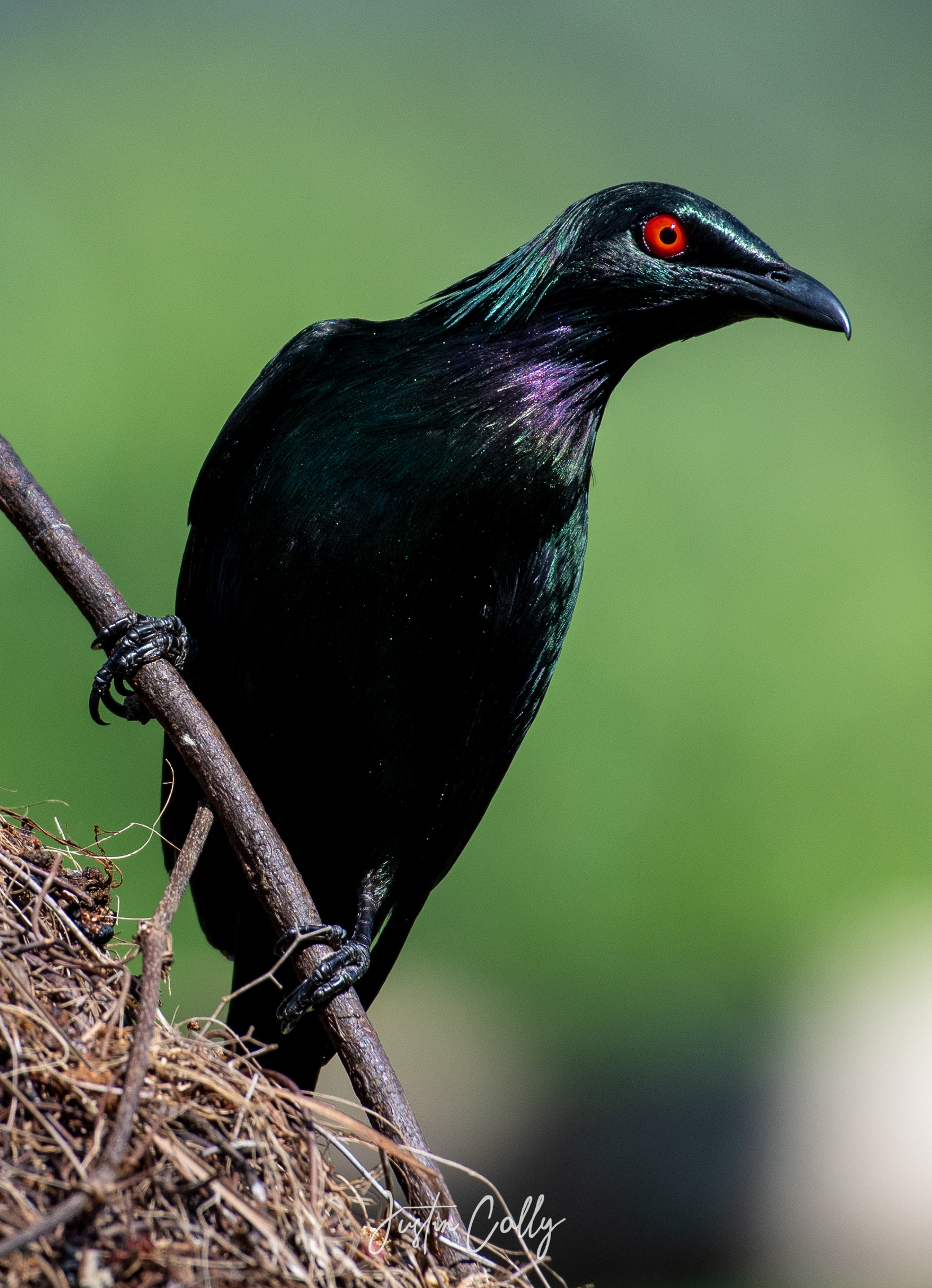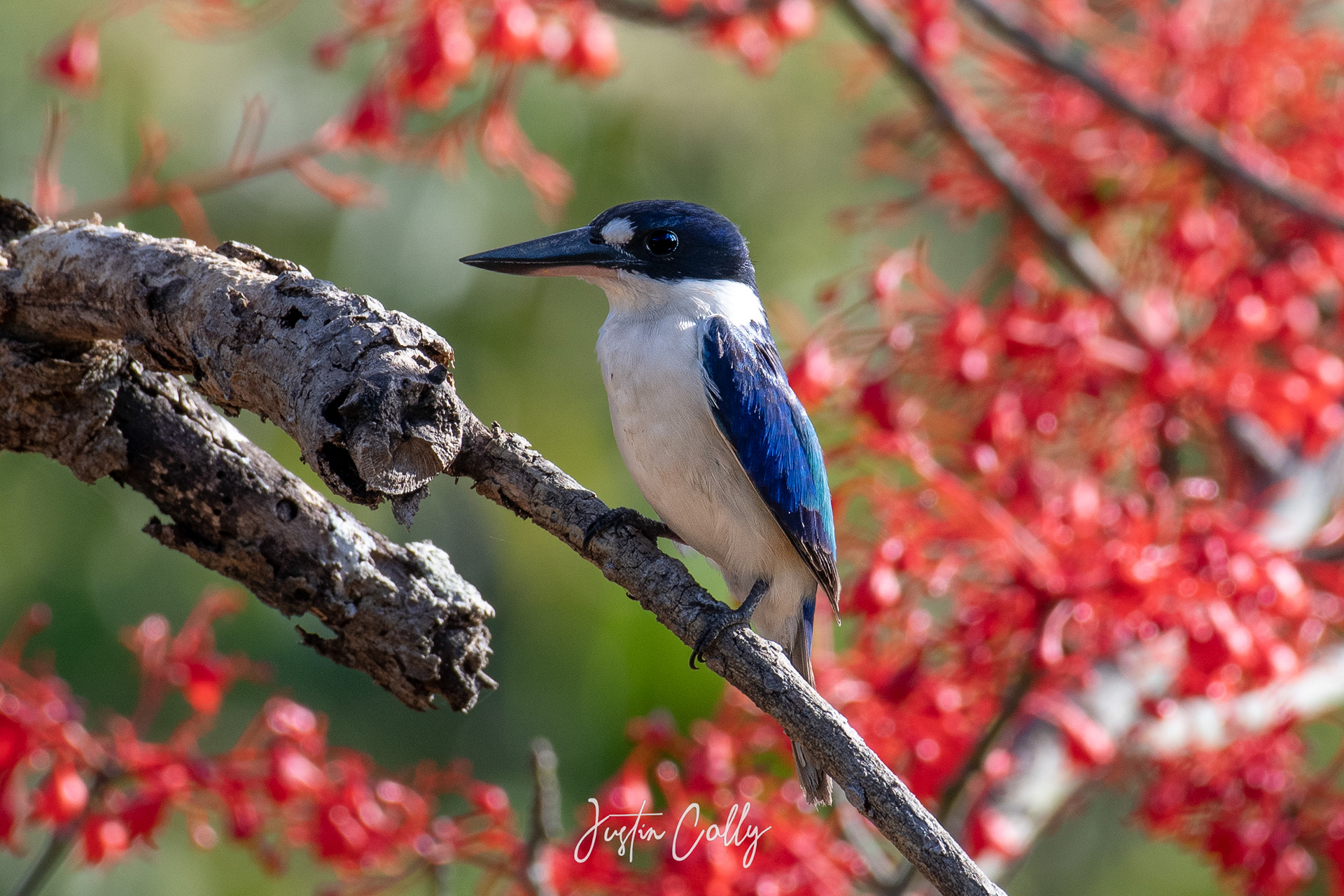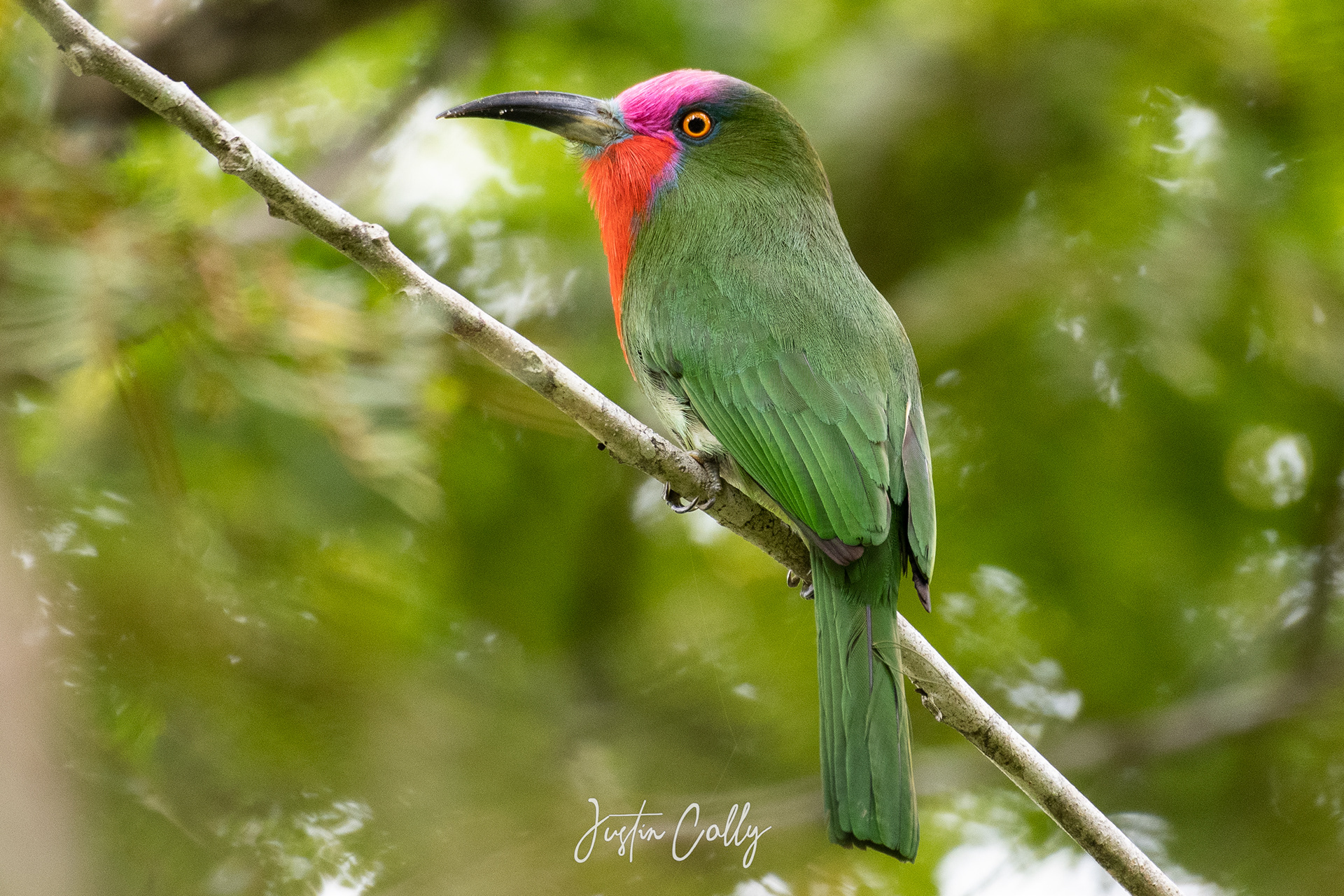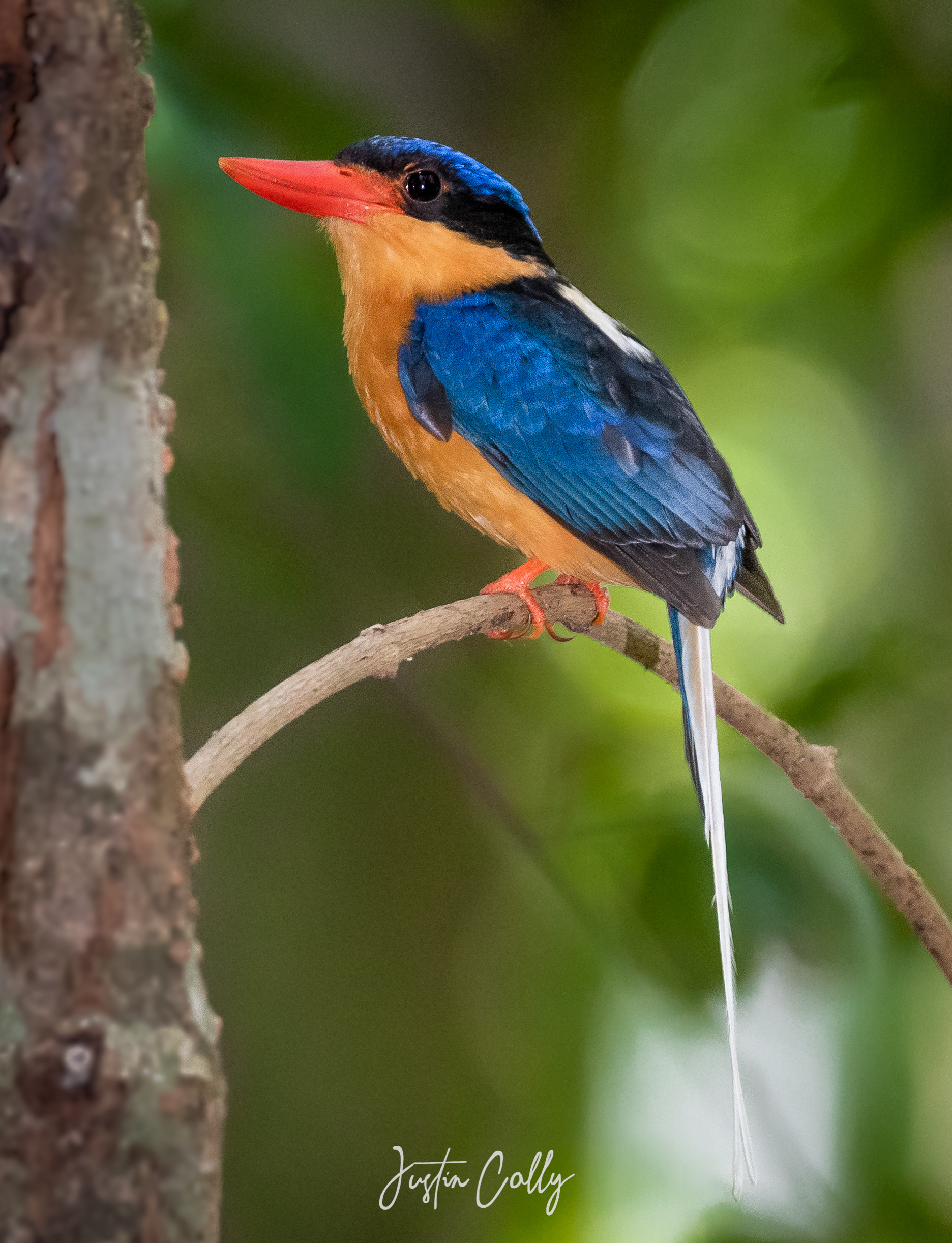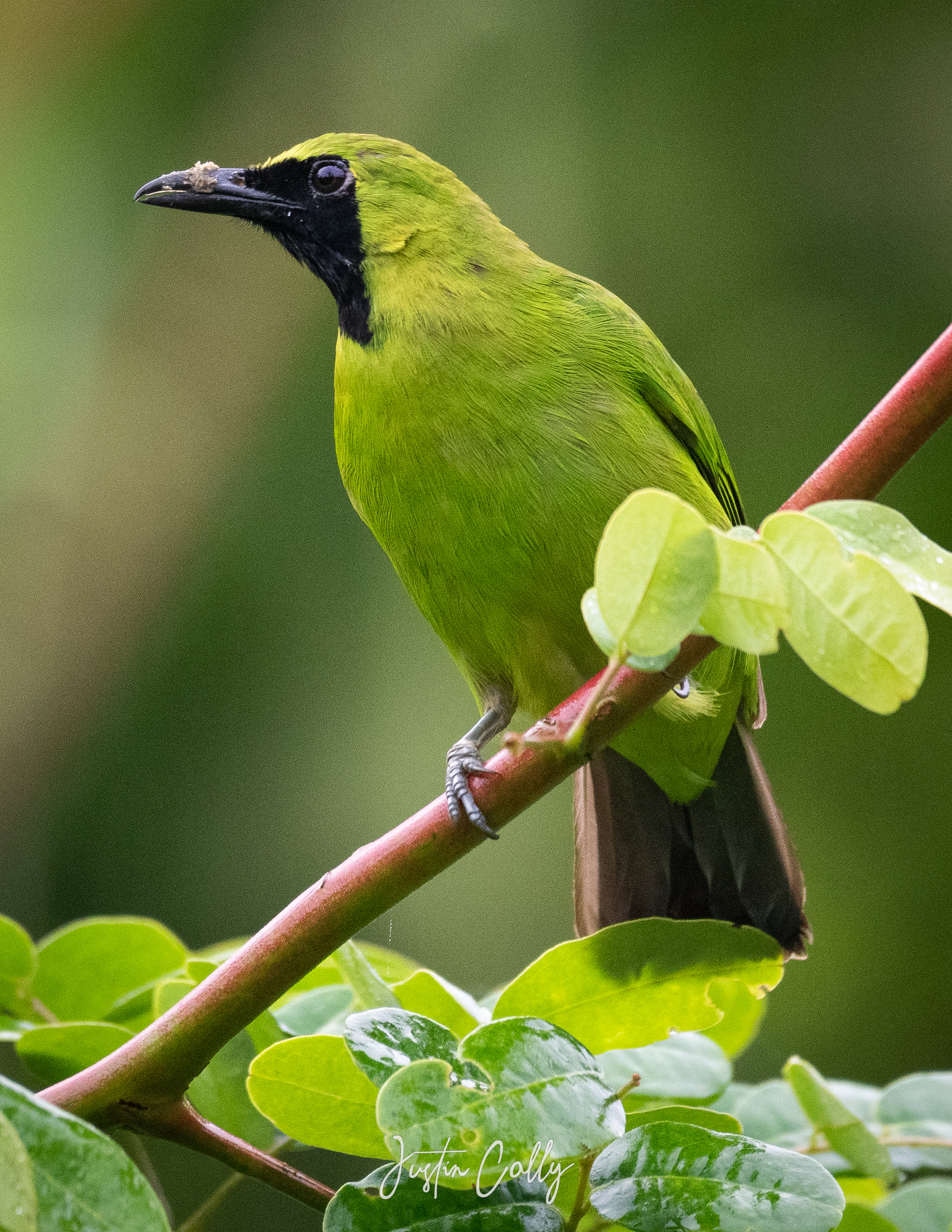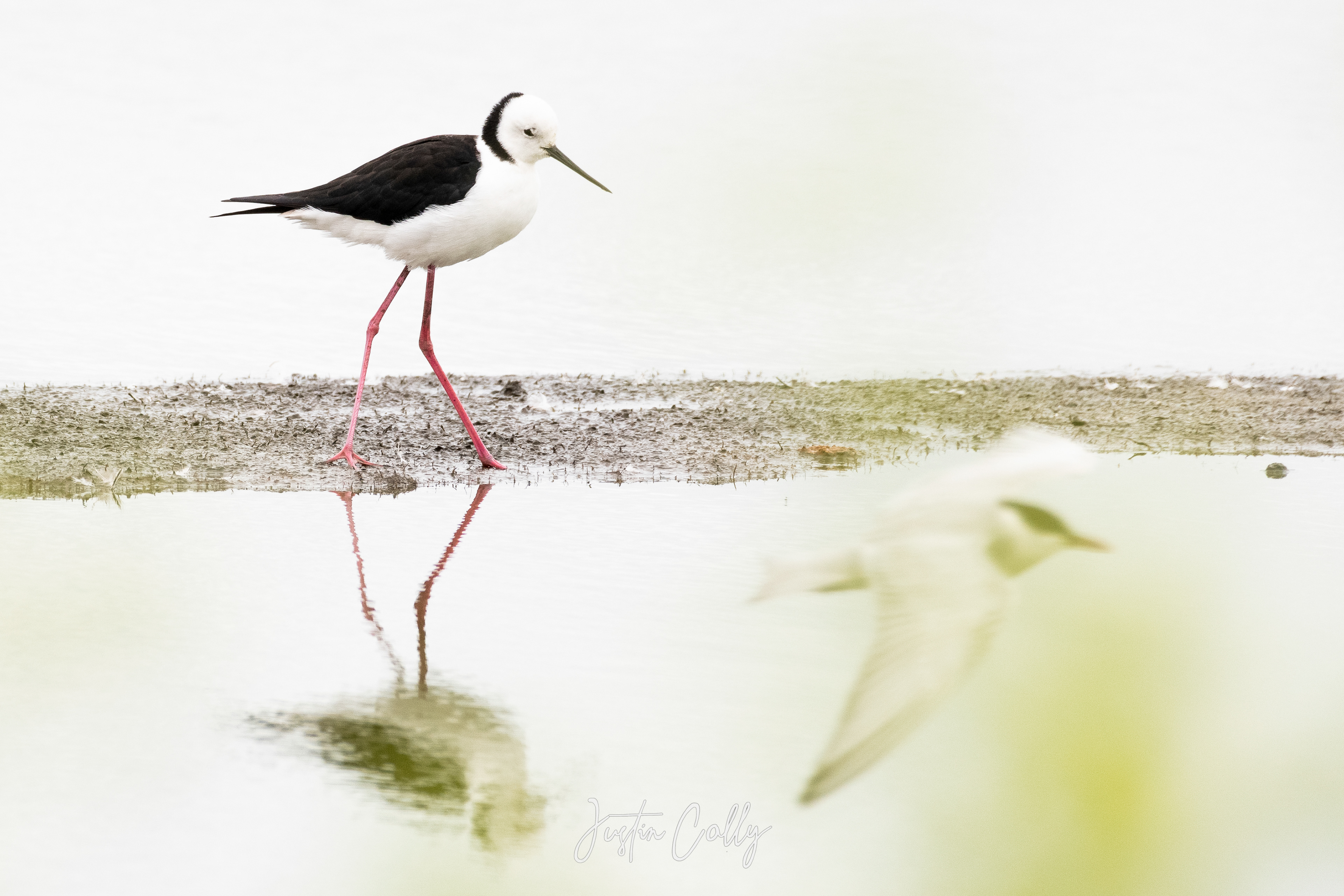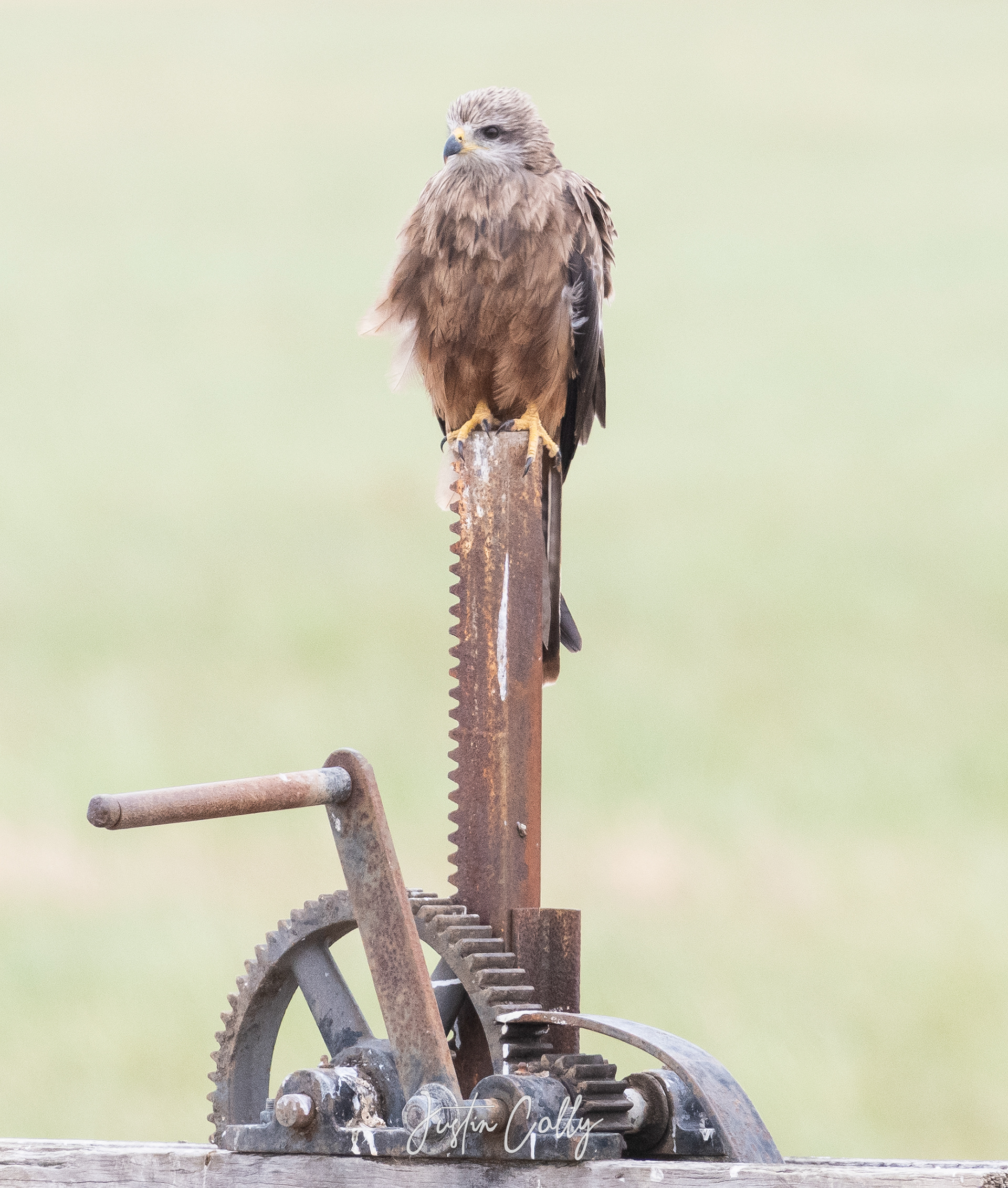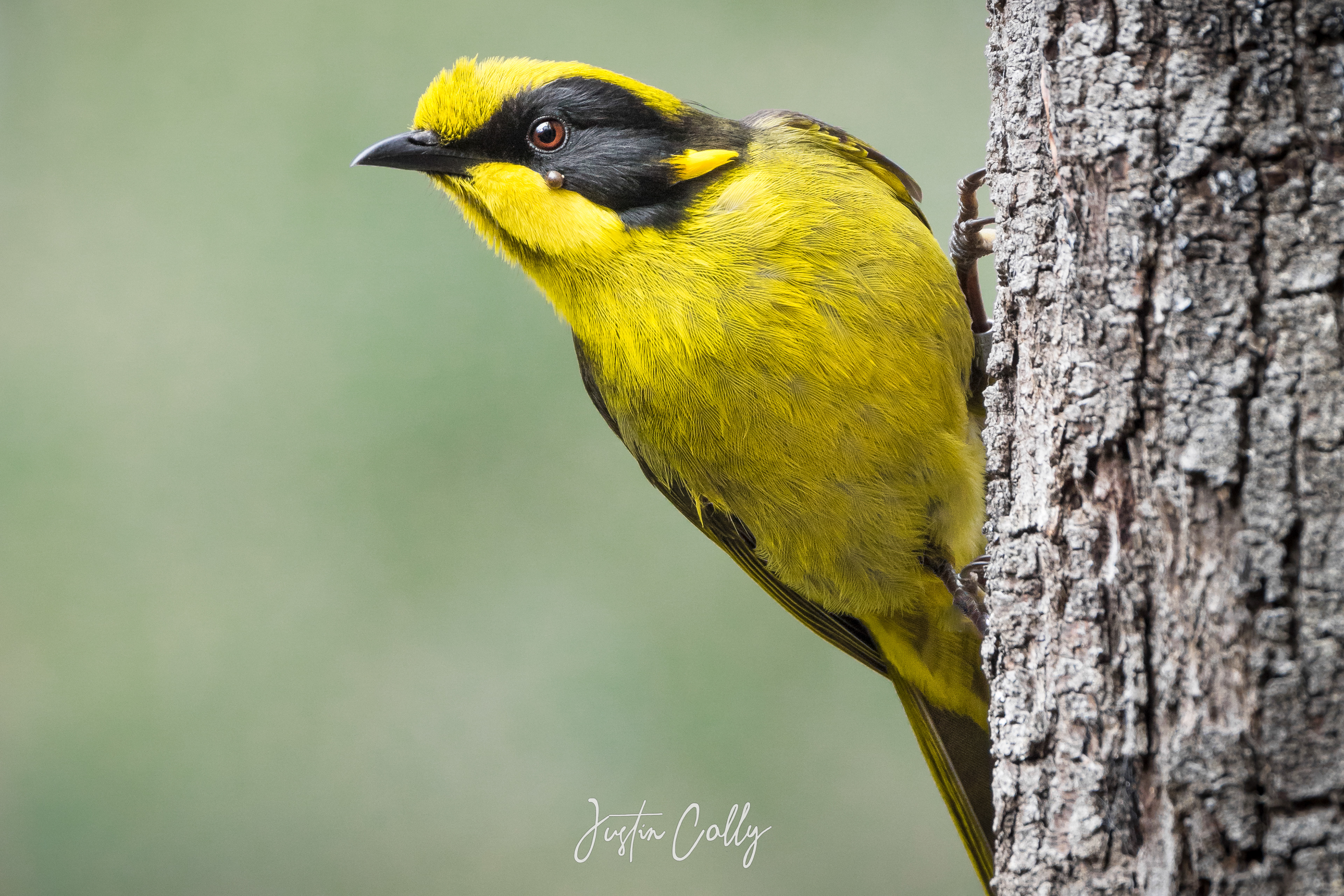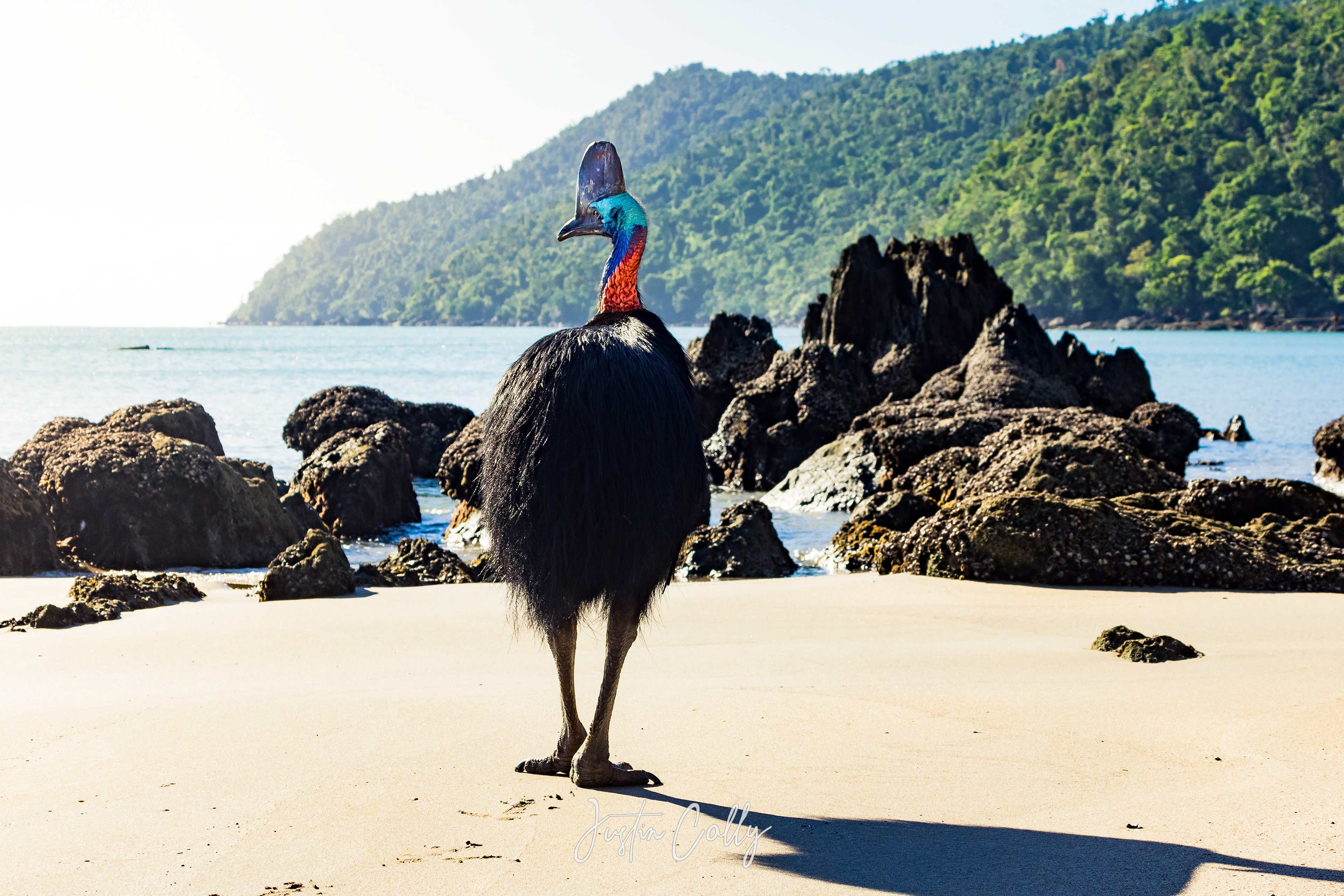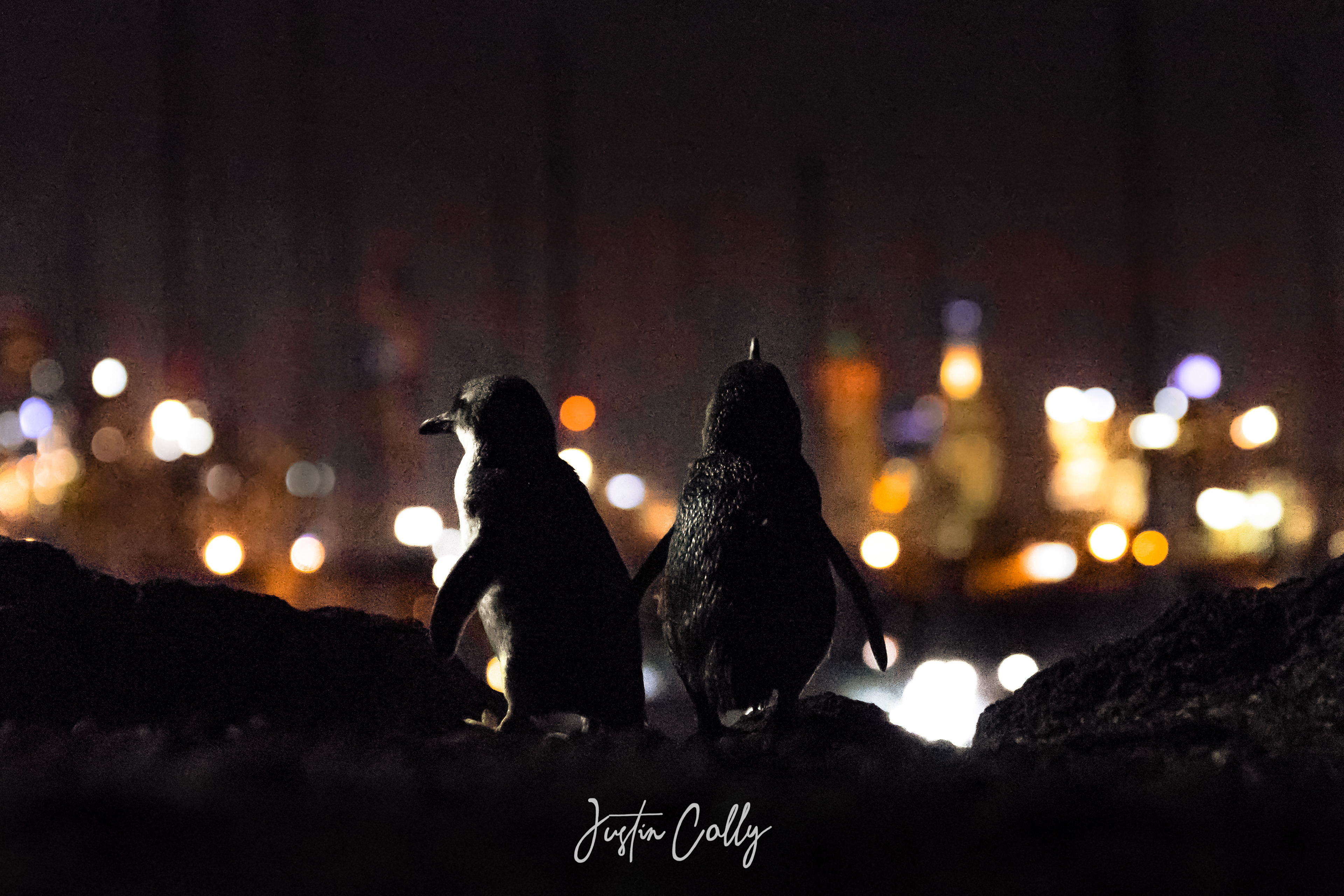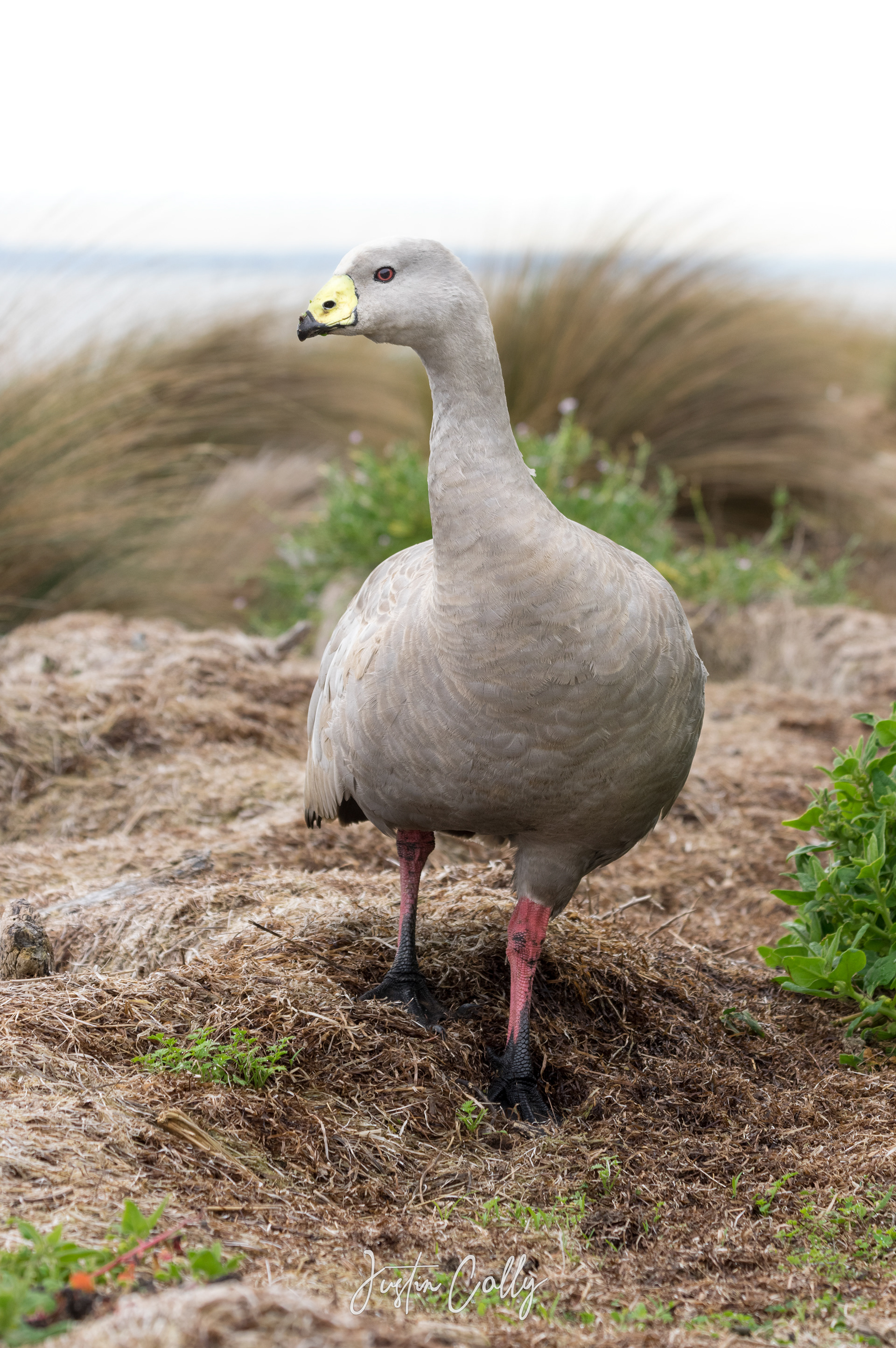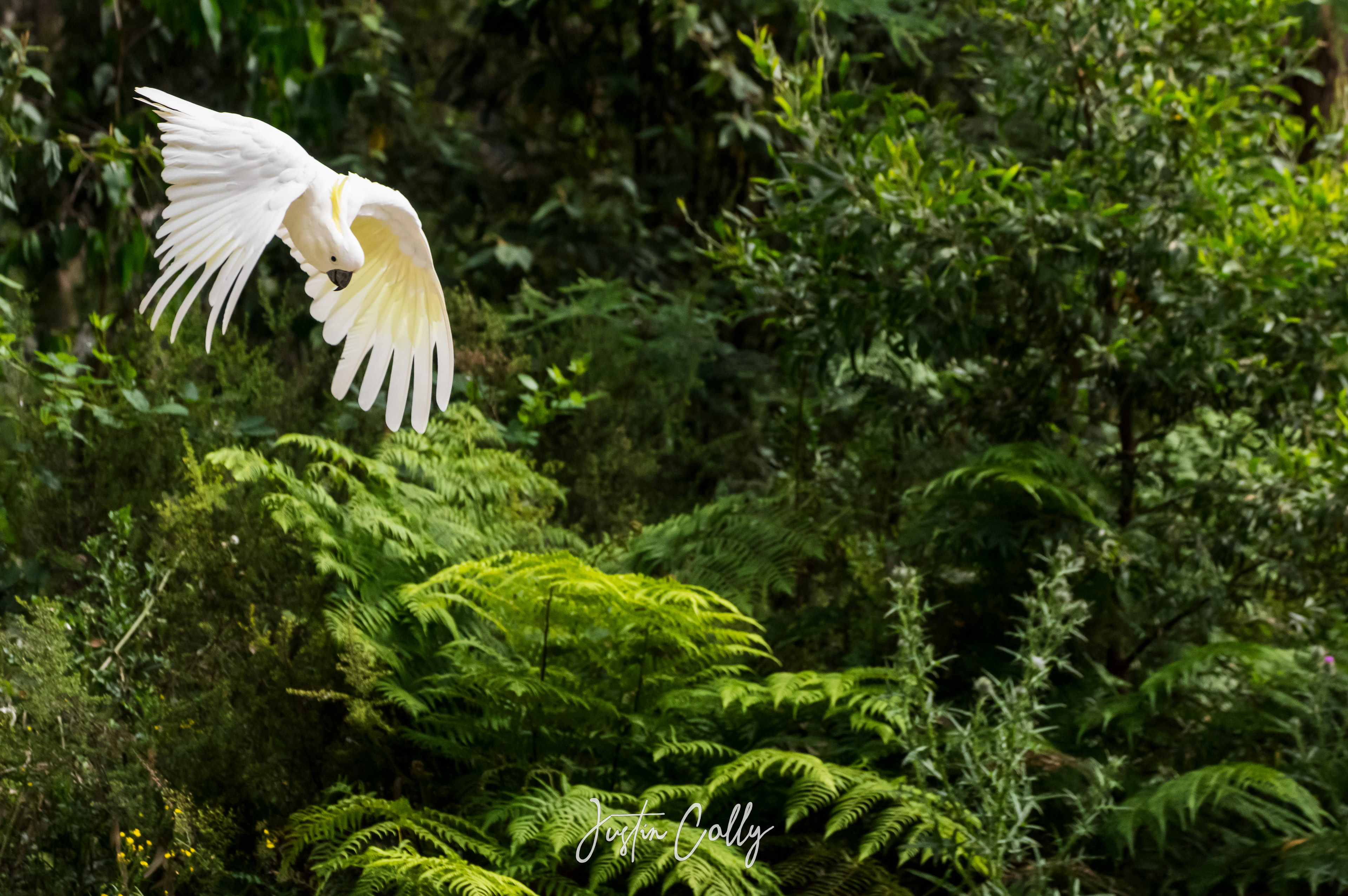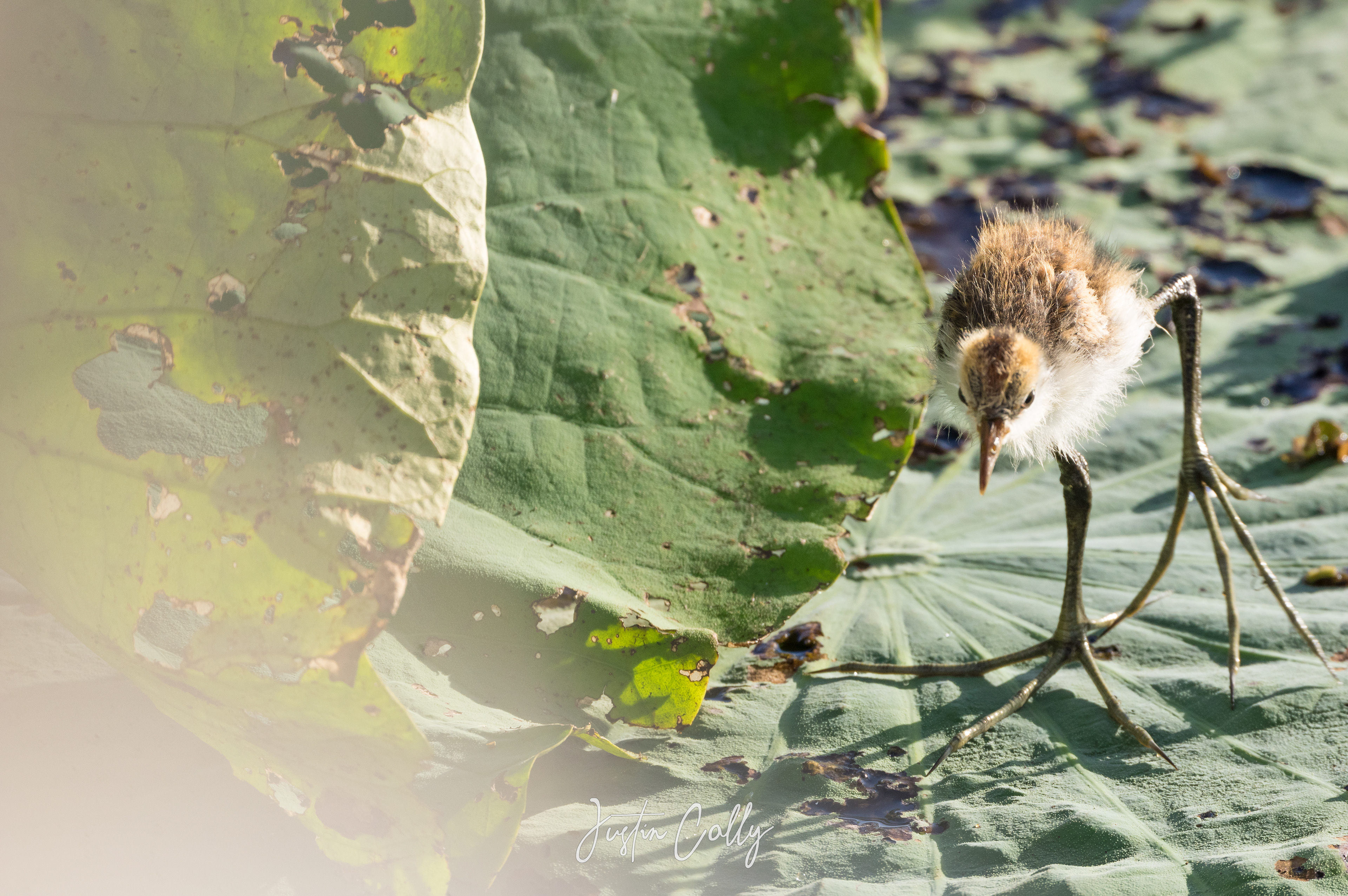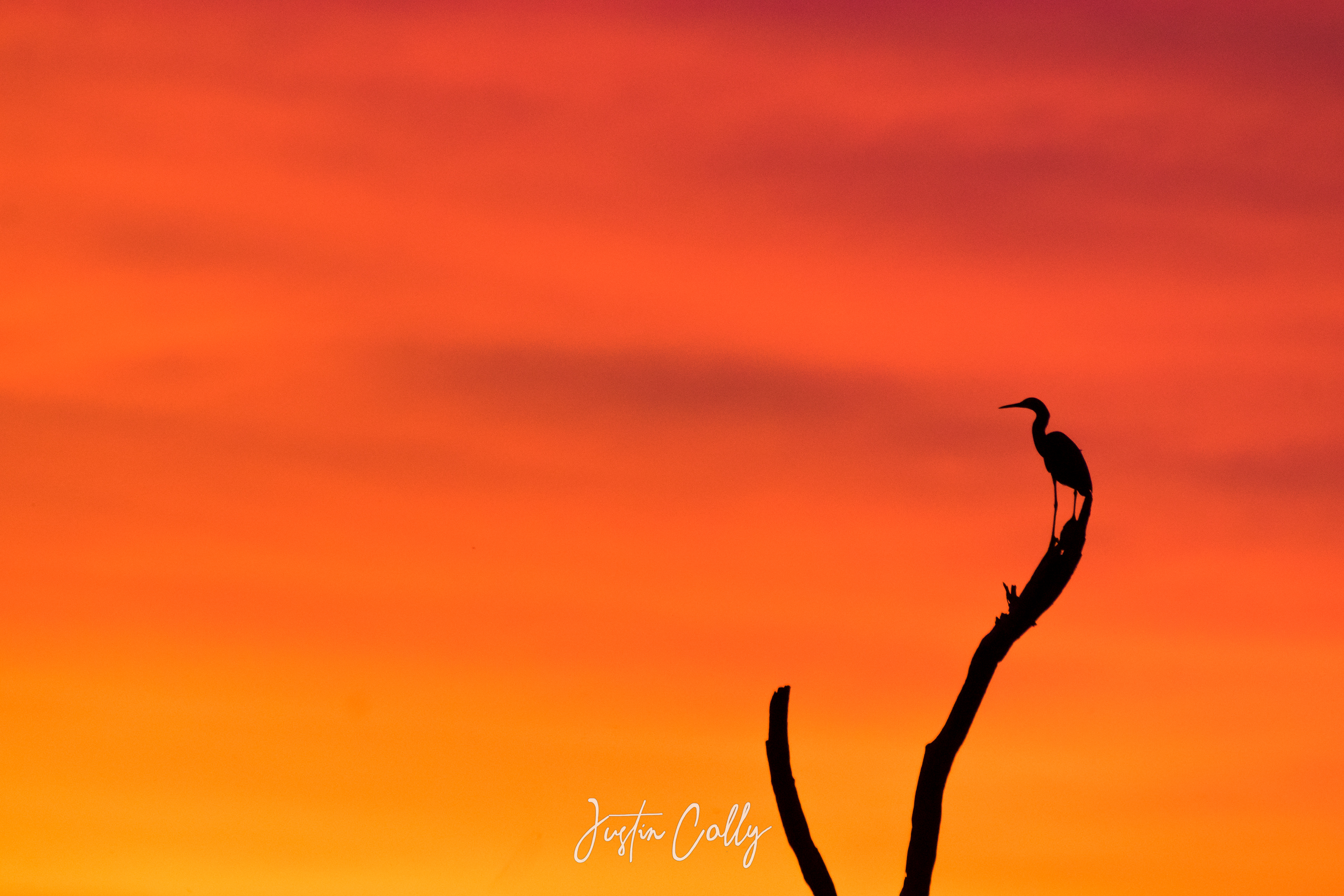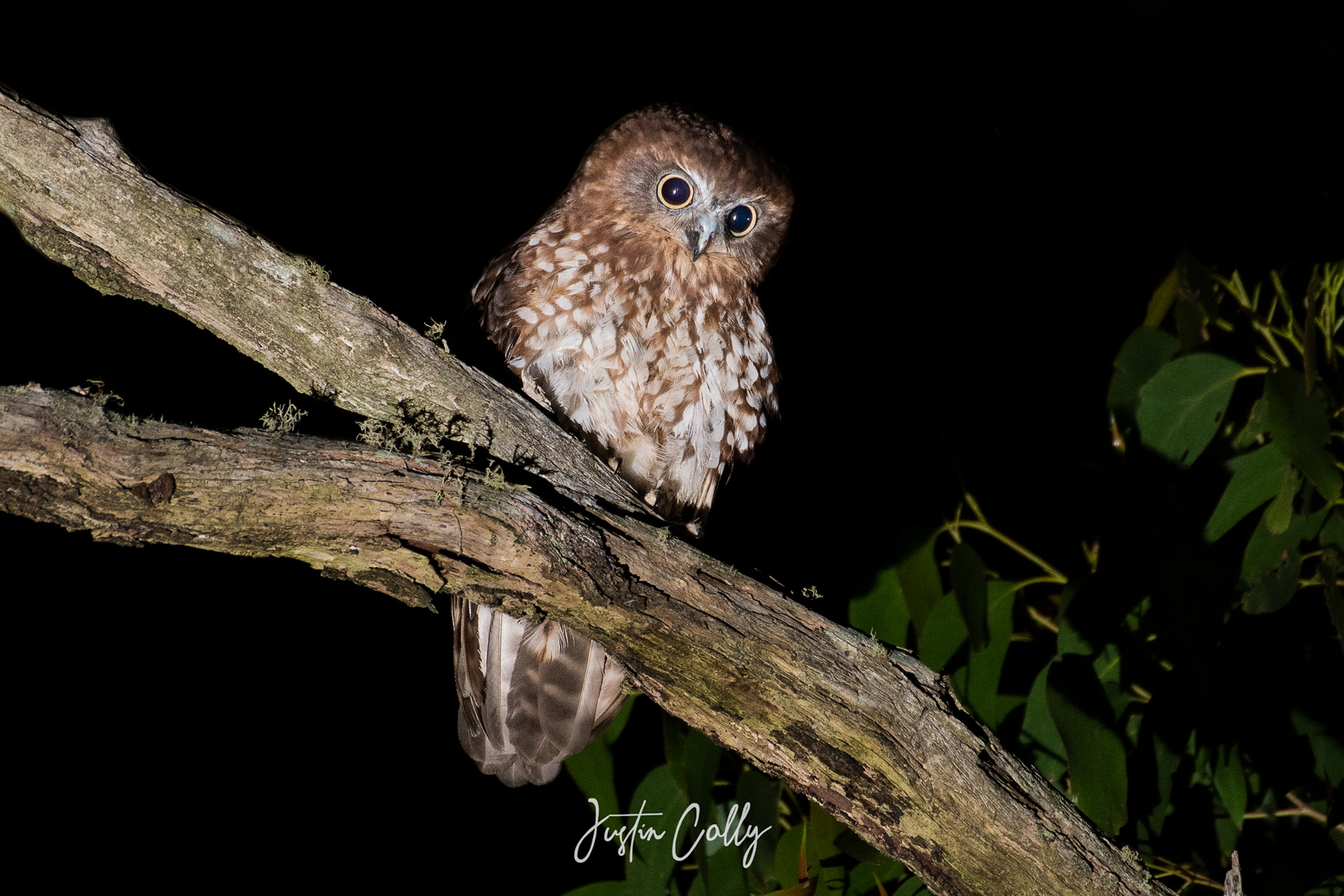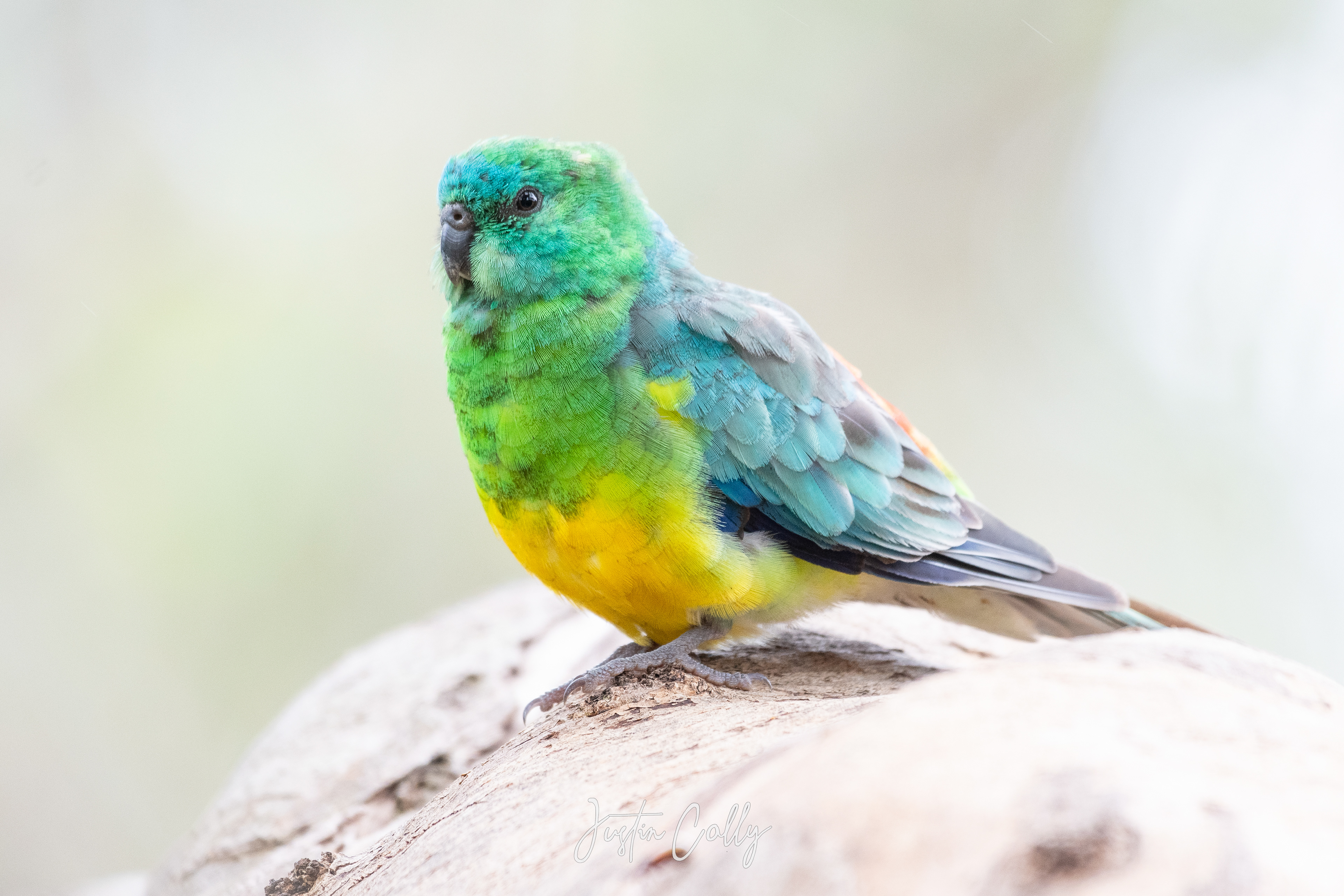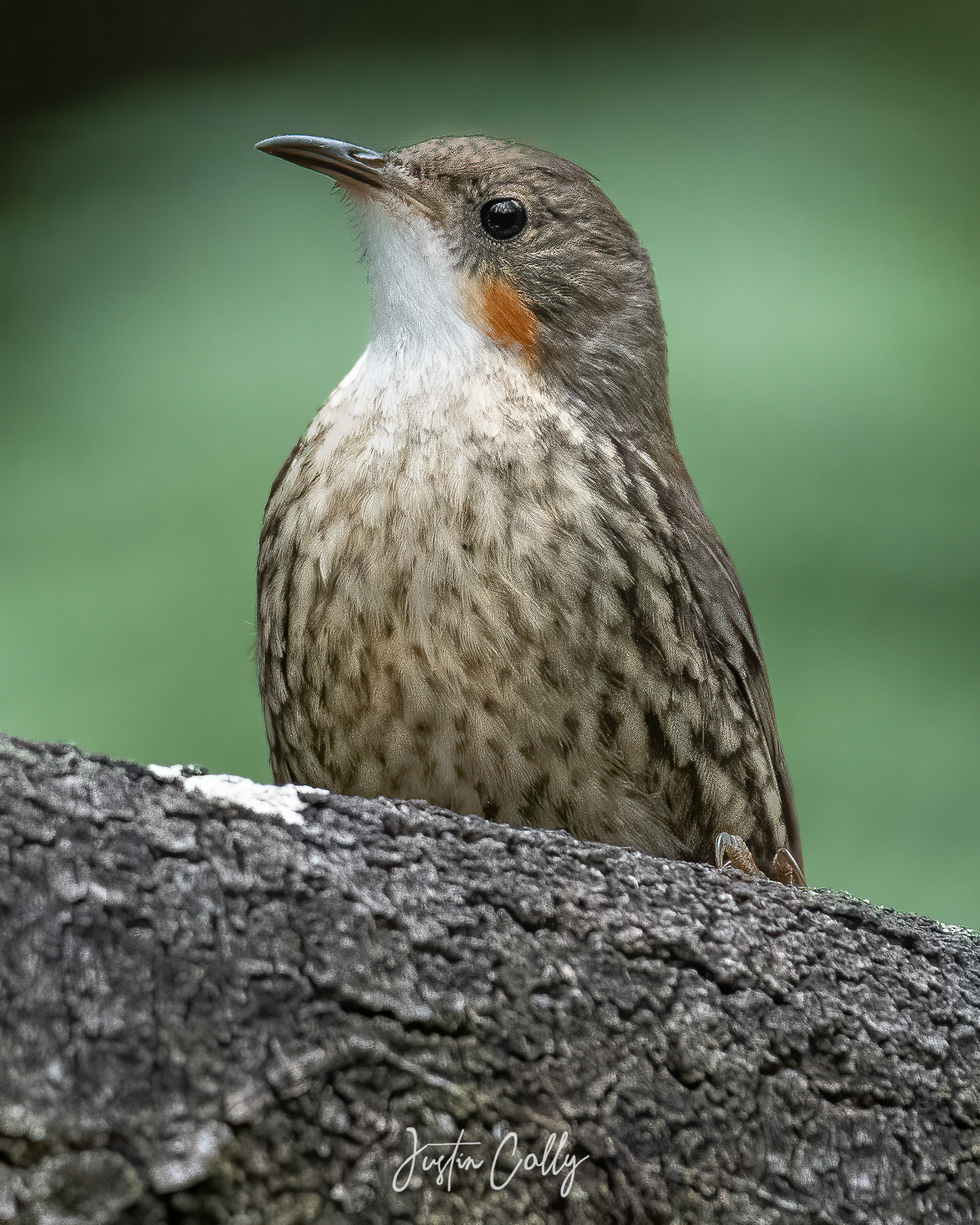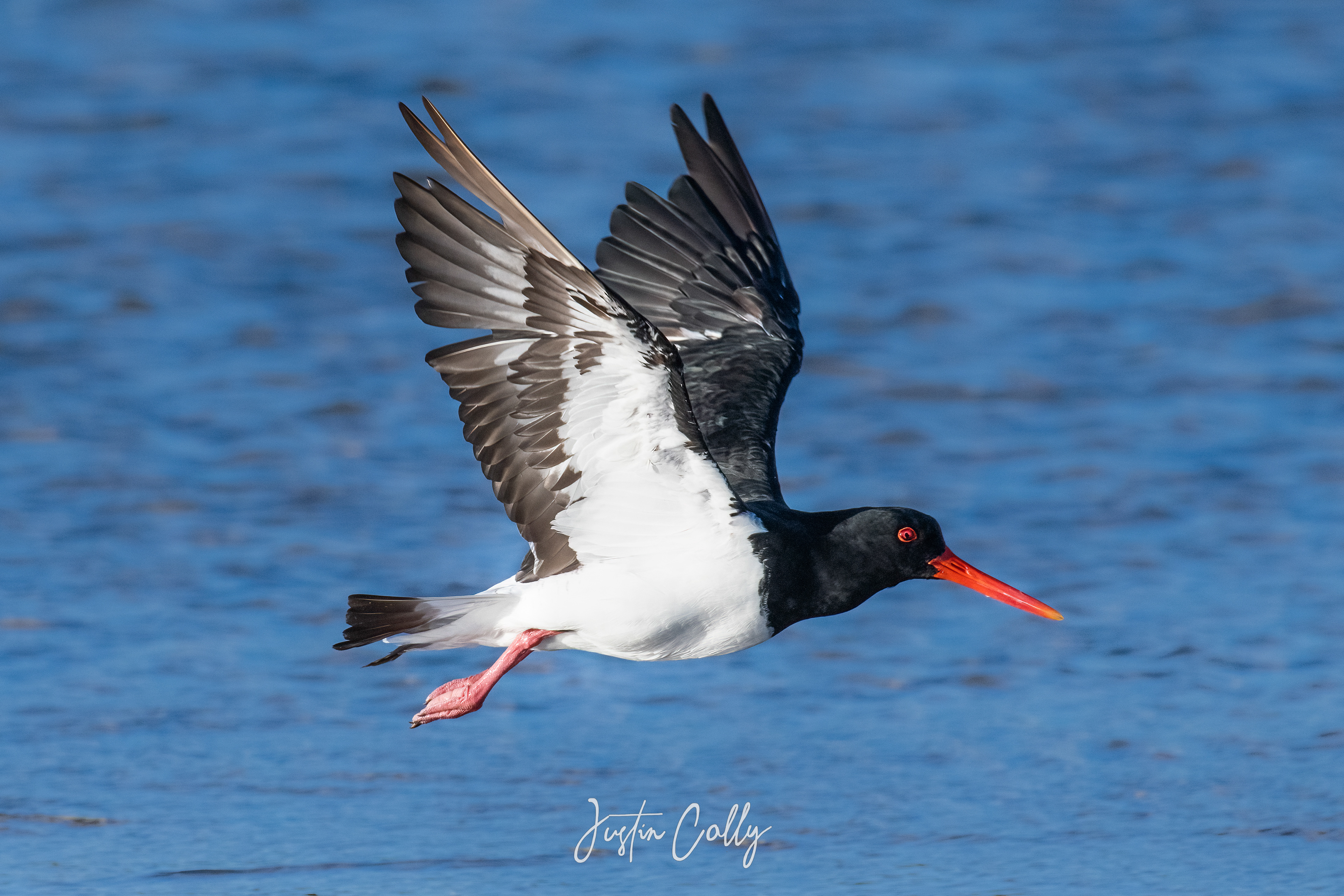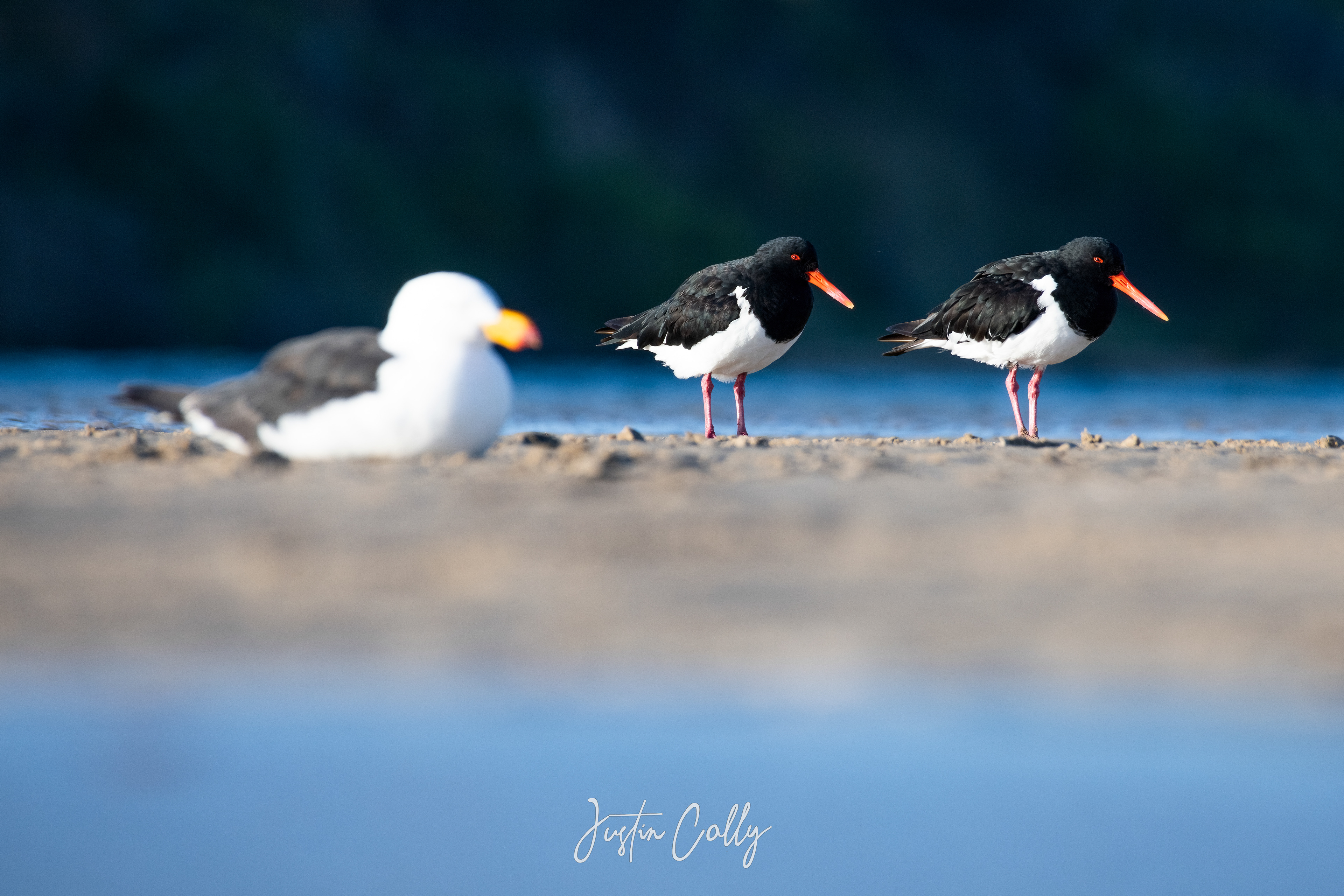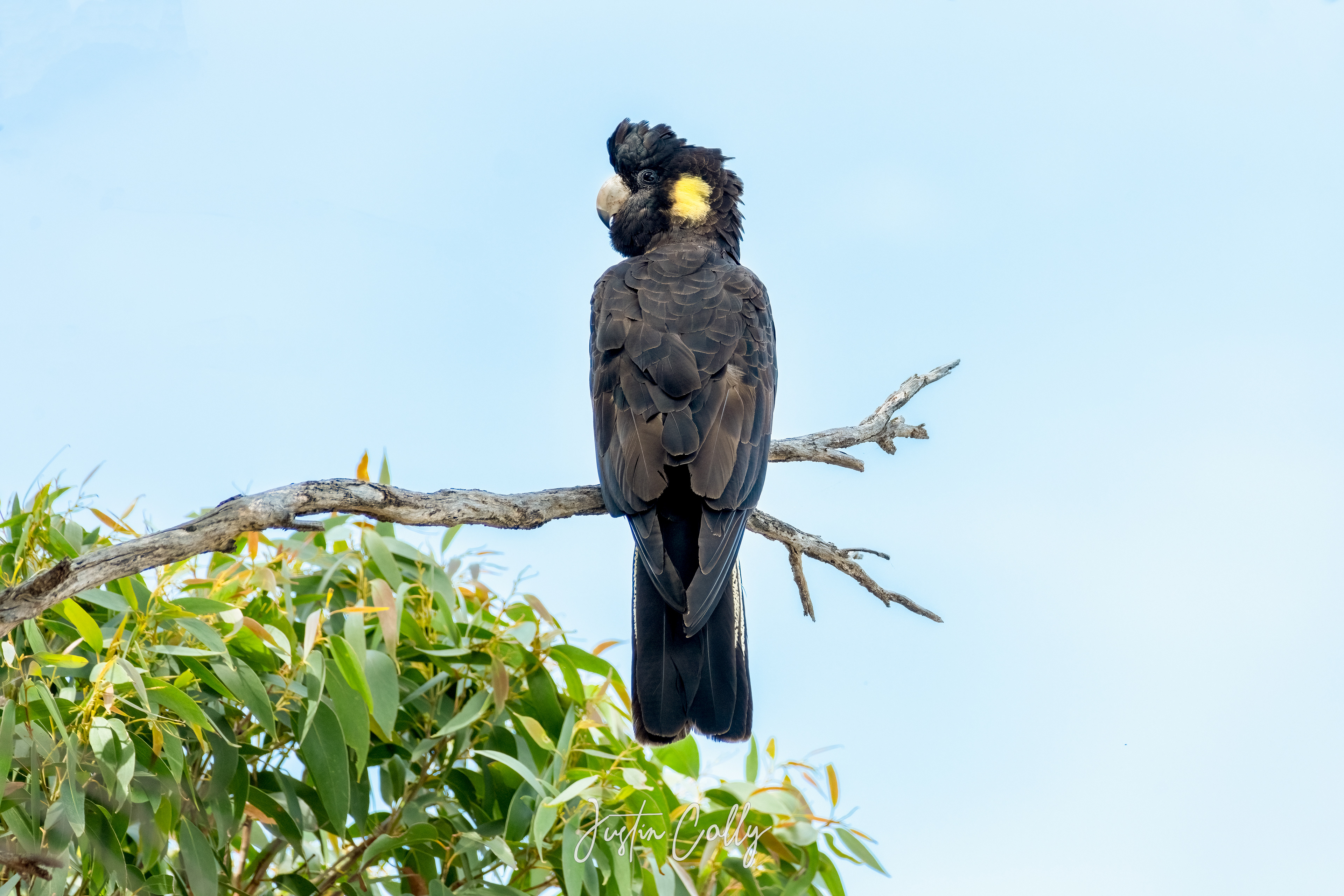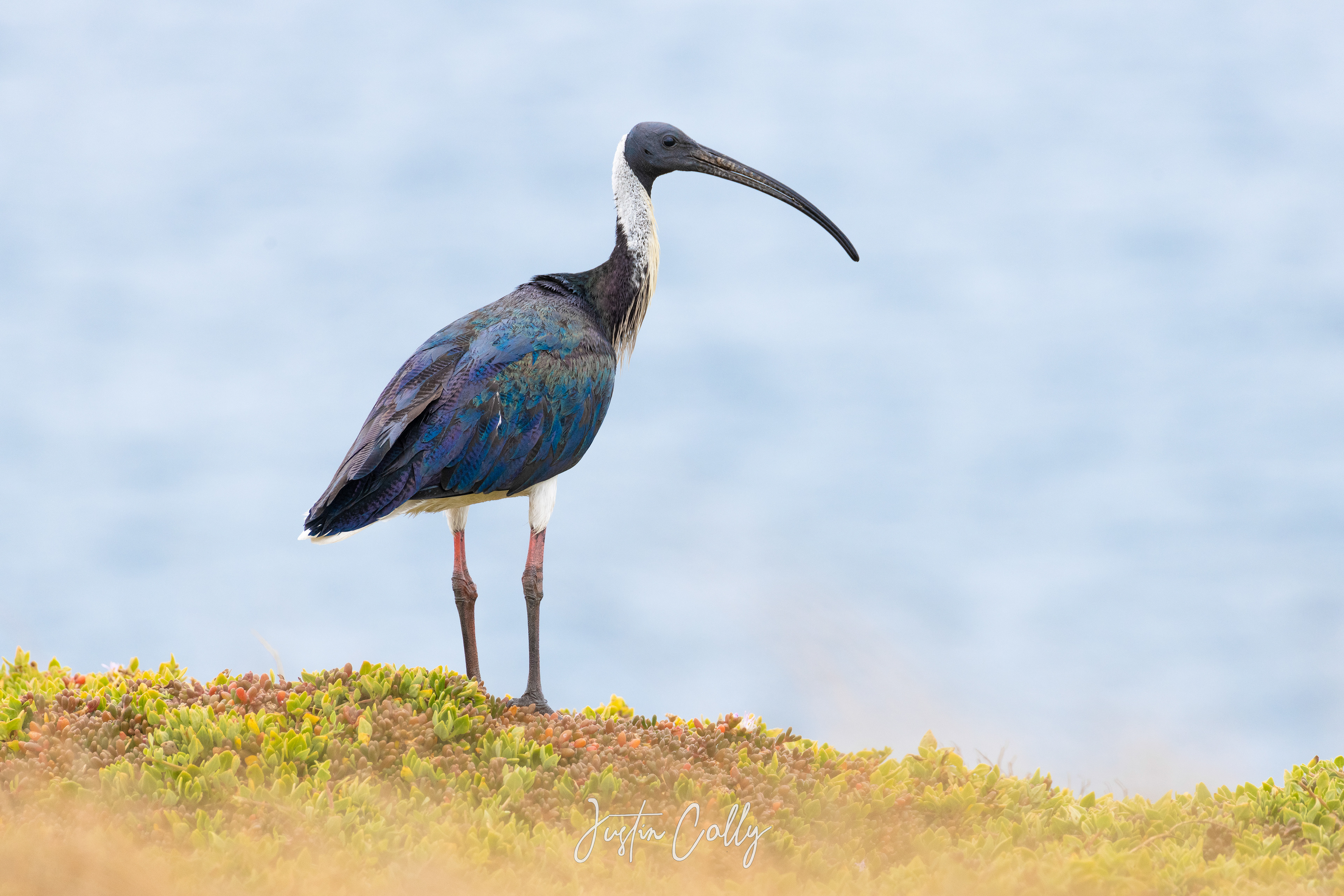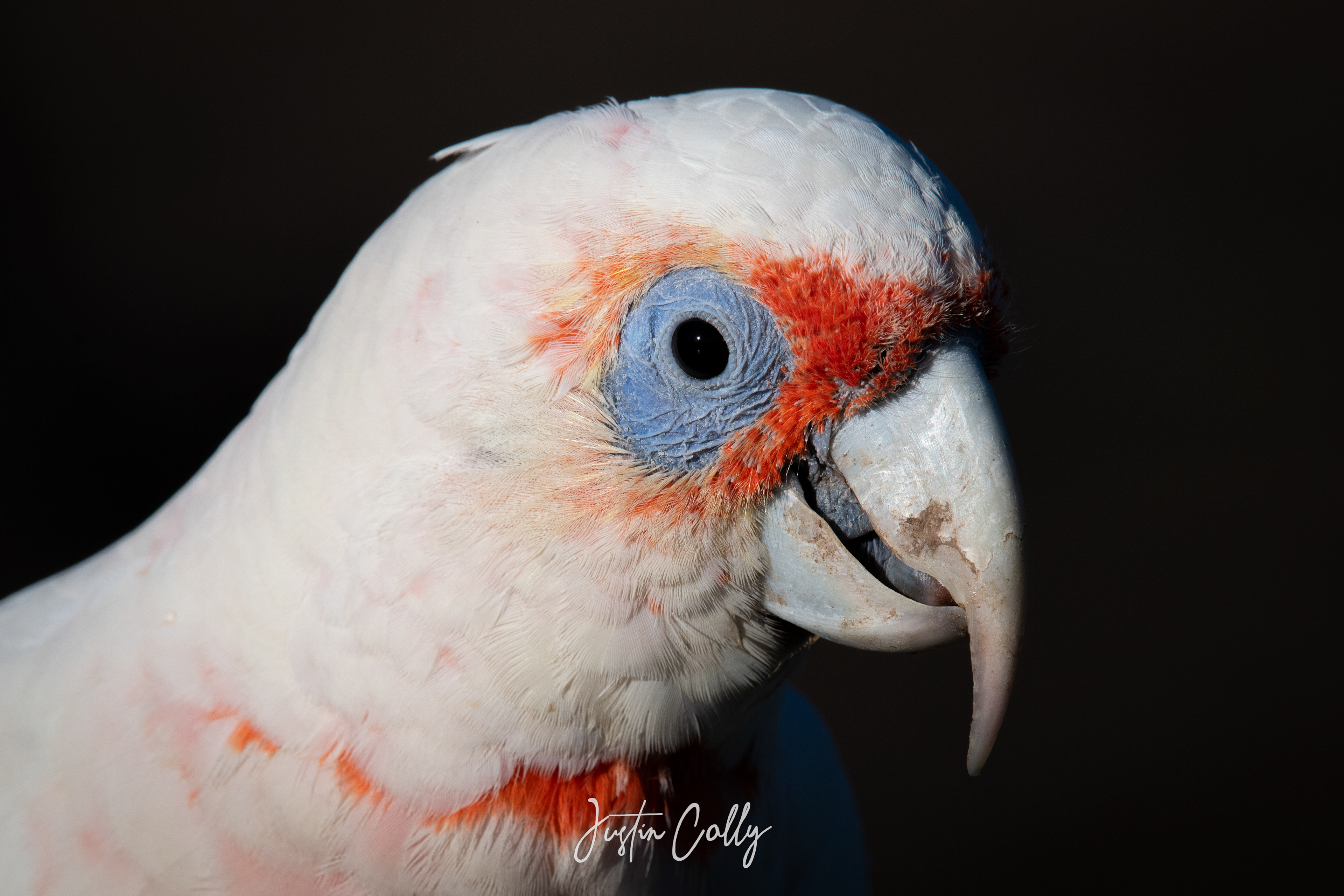 Mammals
Photographs of mammals that highlight their personalities, uniqueness and fragility.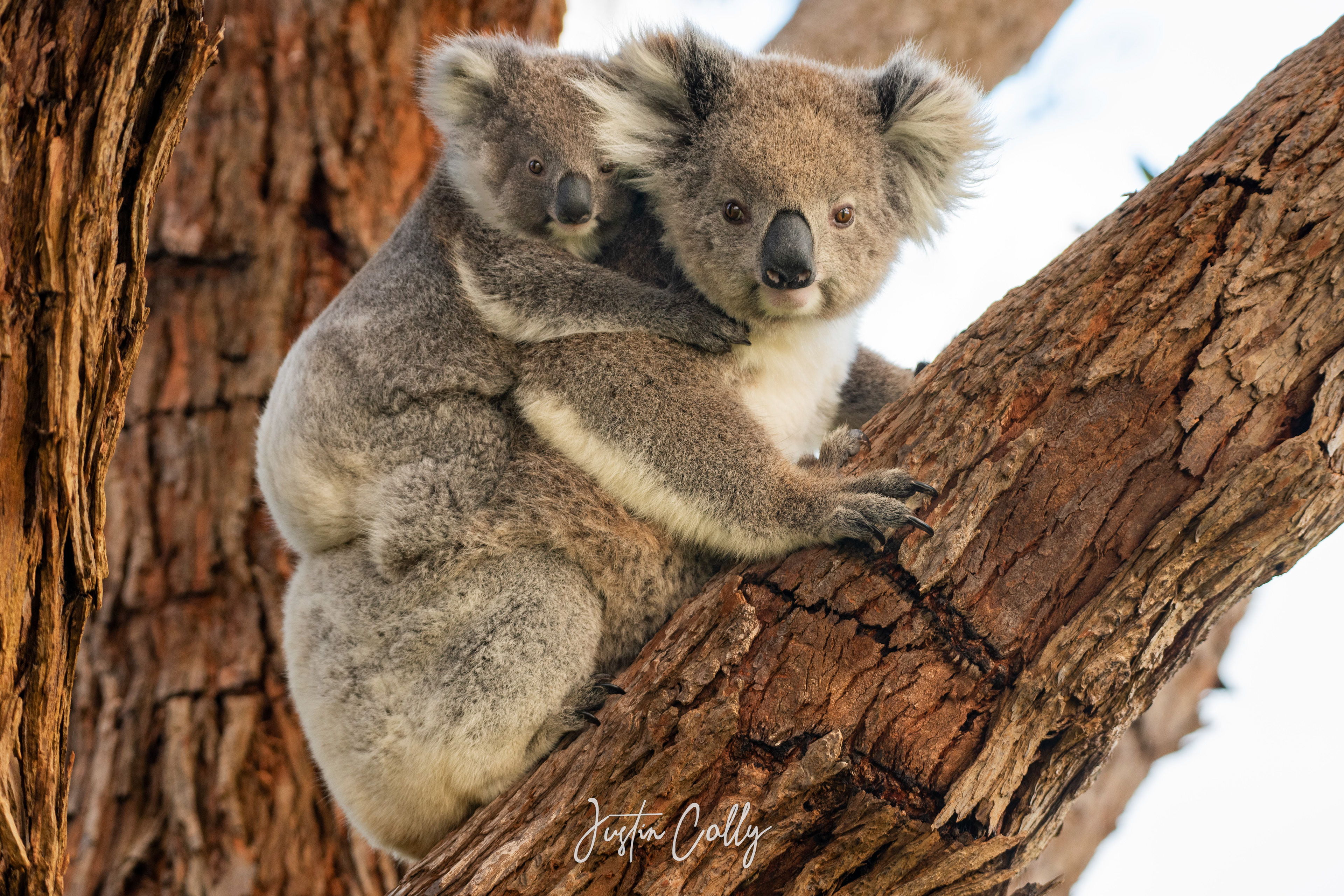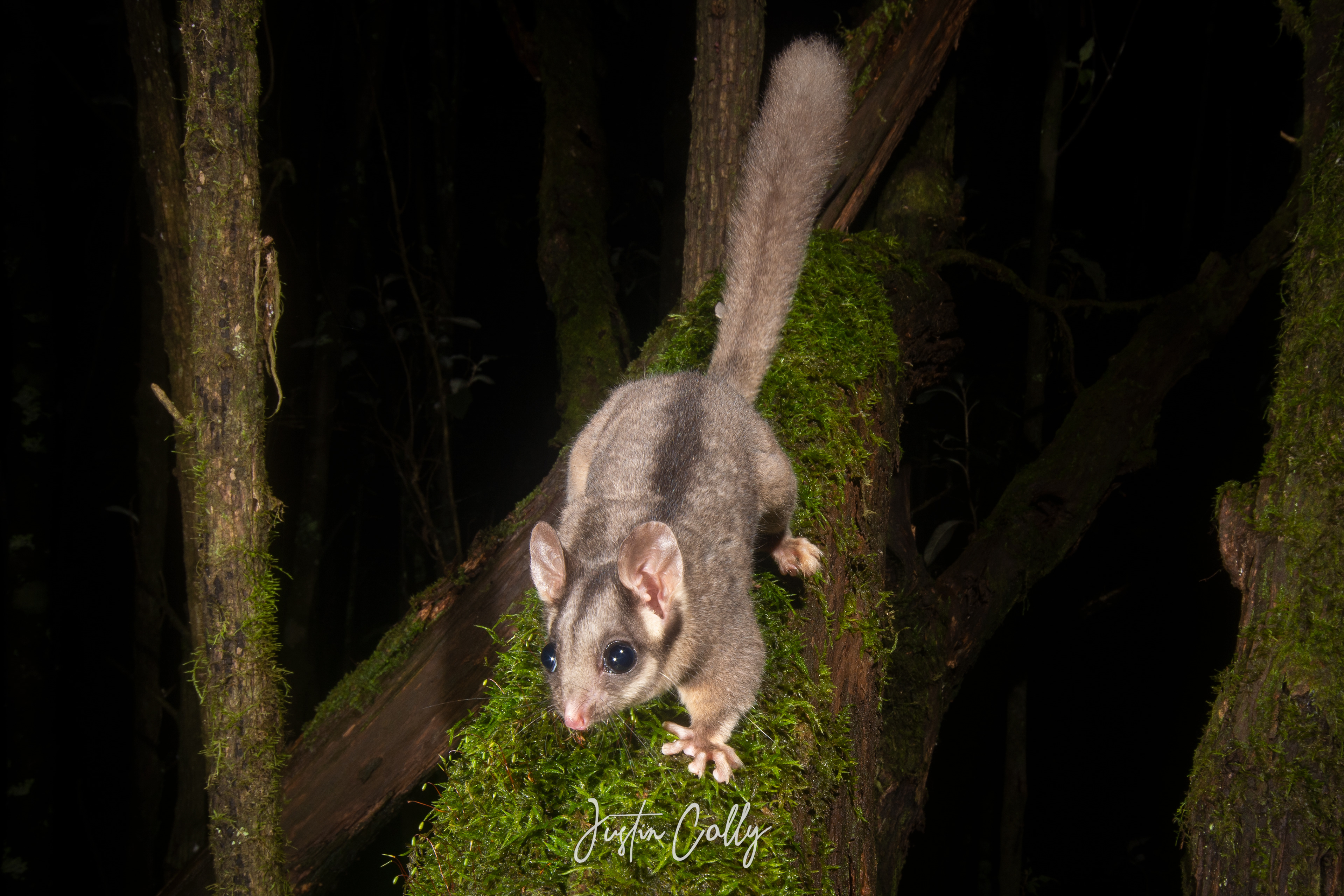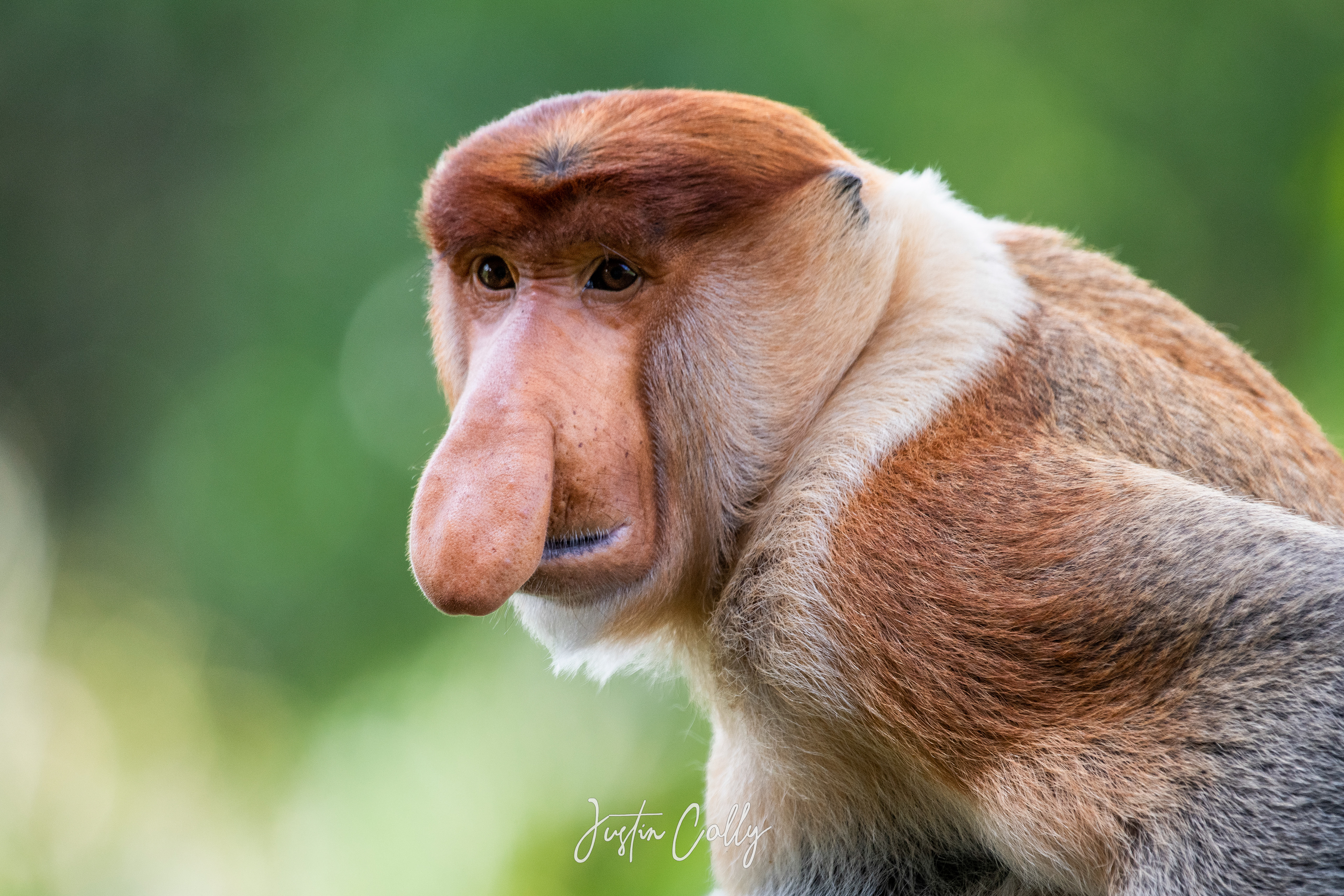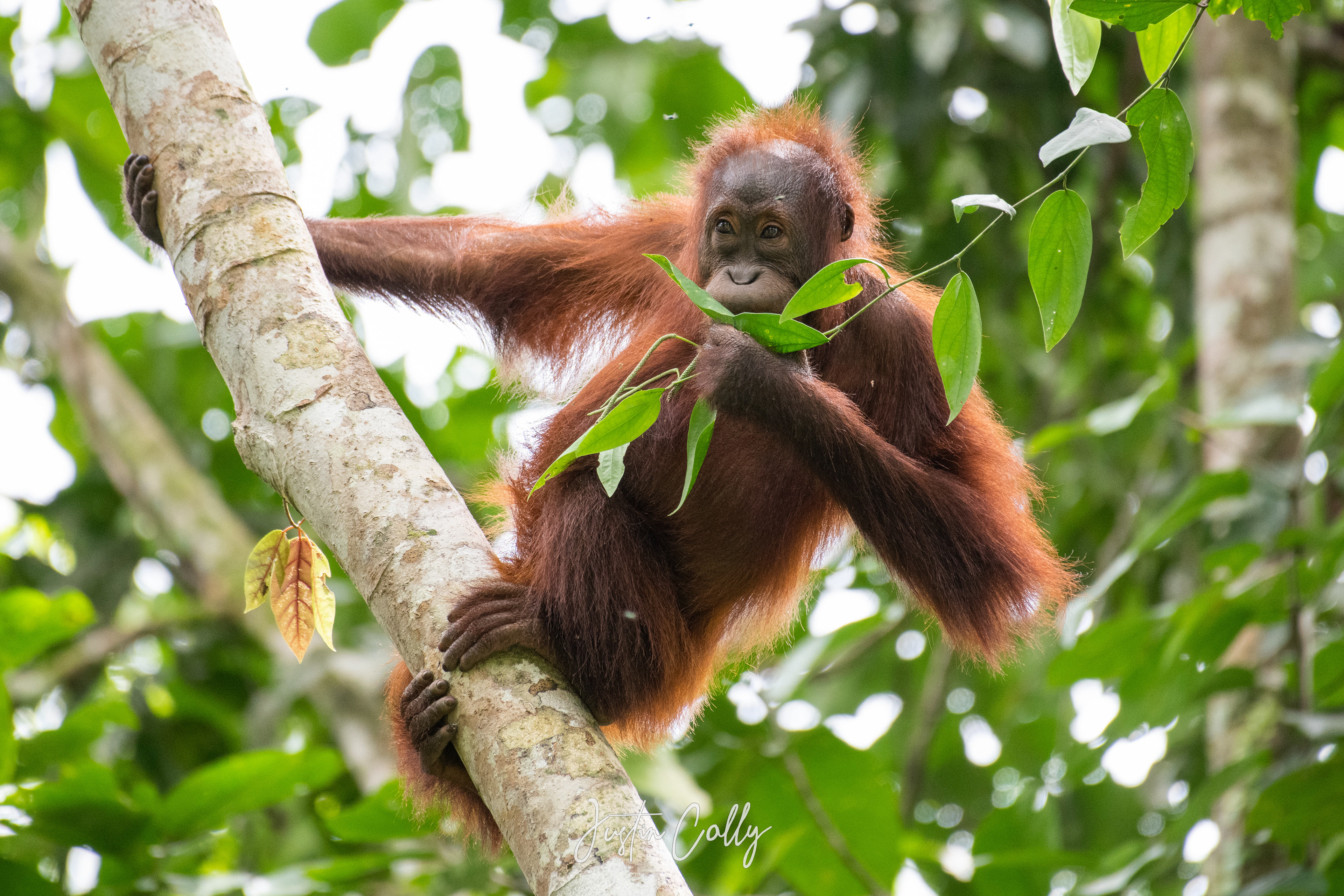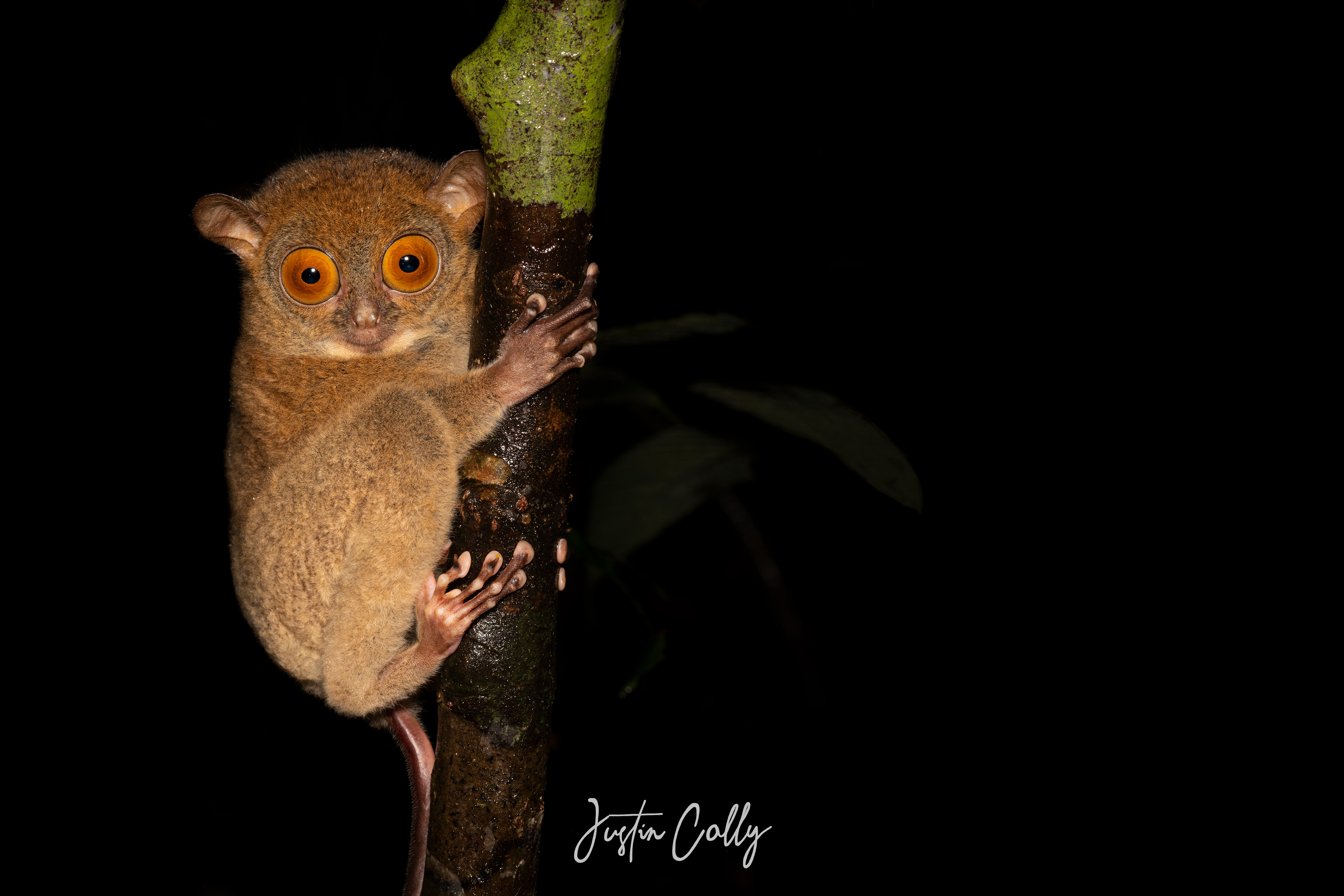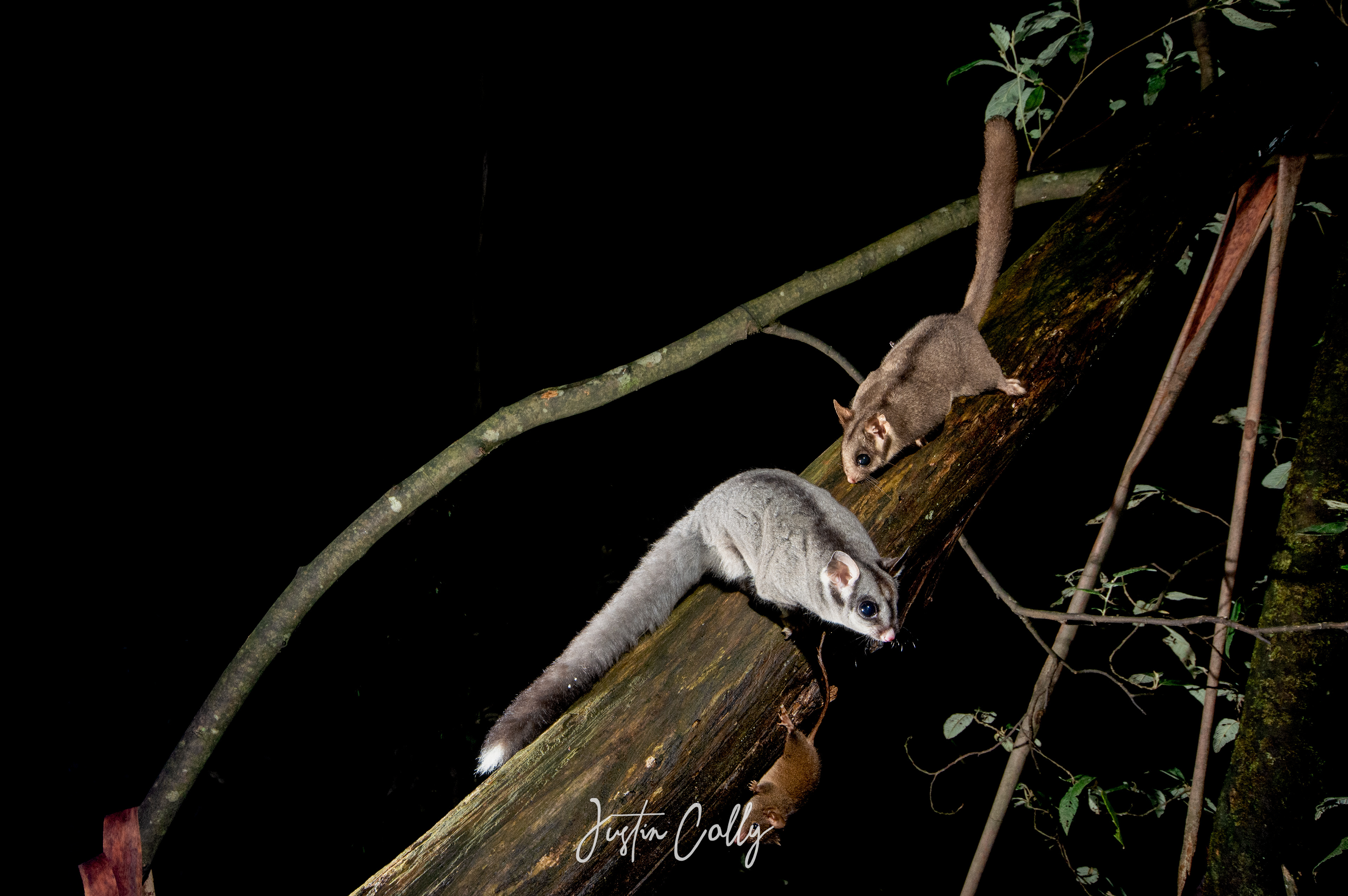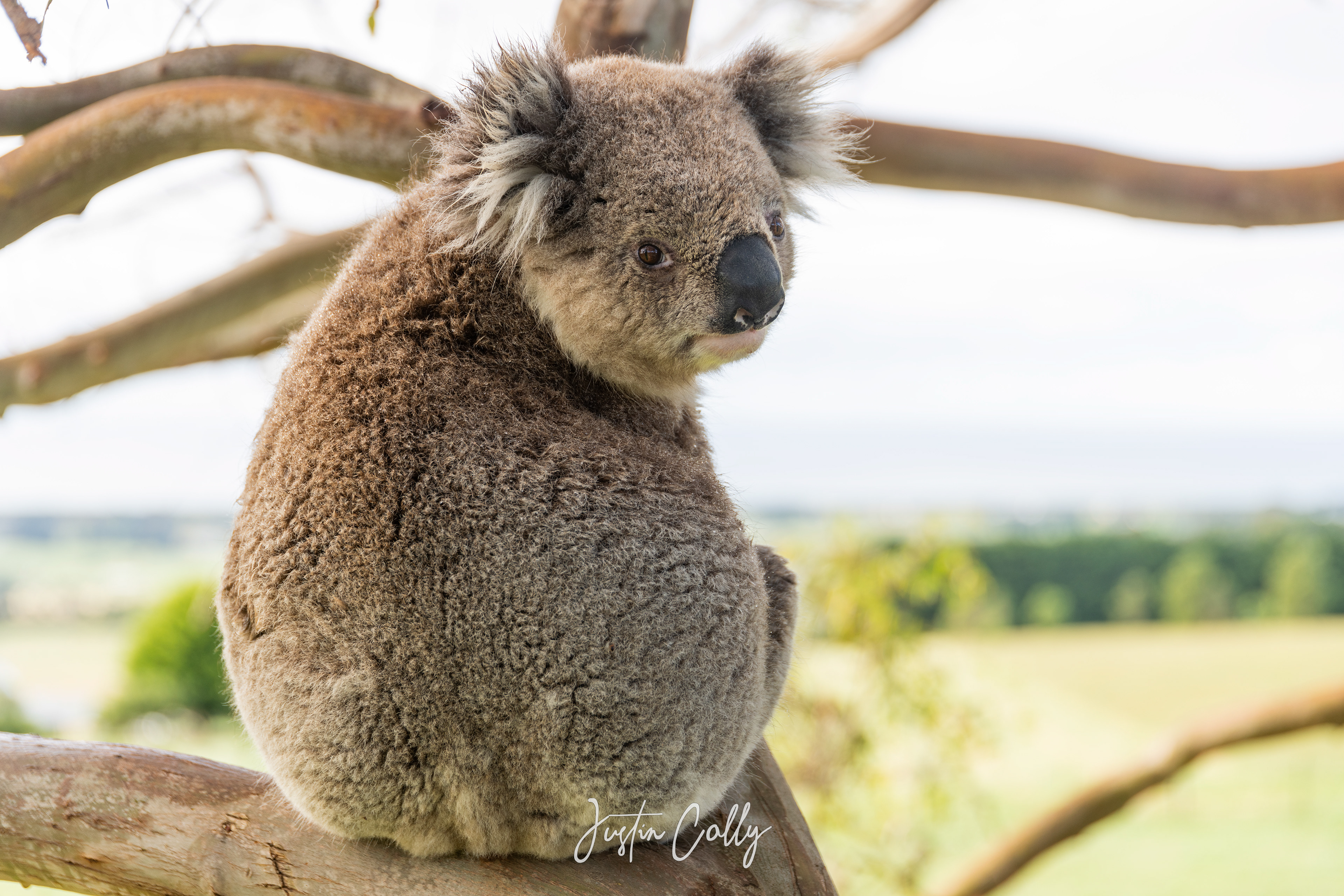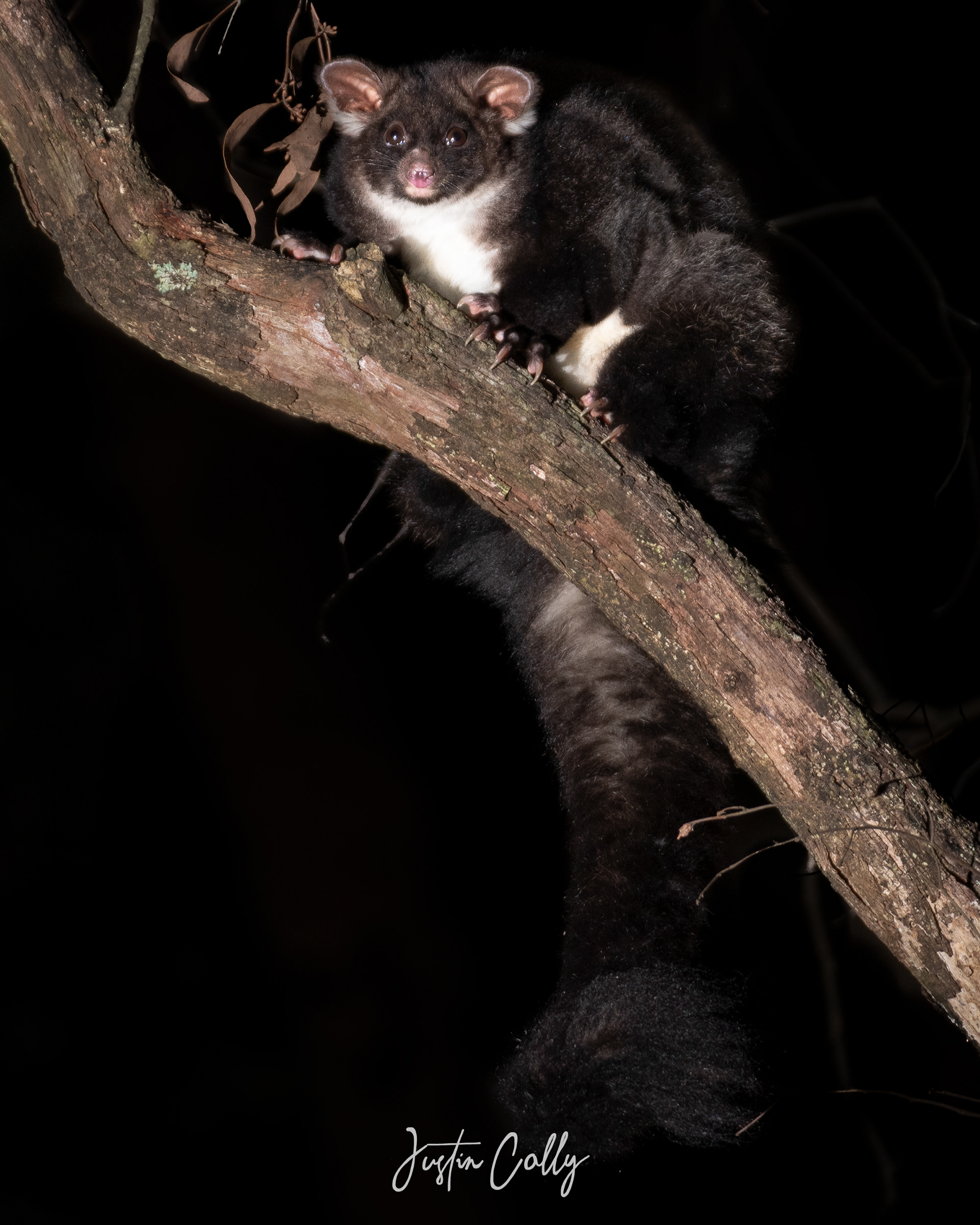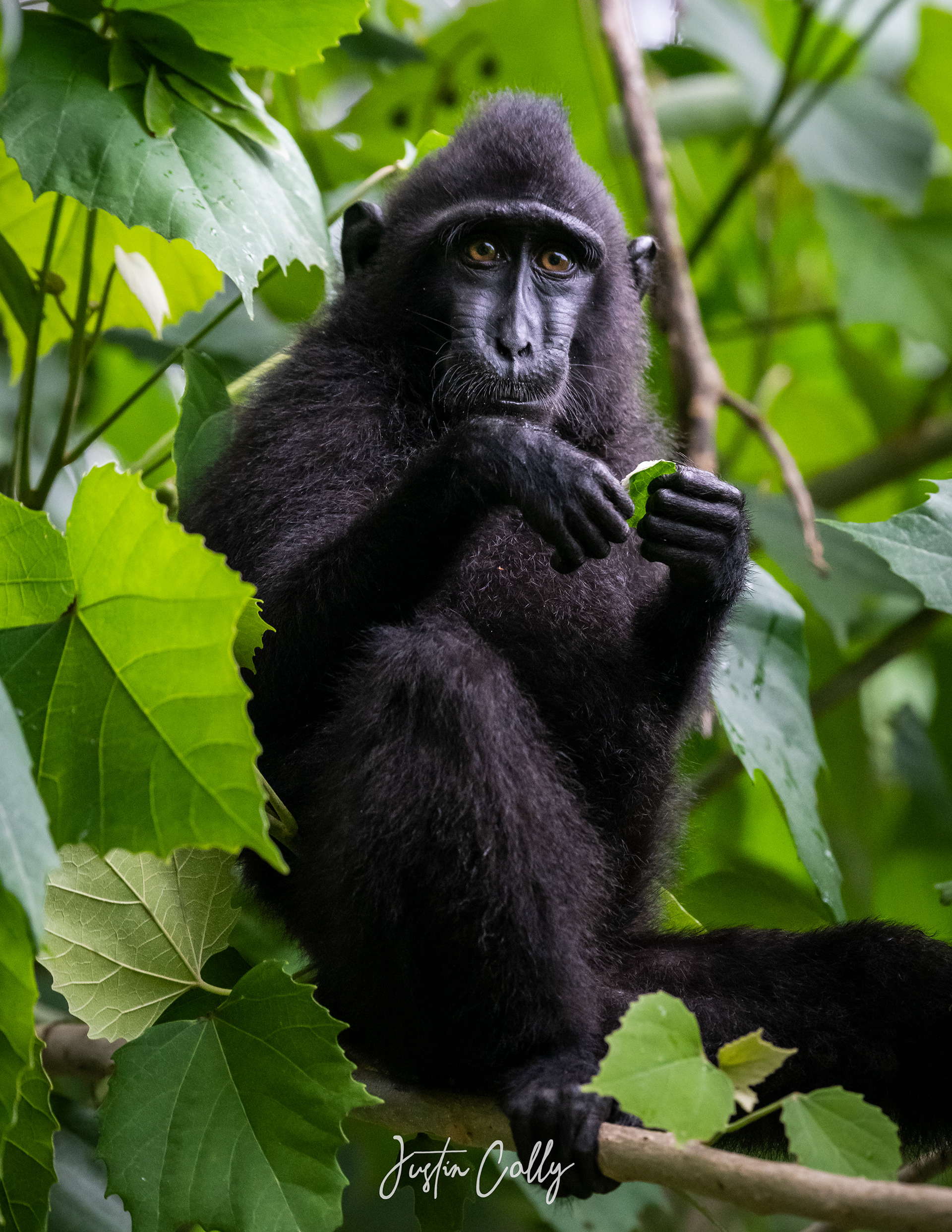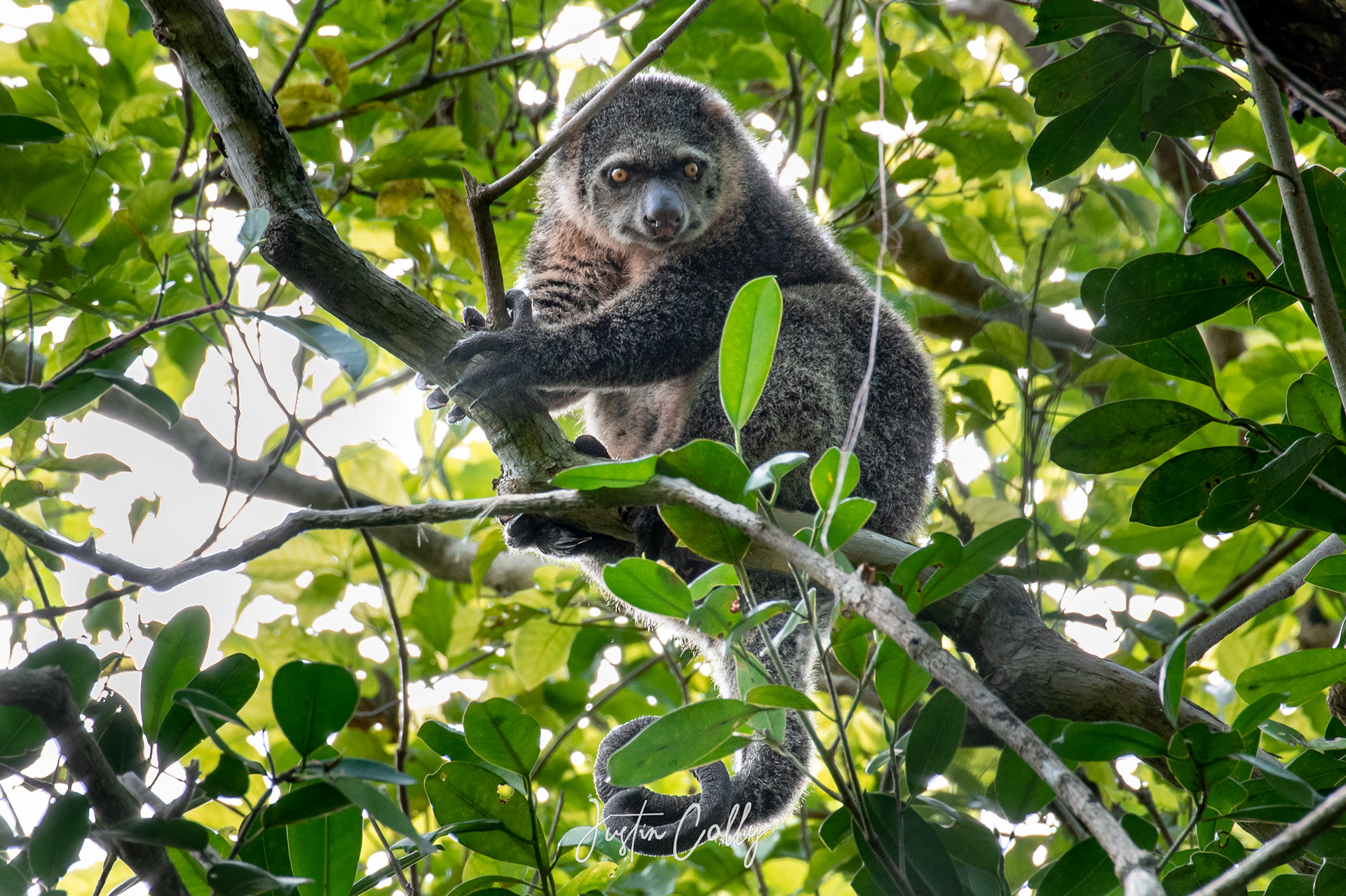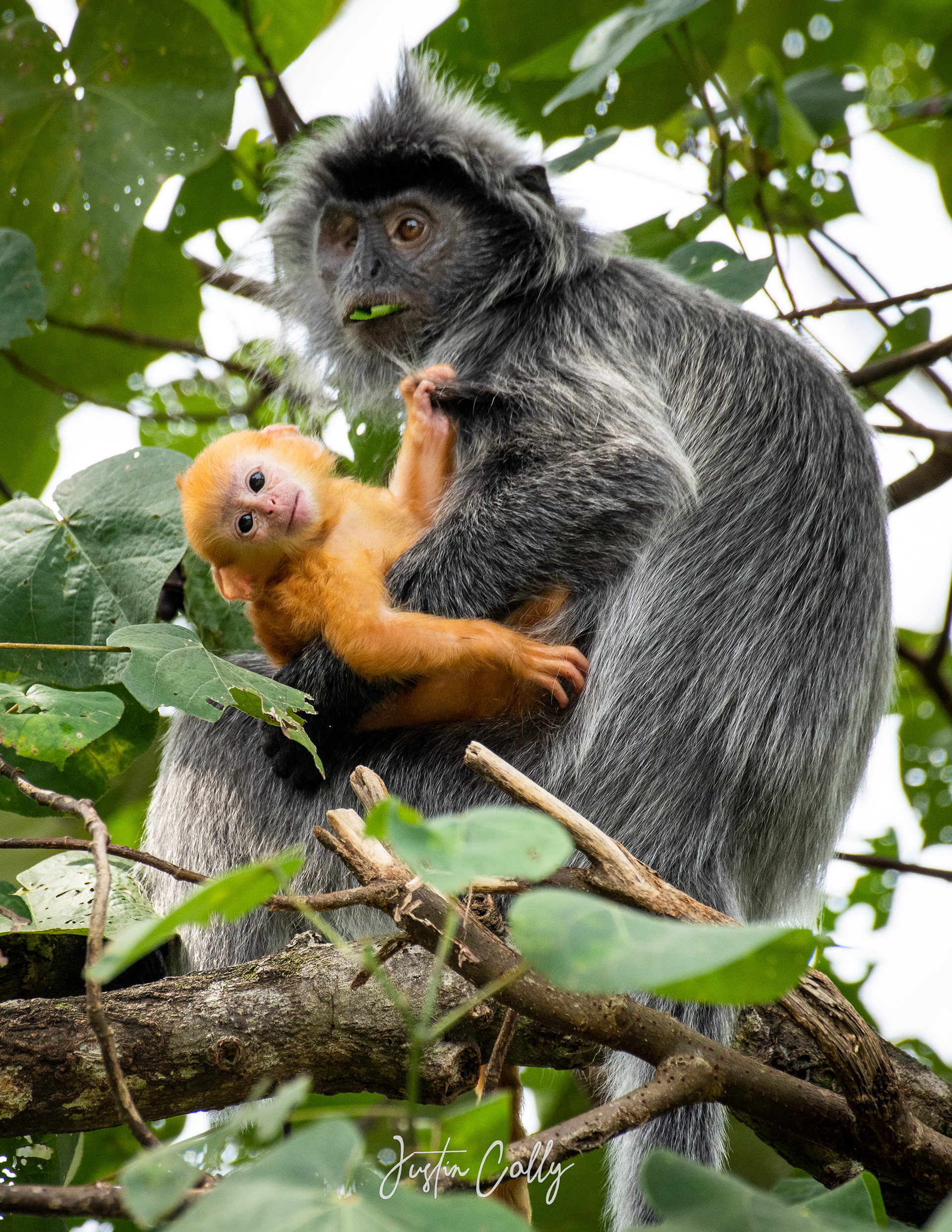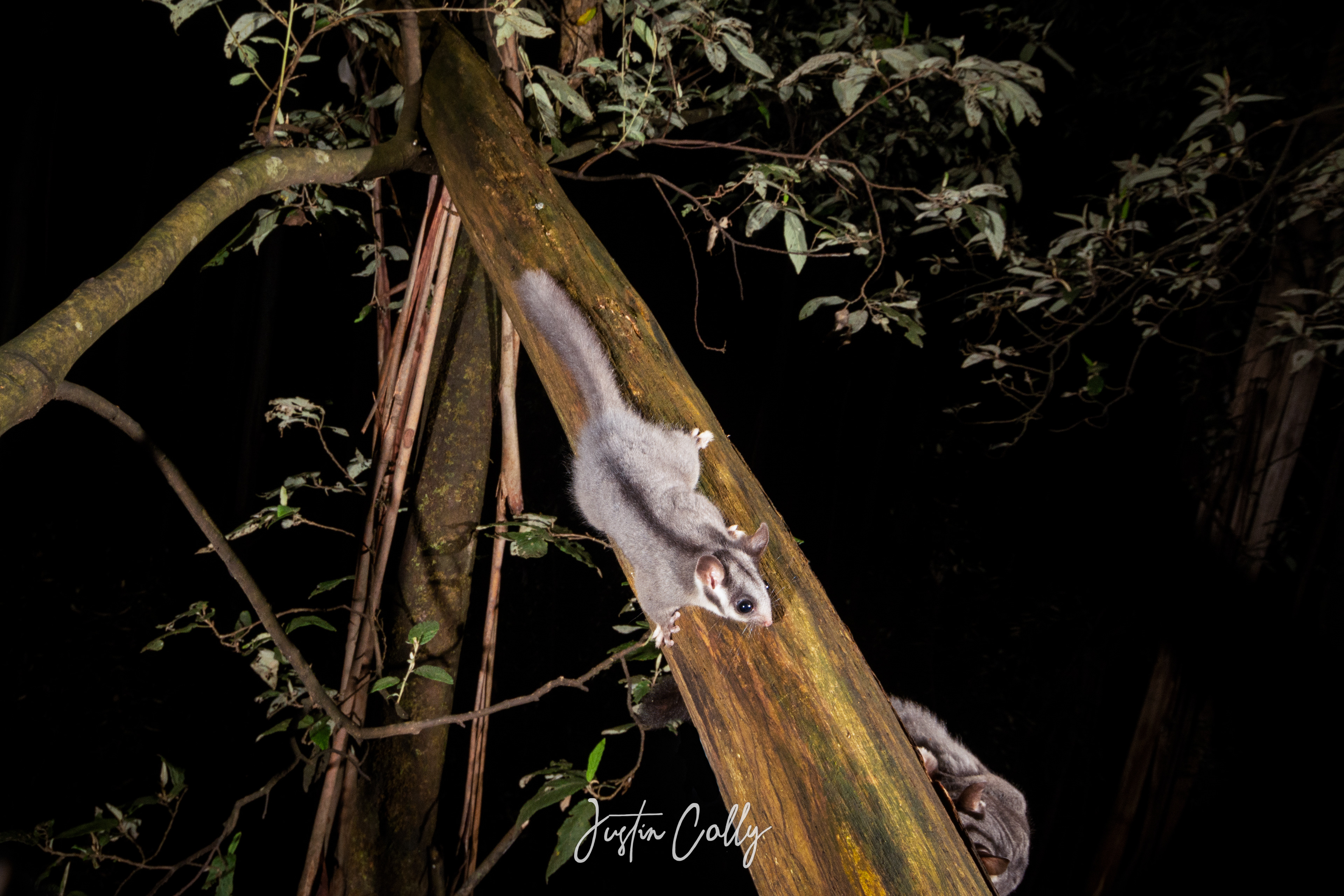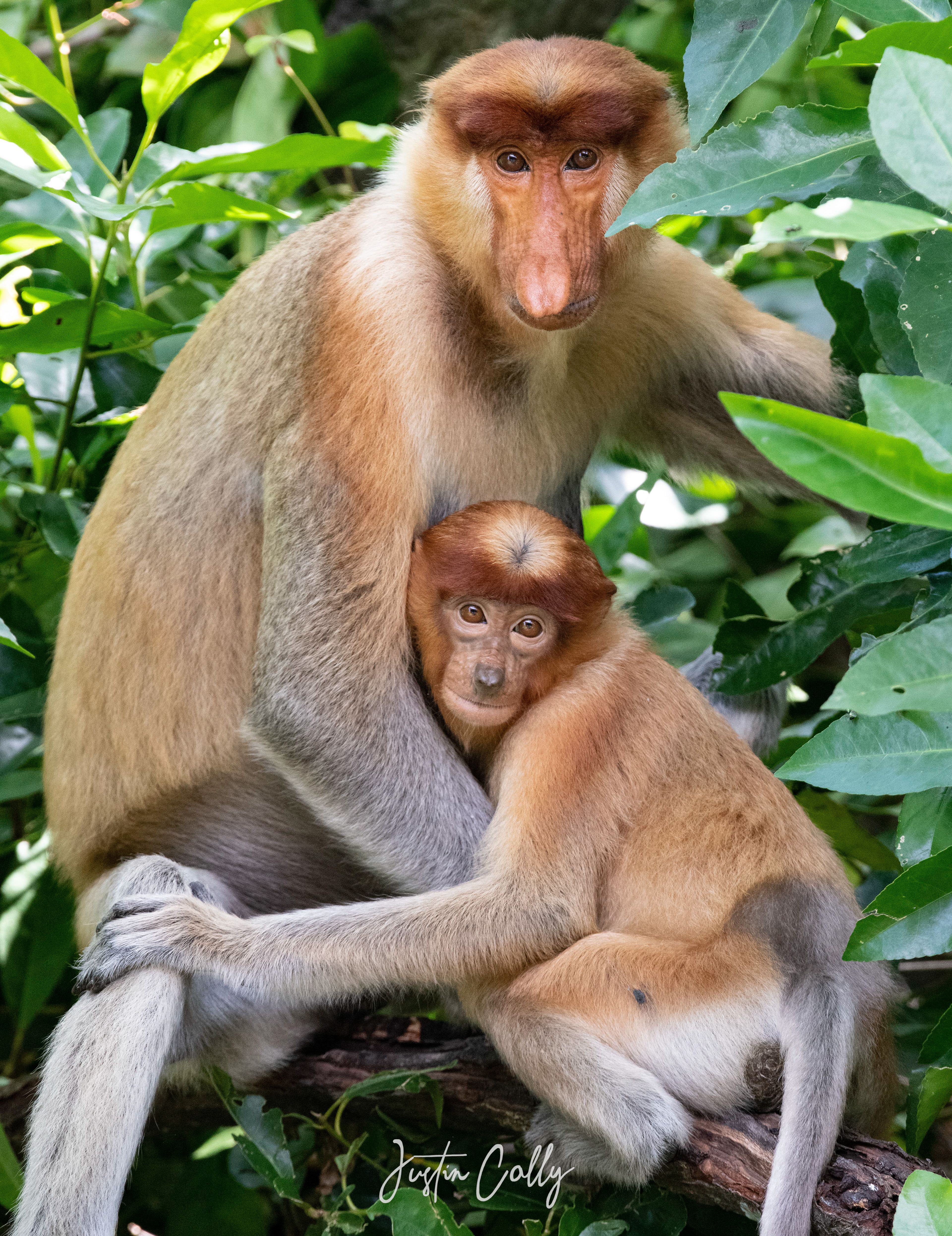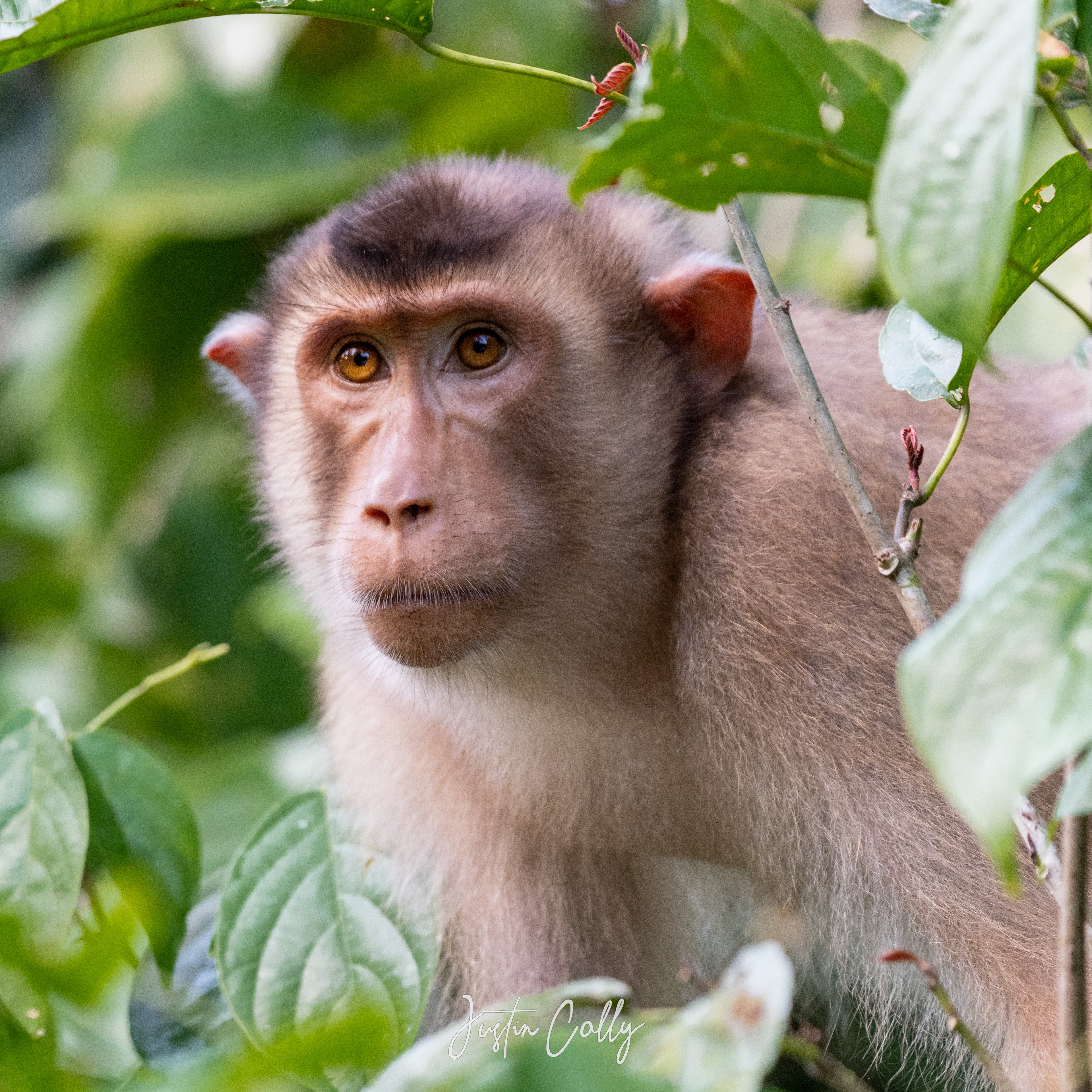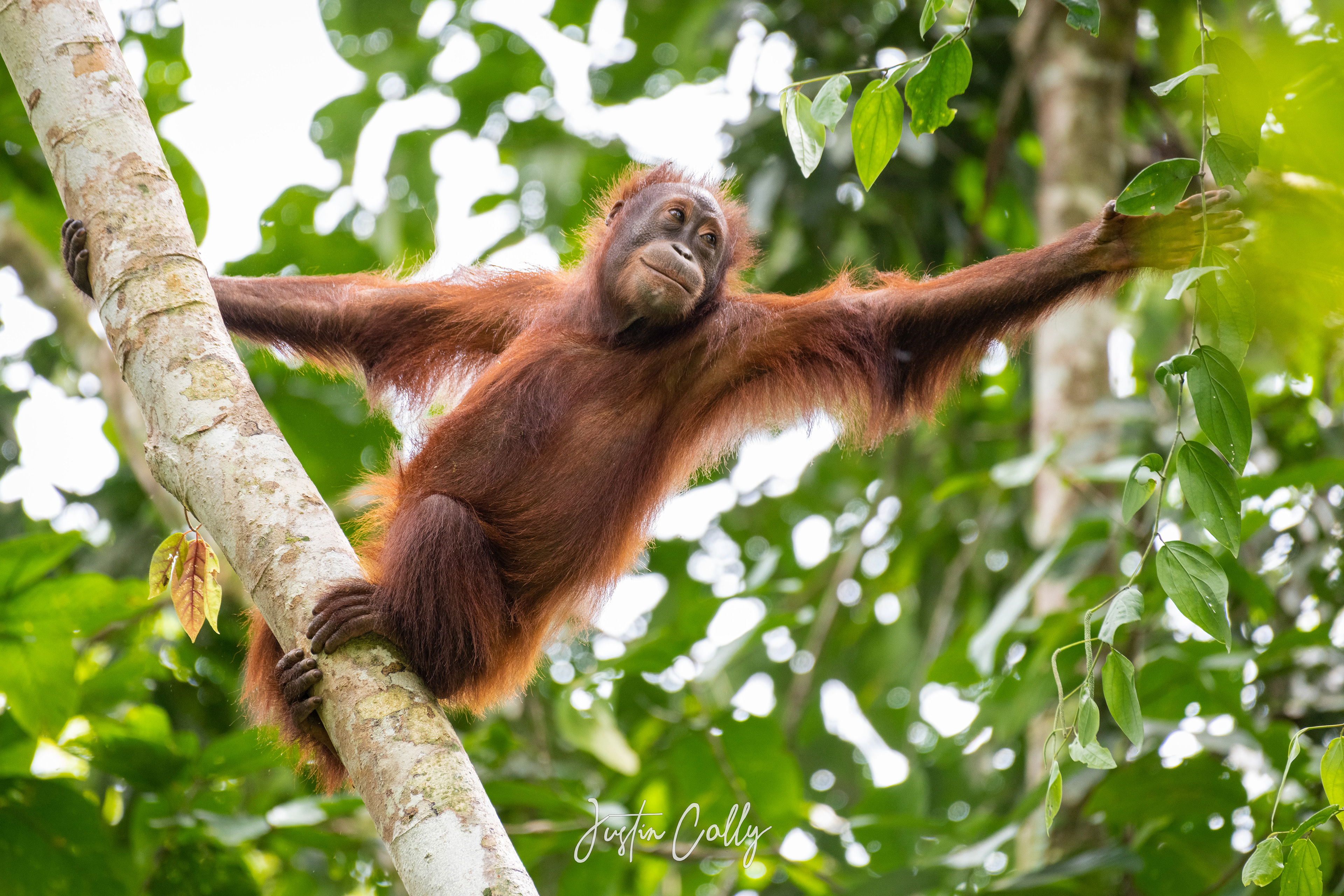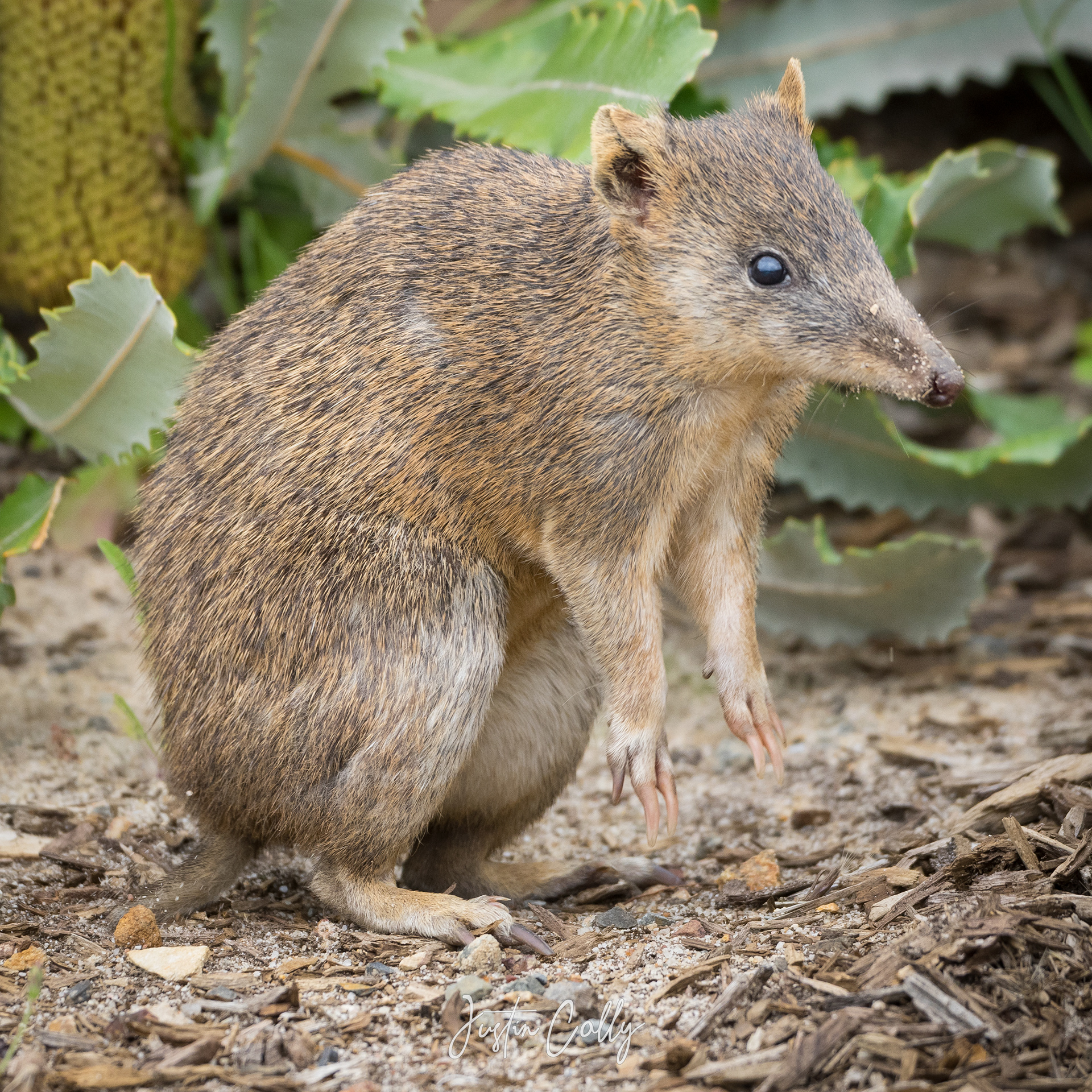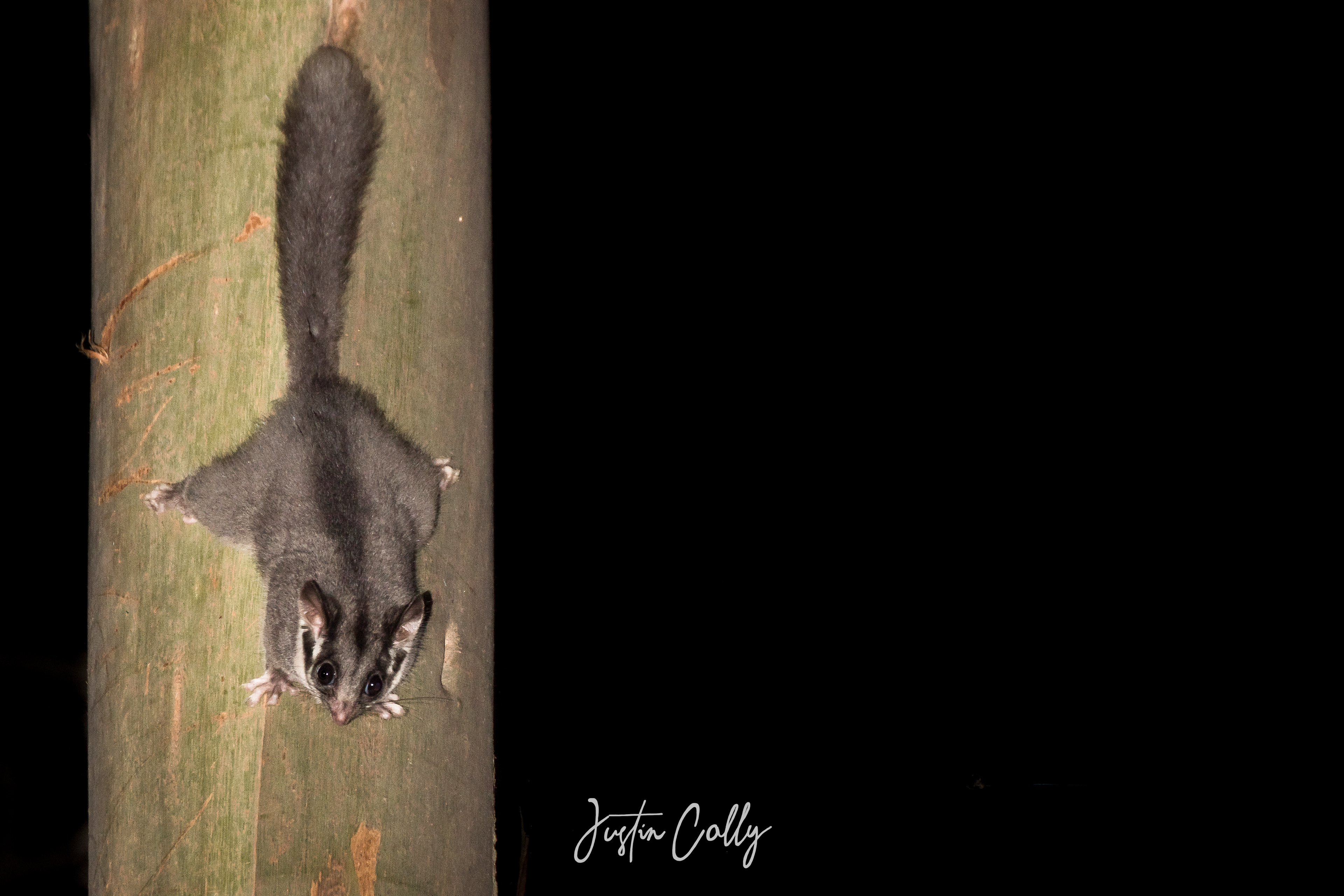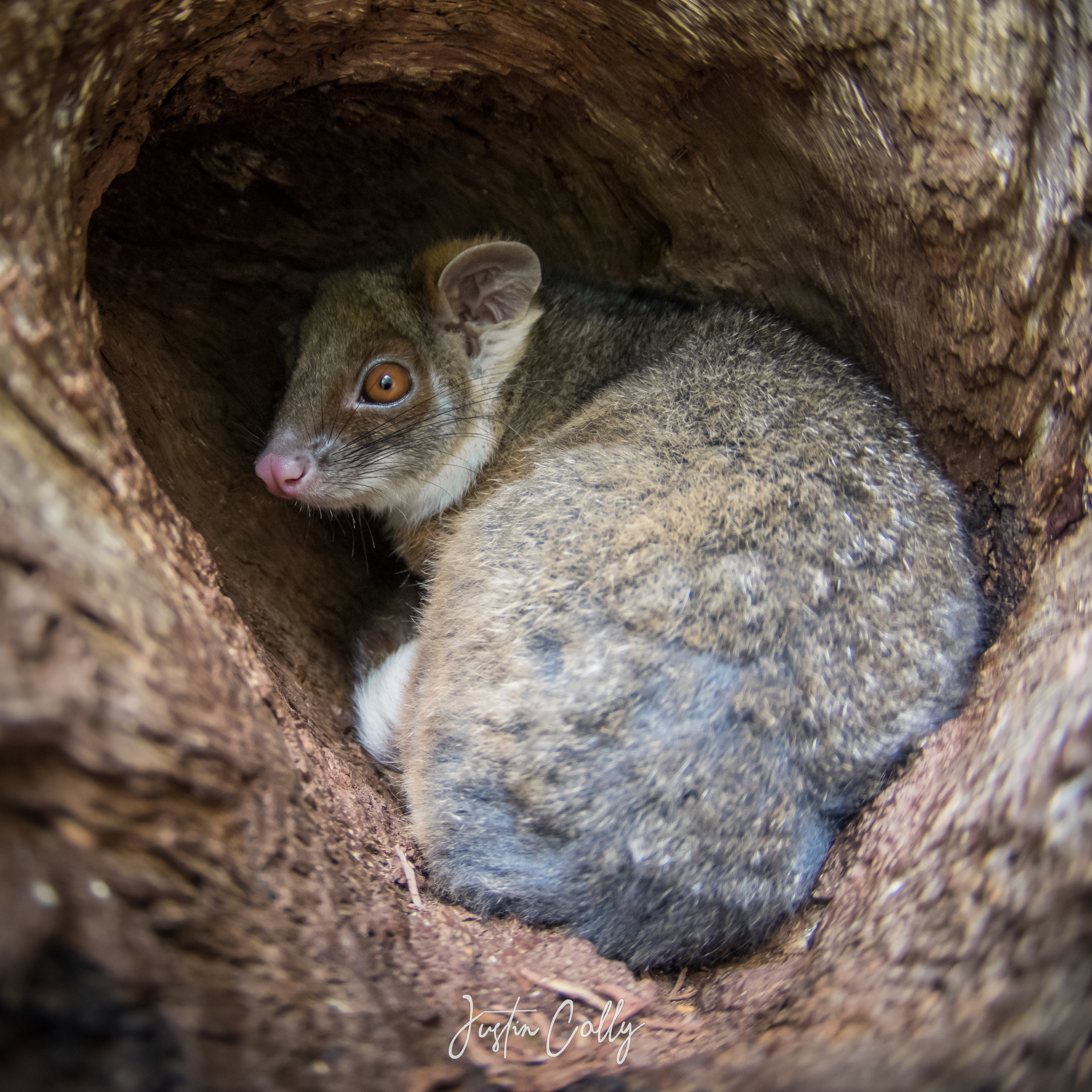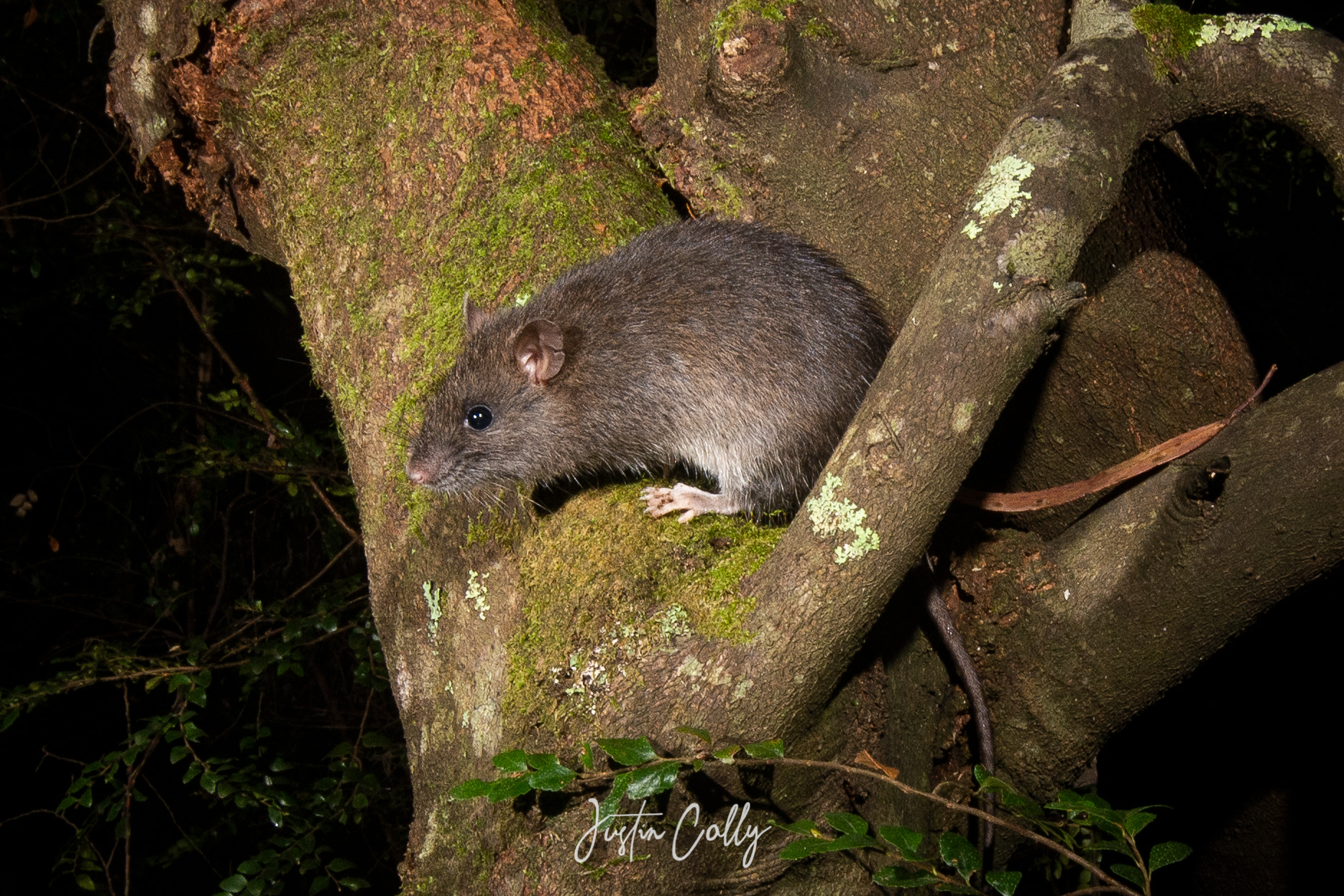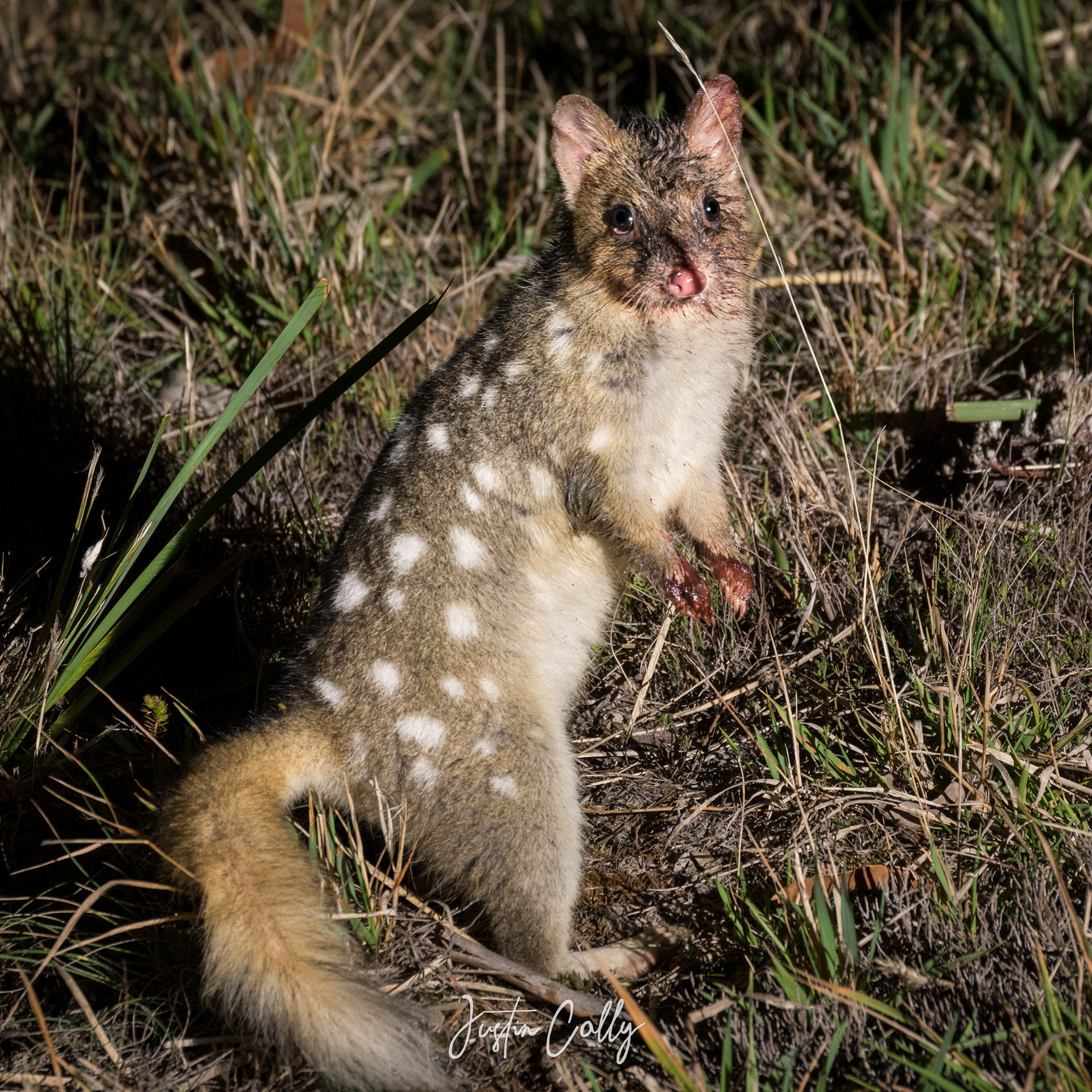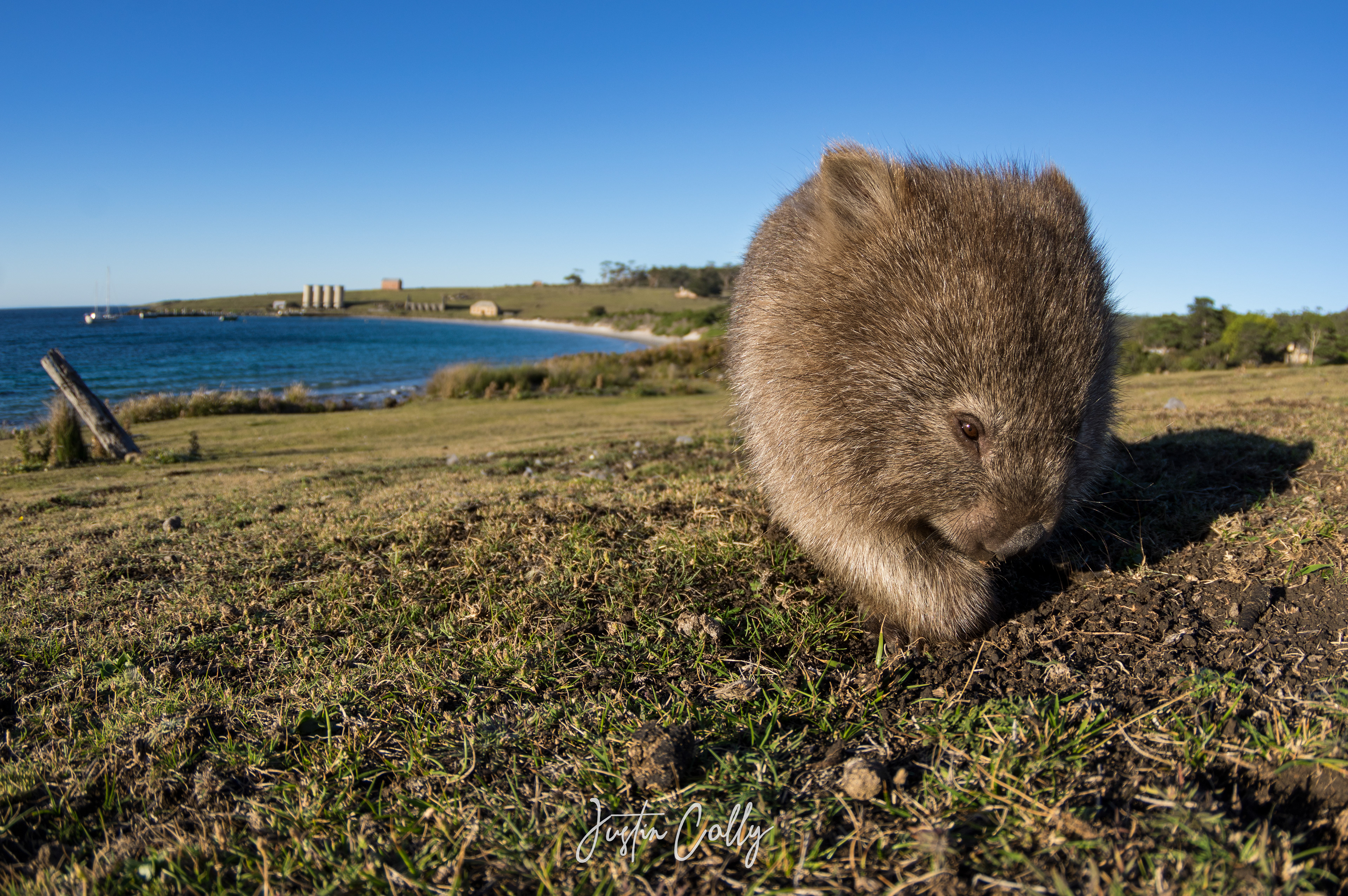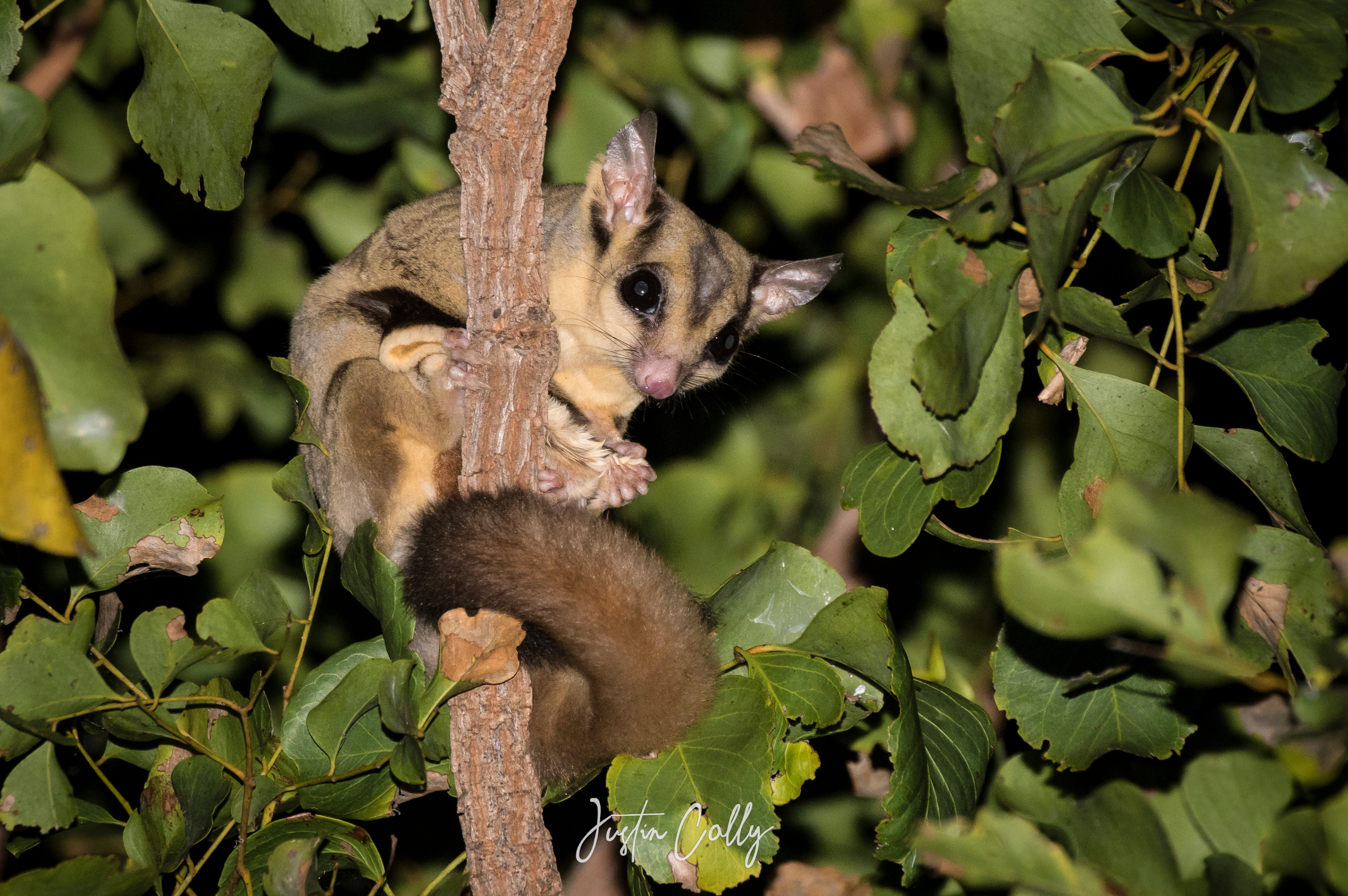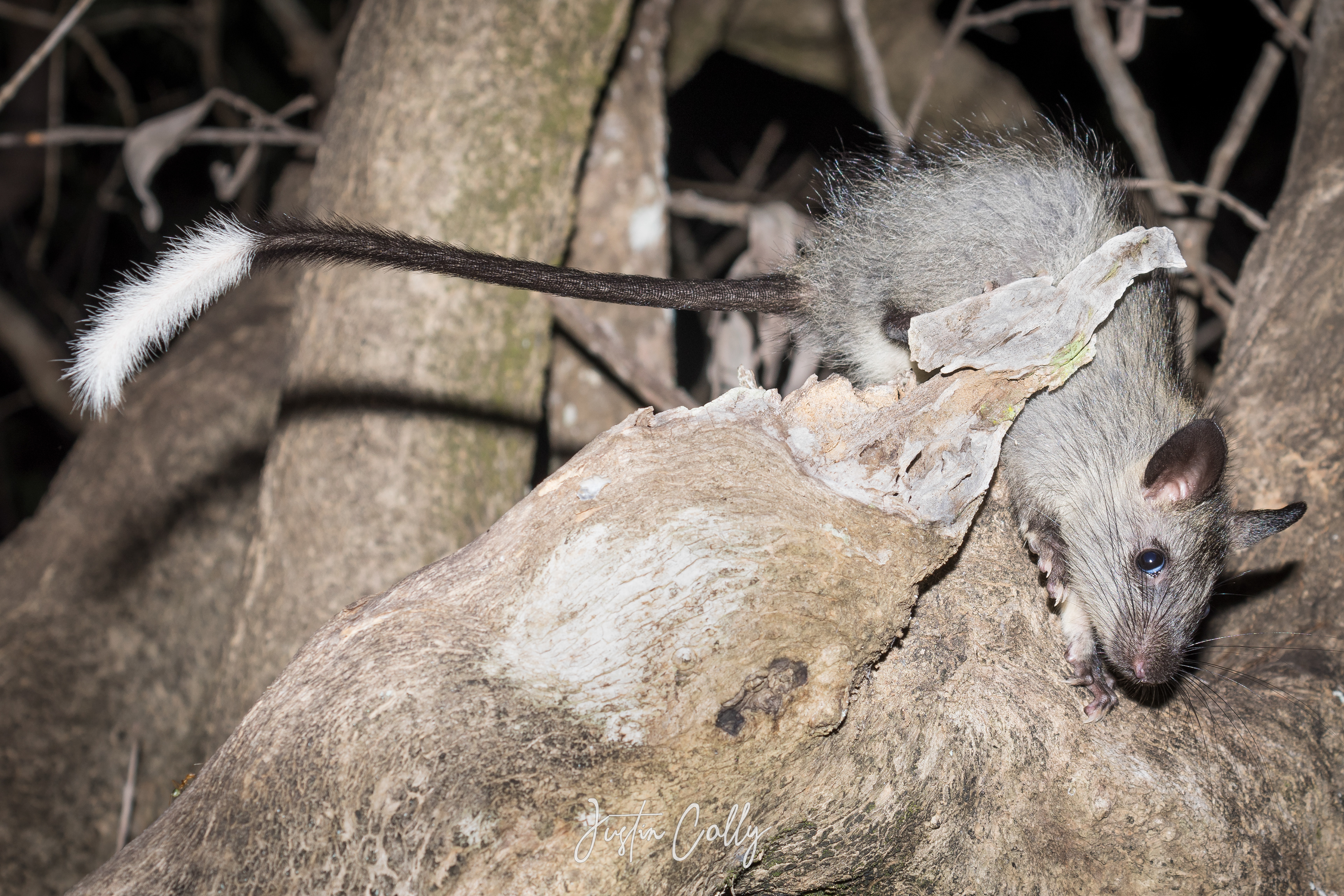 'Herps' (Frogs and Reptiles)
Often the most enjoyable group of animals to photograph, these colourful species are highlights of any trip to the tropics.