Great Barrier Reef
The Great Barrier Reef is the largest coral reef system in the world. It comprises of thousands of reefs and islands. The coral structures found in some of these reefs rise from sandy bottoms and form a metropolis of habitat for animals.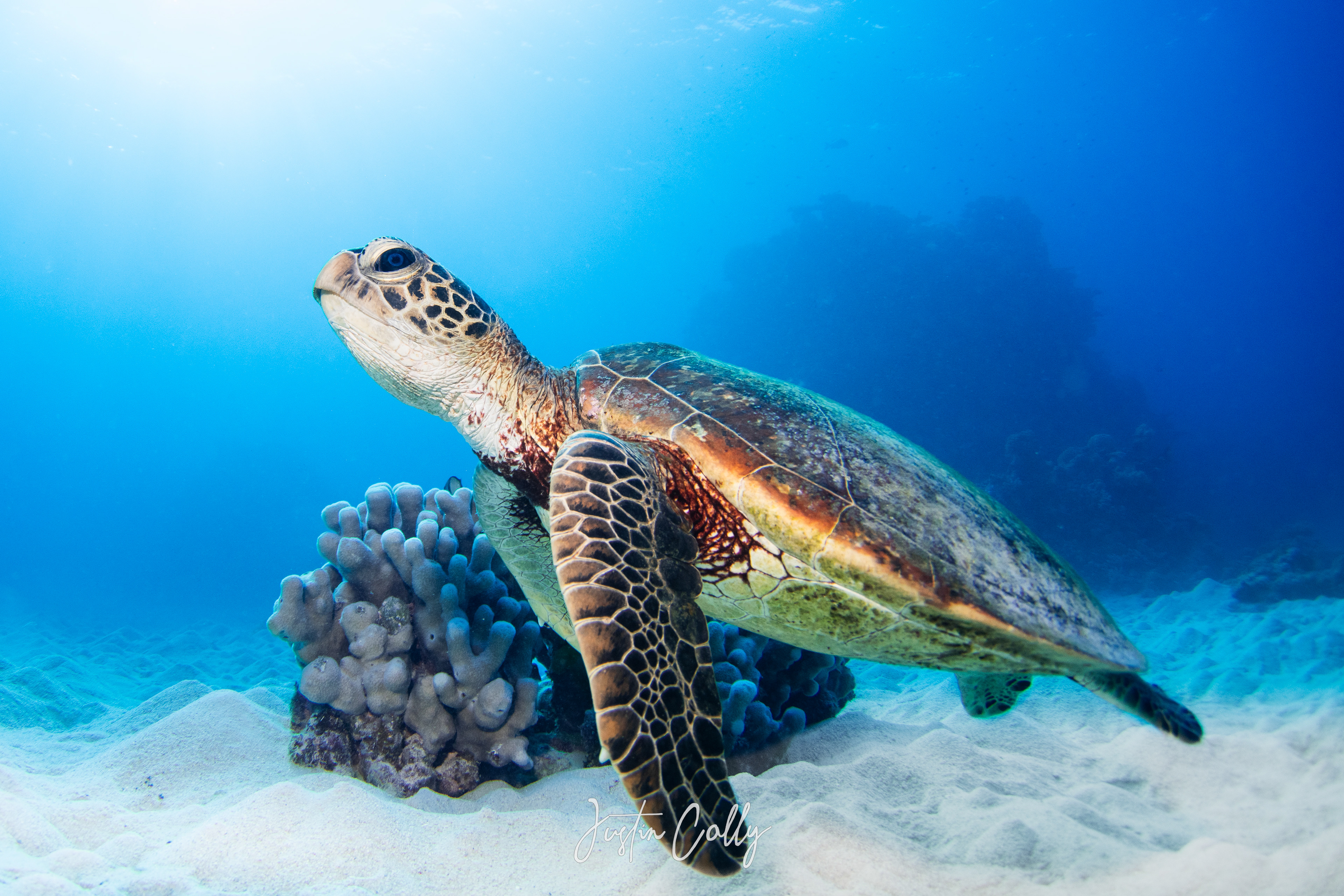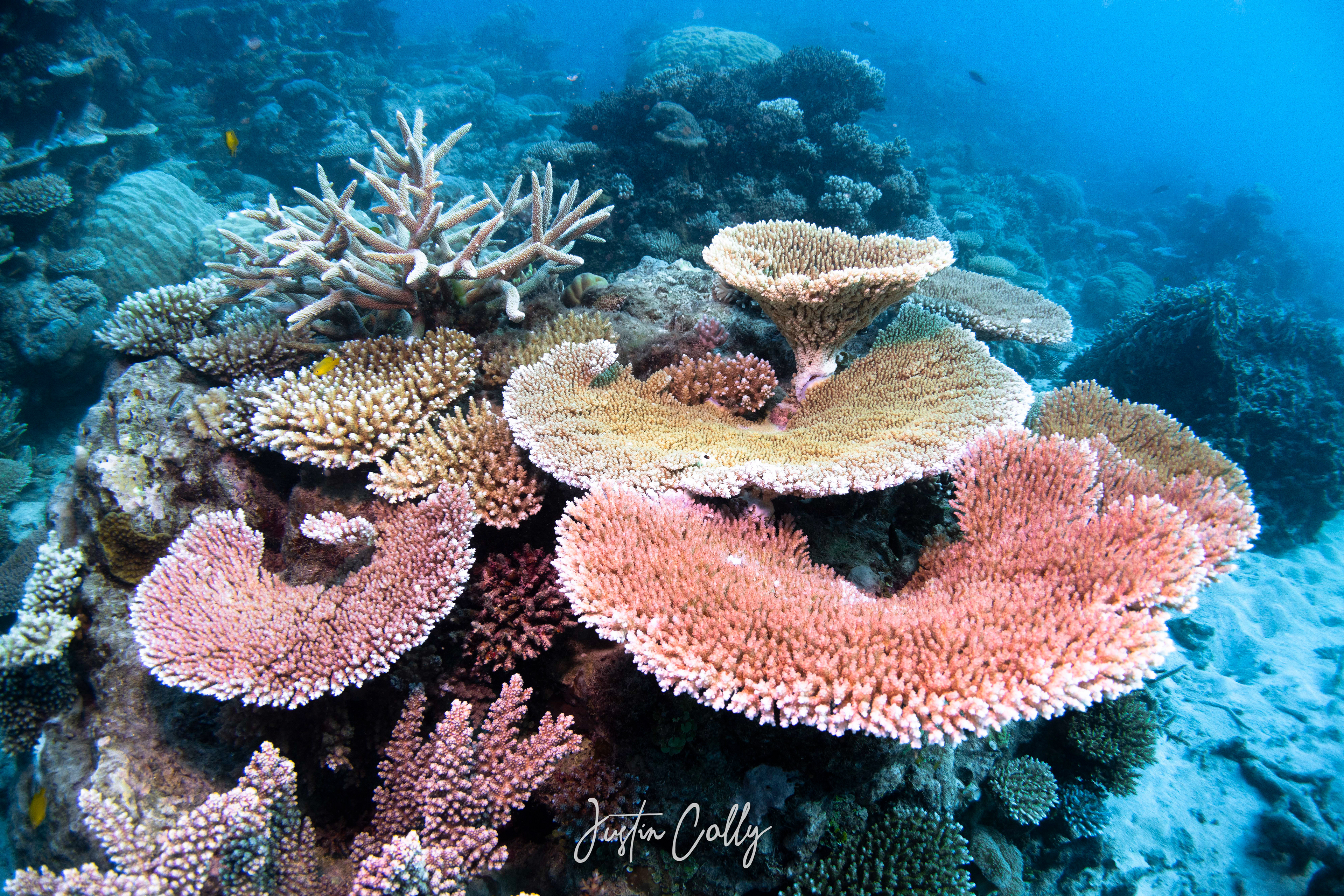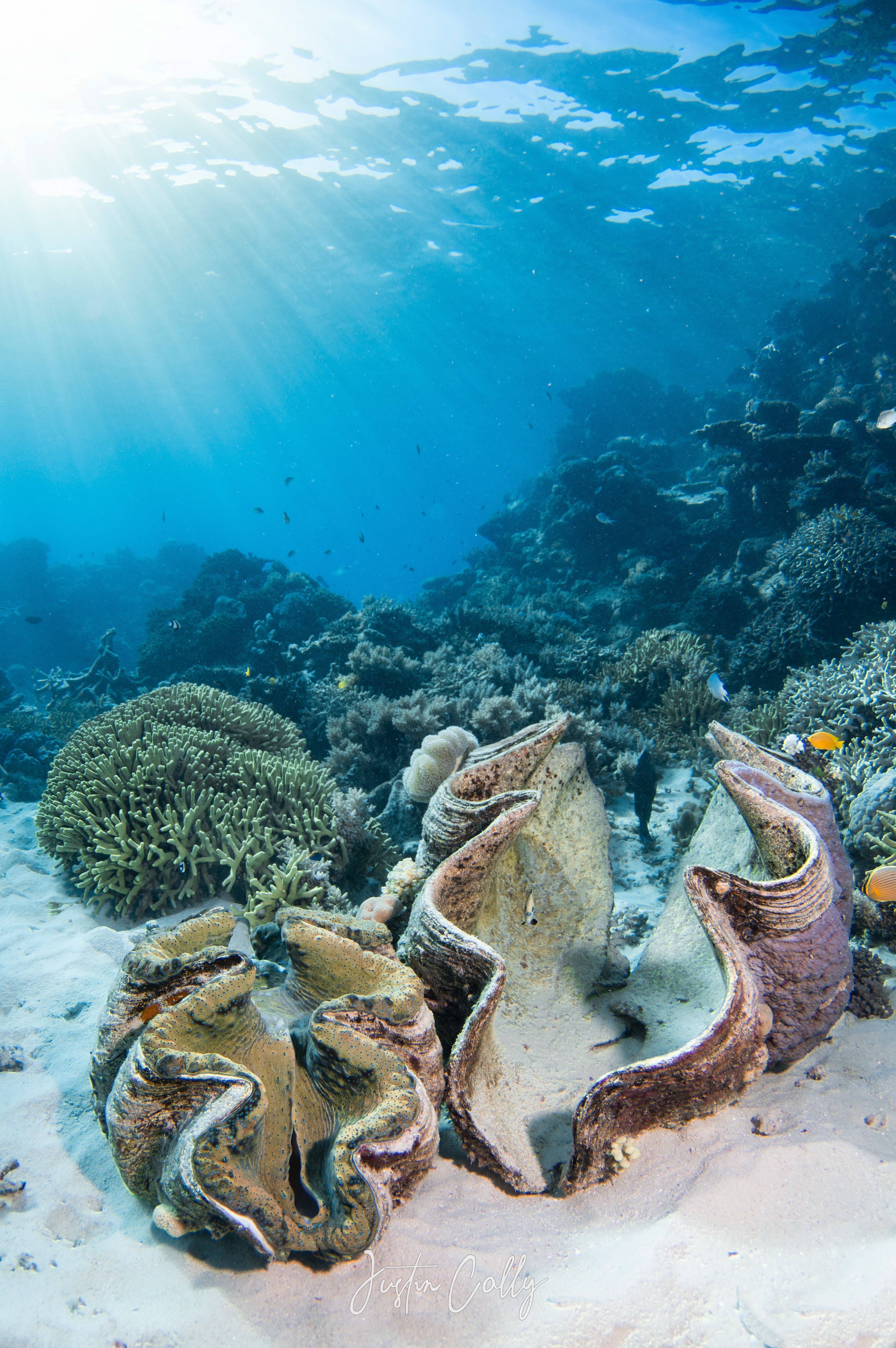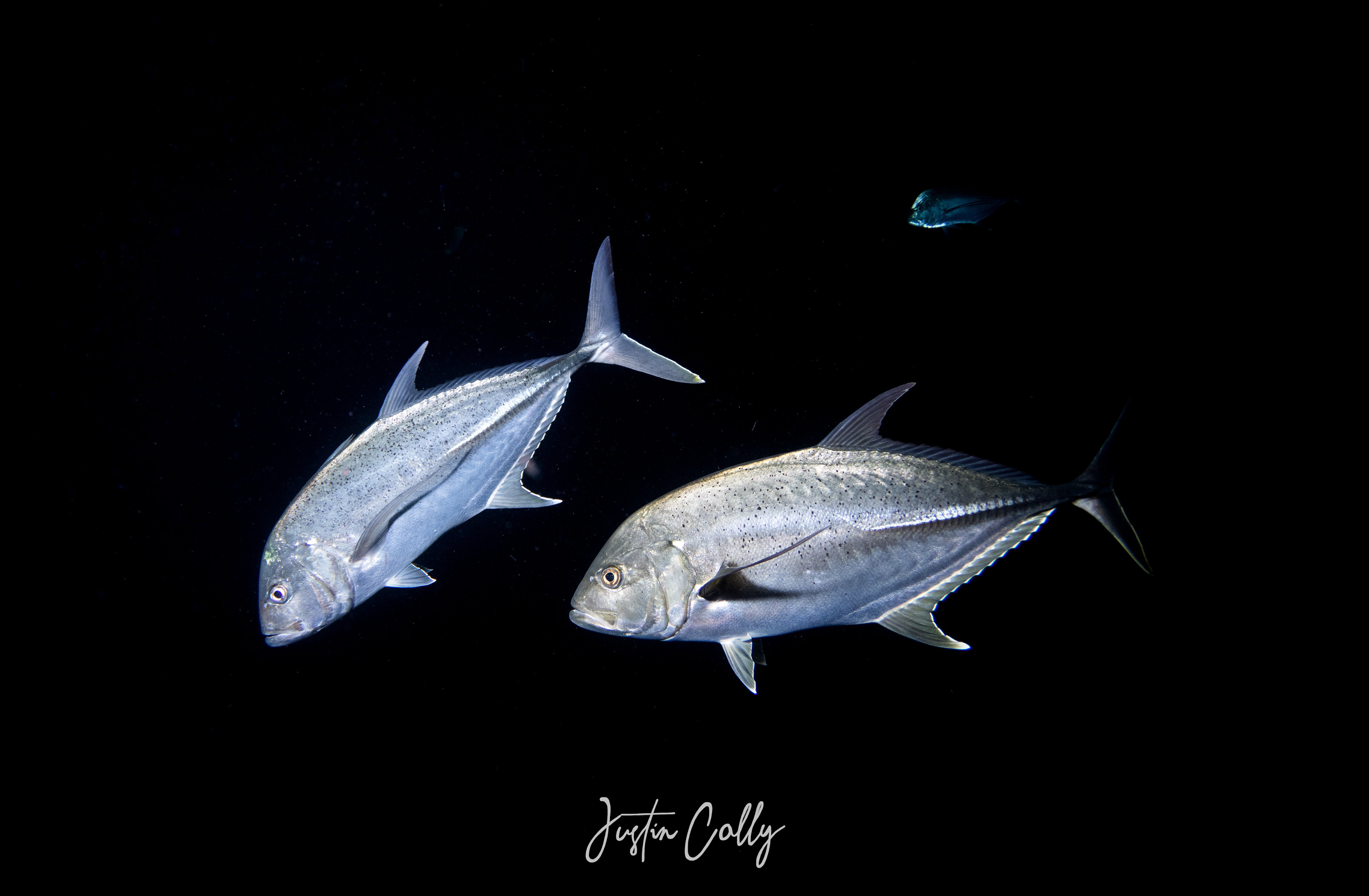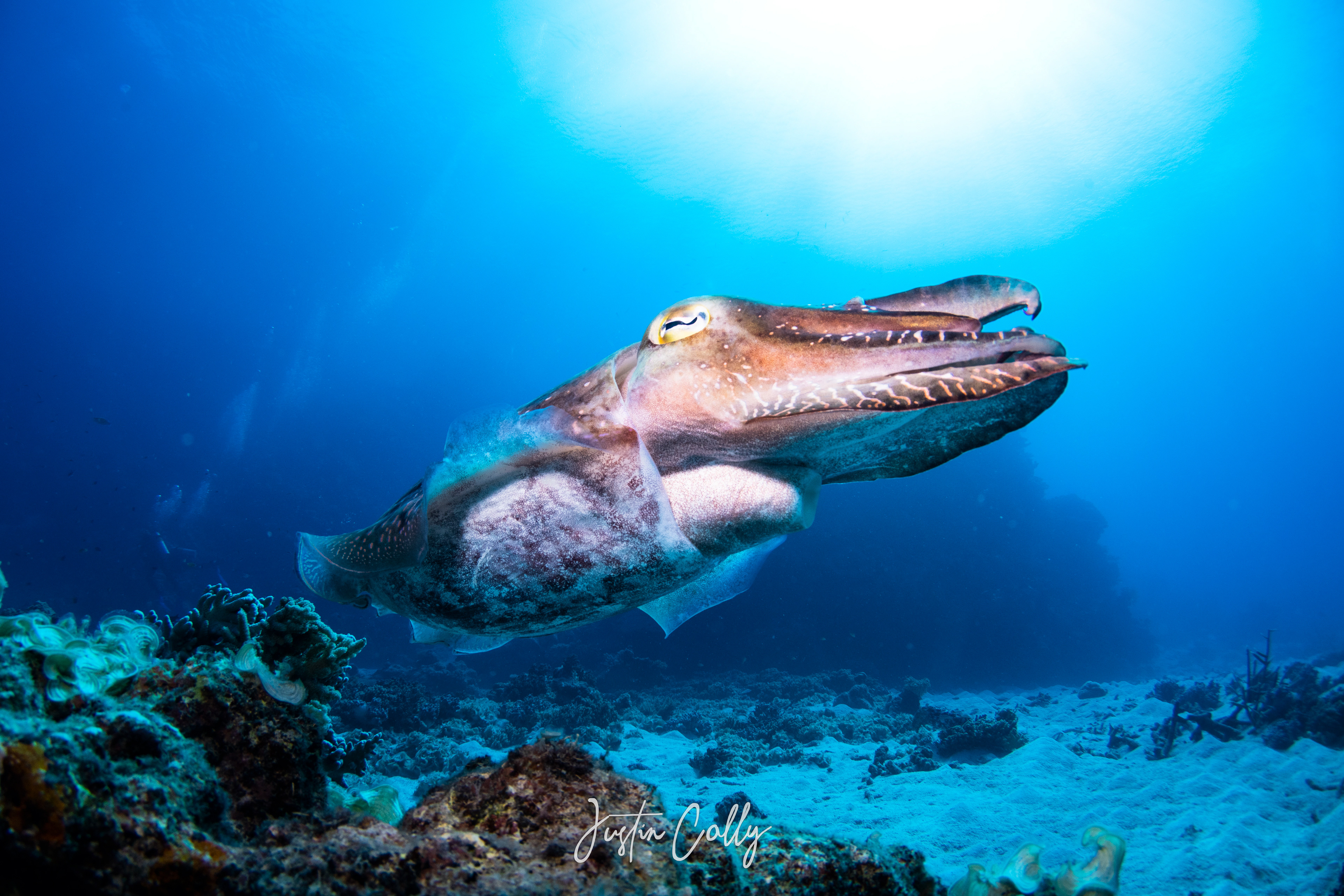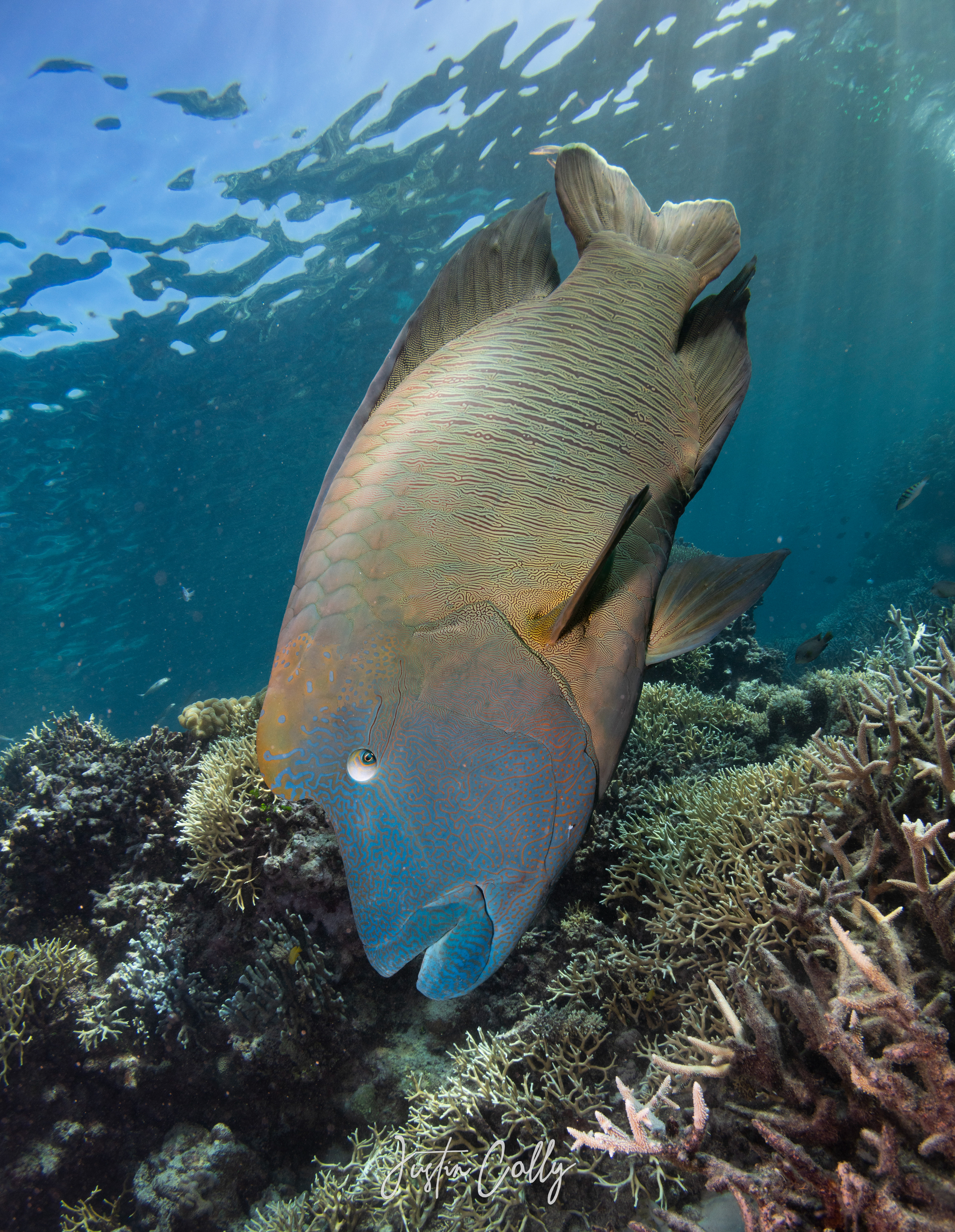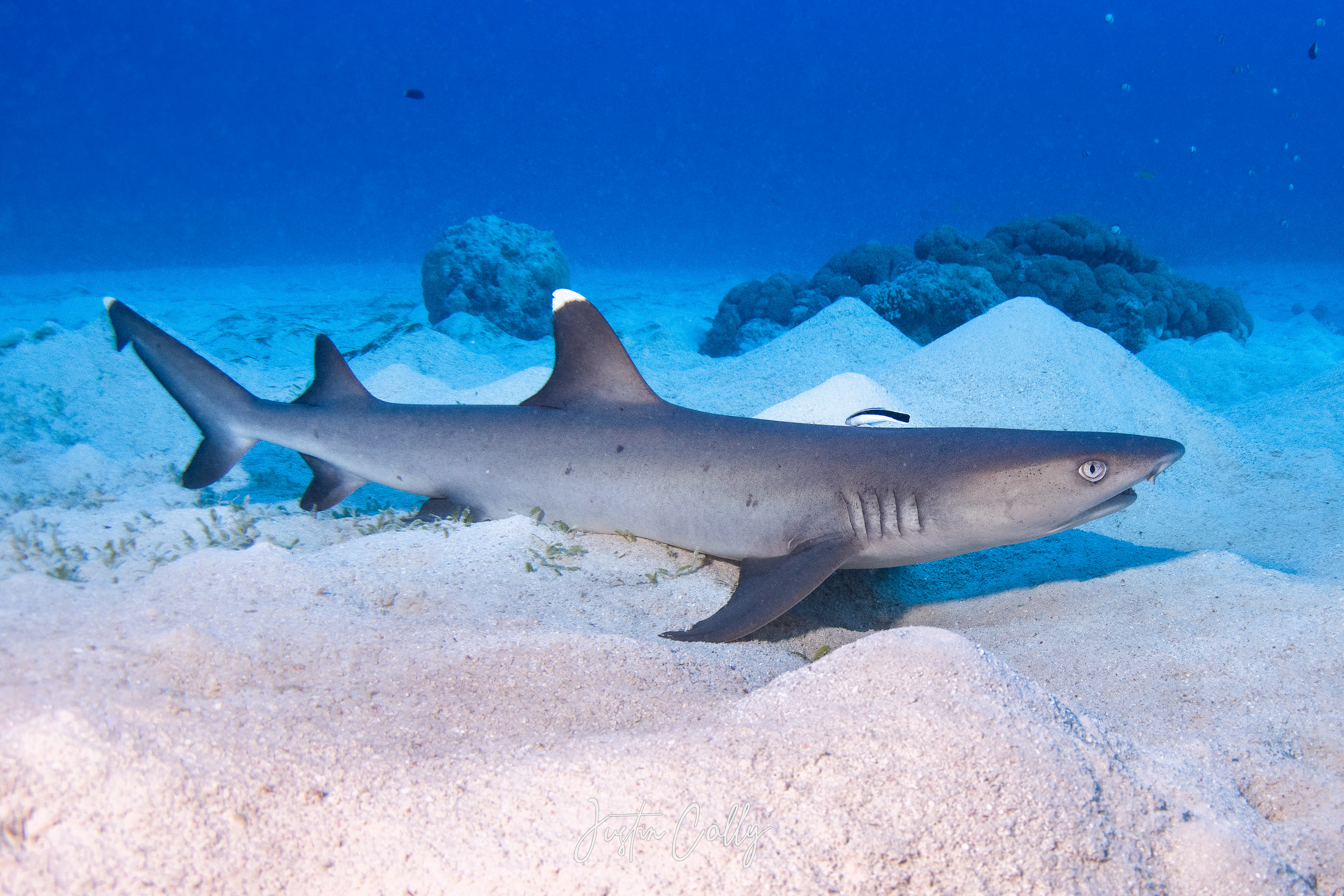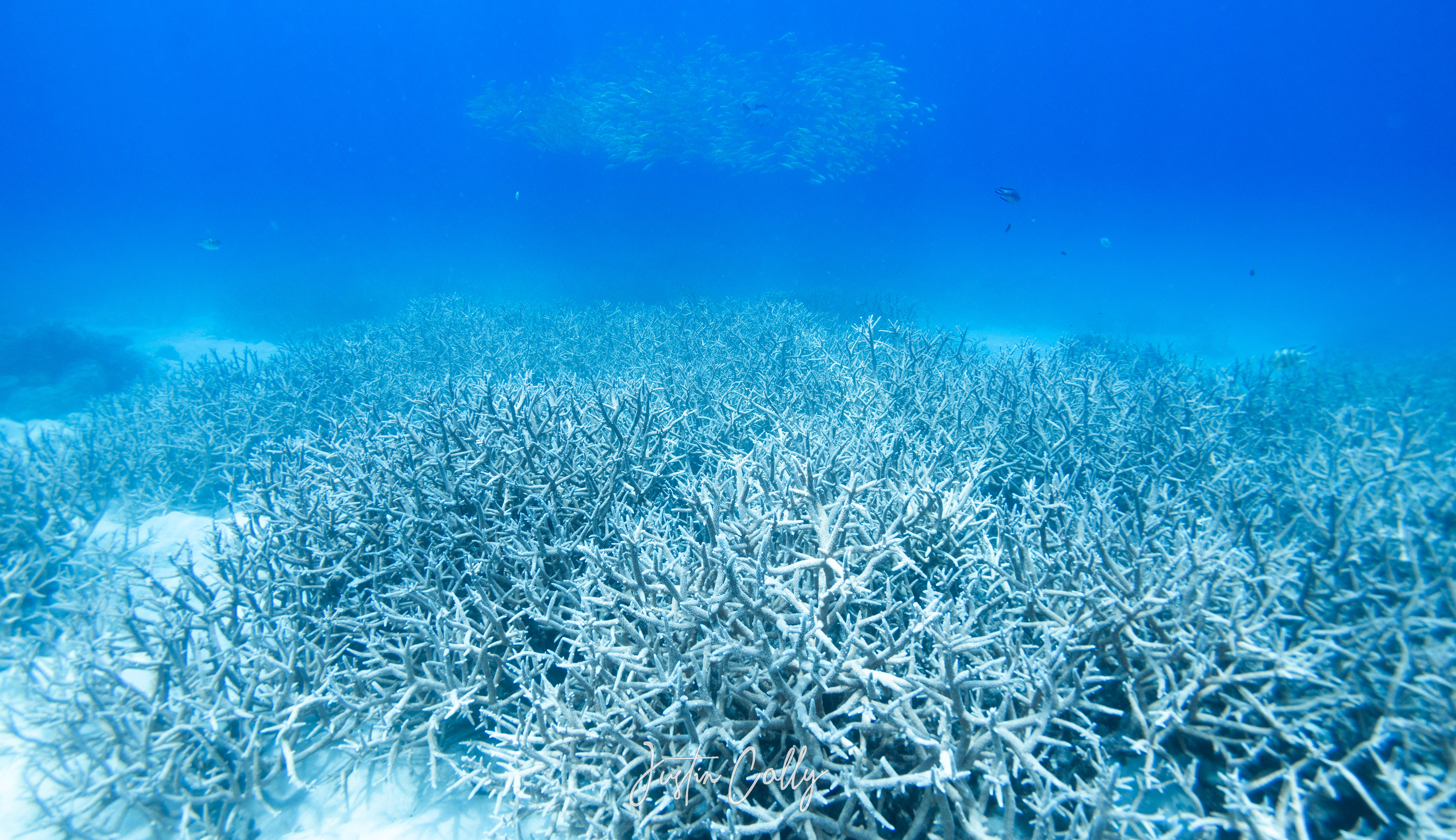 Borneo and Sulawesi
Borneo and Sulawesi lie in the heart of South-East Asia's Coral Triangle. The area has a mix of shallow reefs, sandy bottoms and oceanic islands (e.g. Bunaken and Sipadan) that attract a wide variety of wildlife.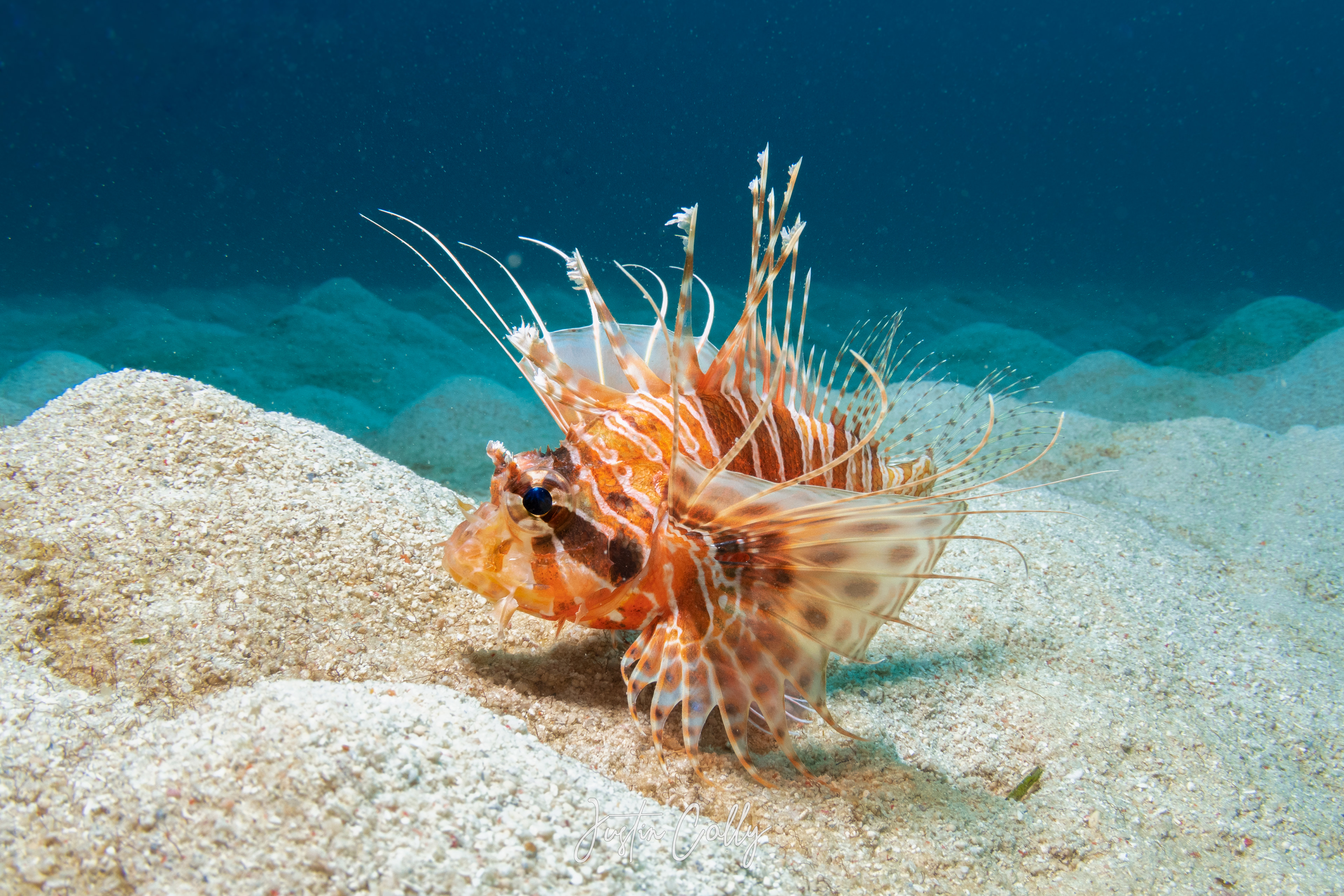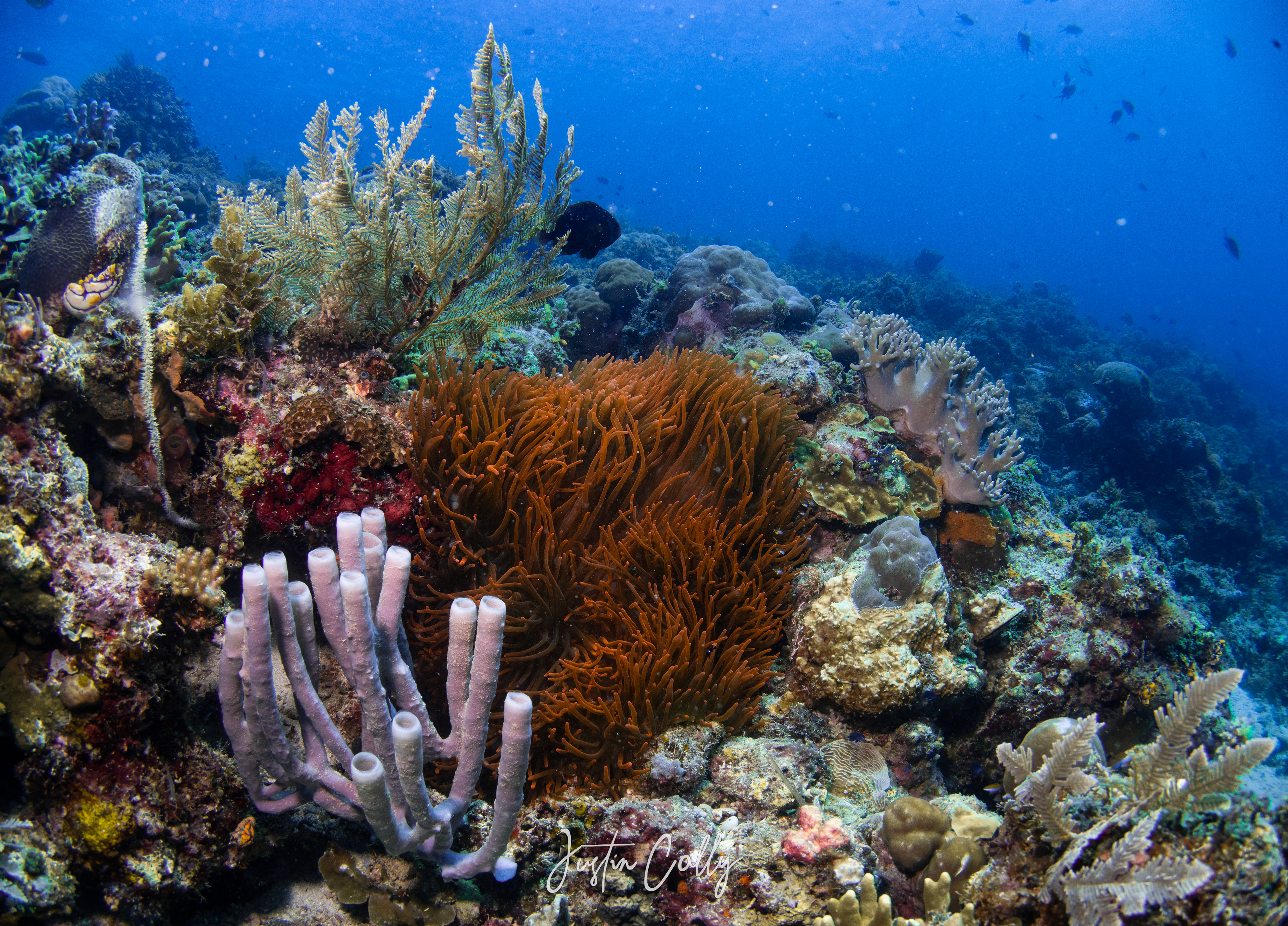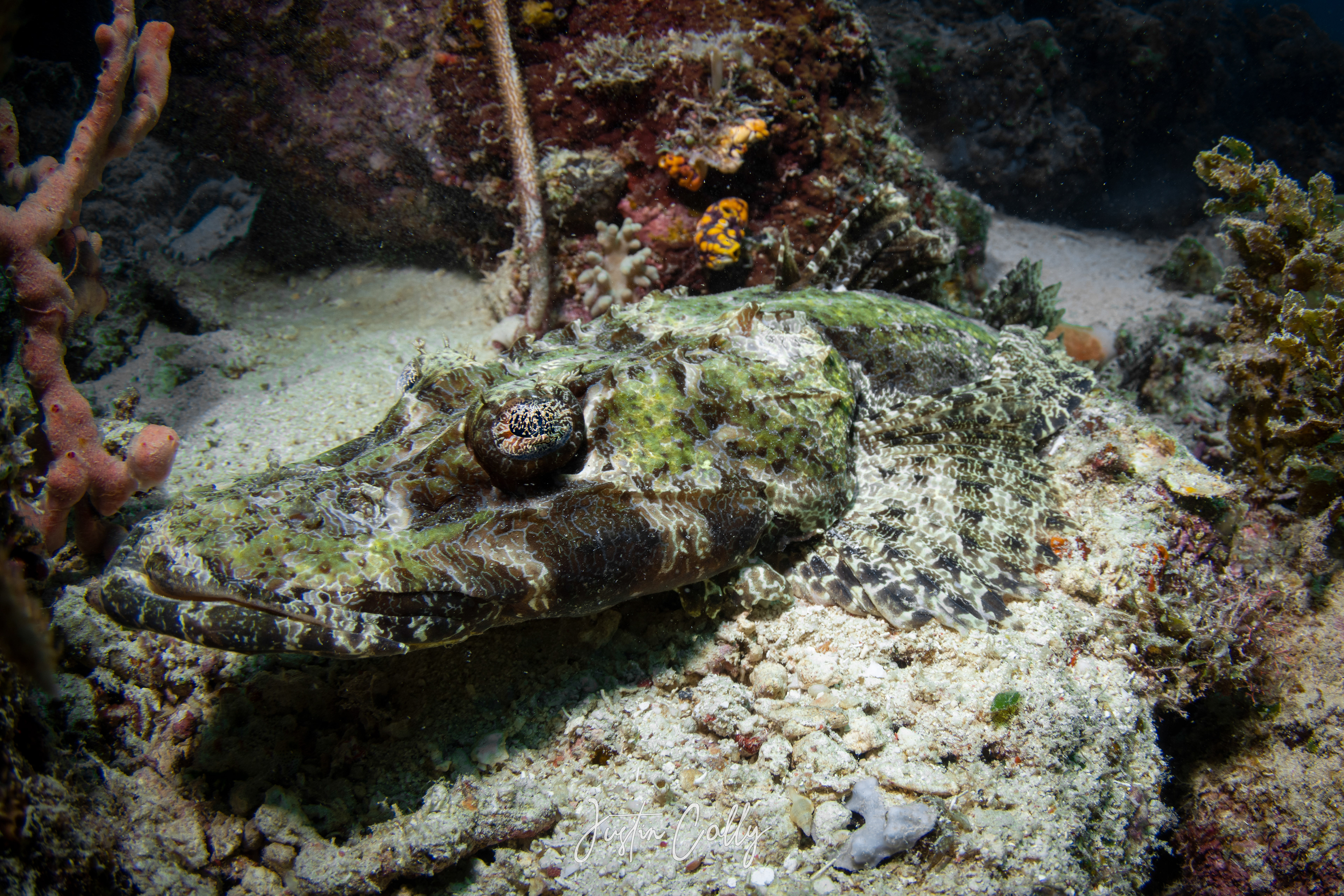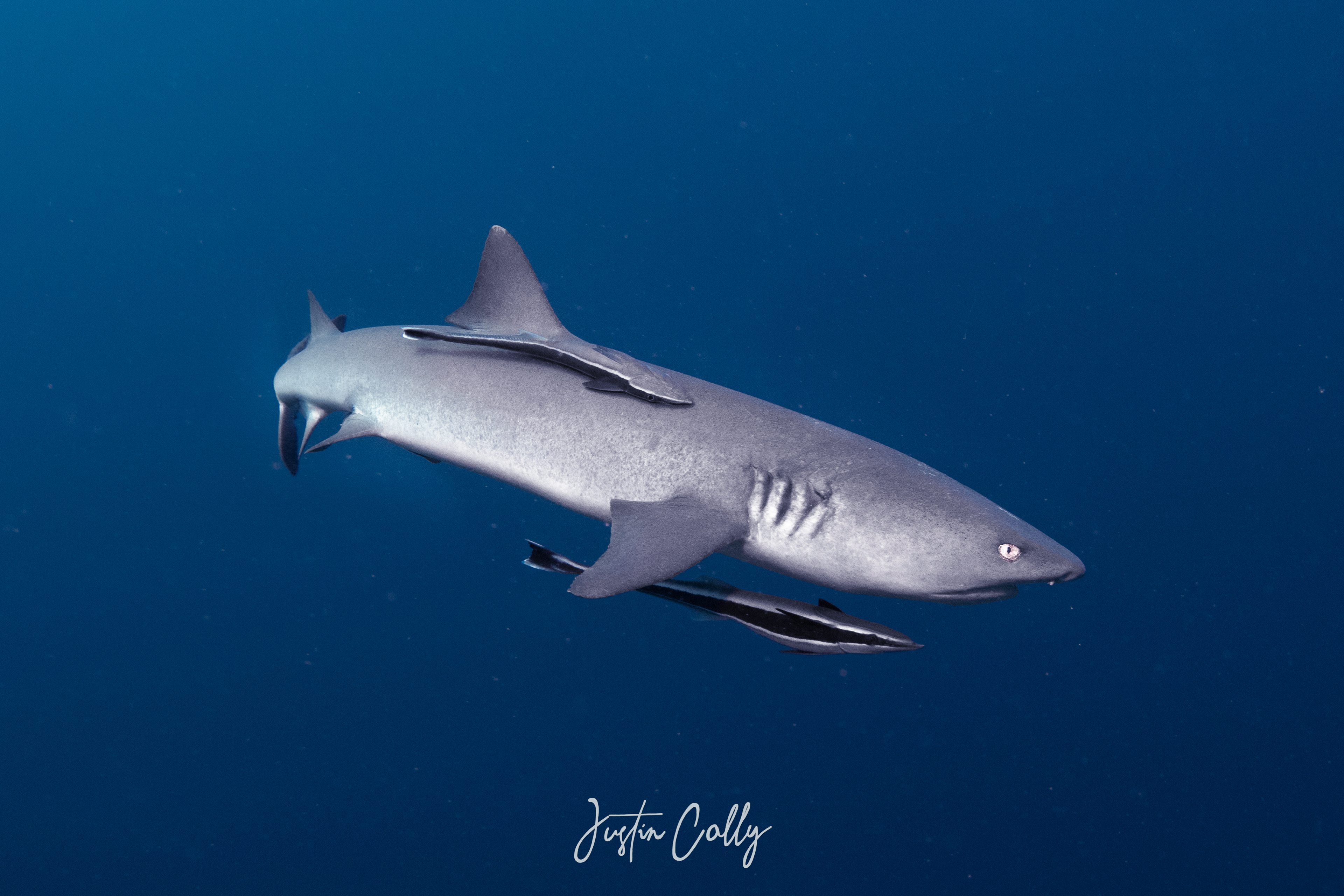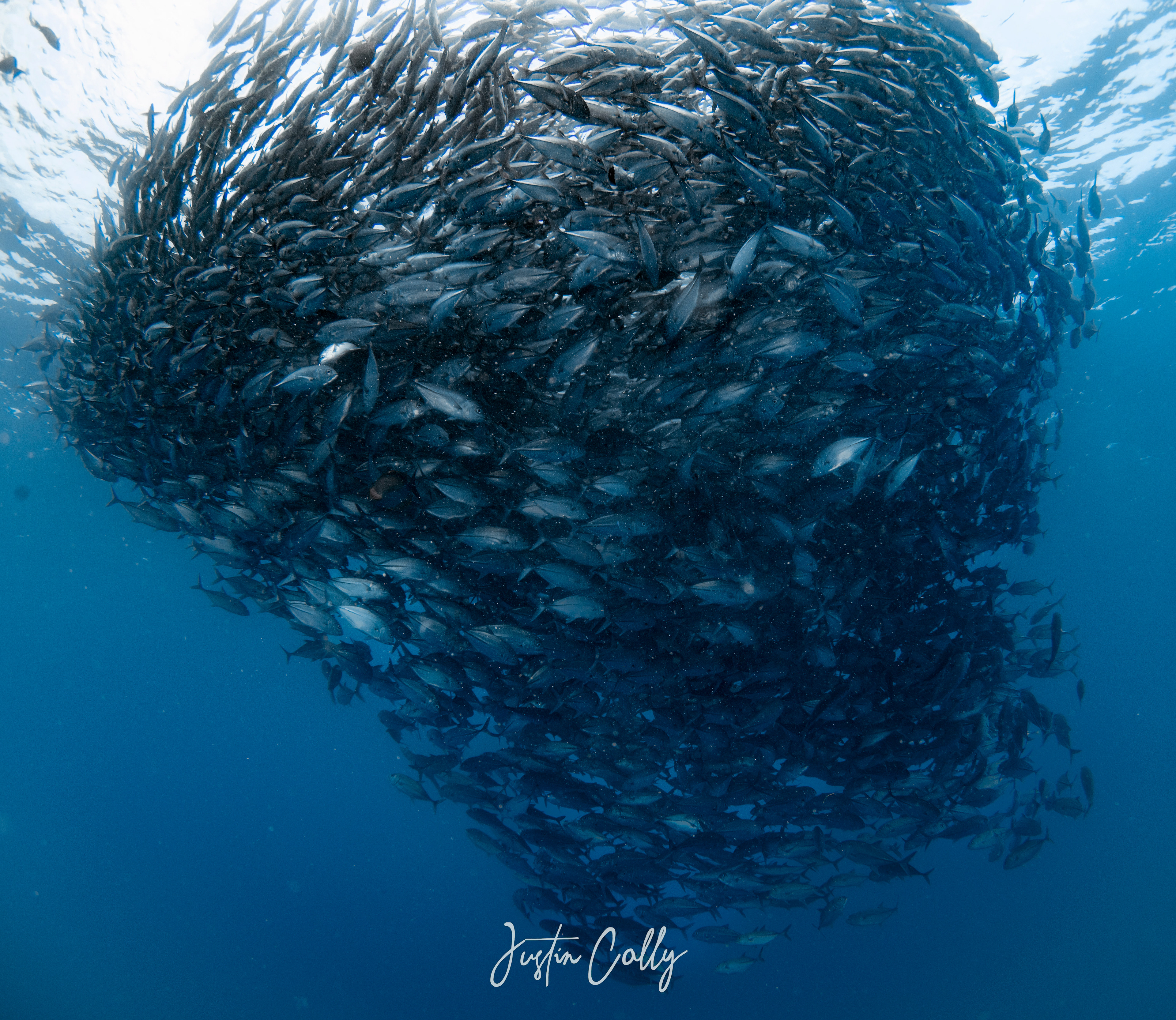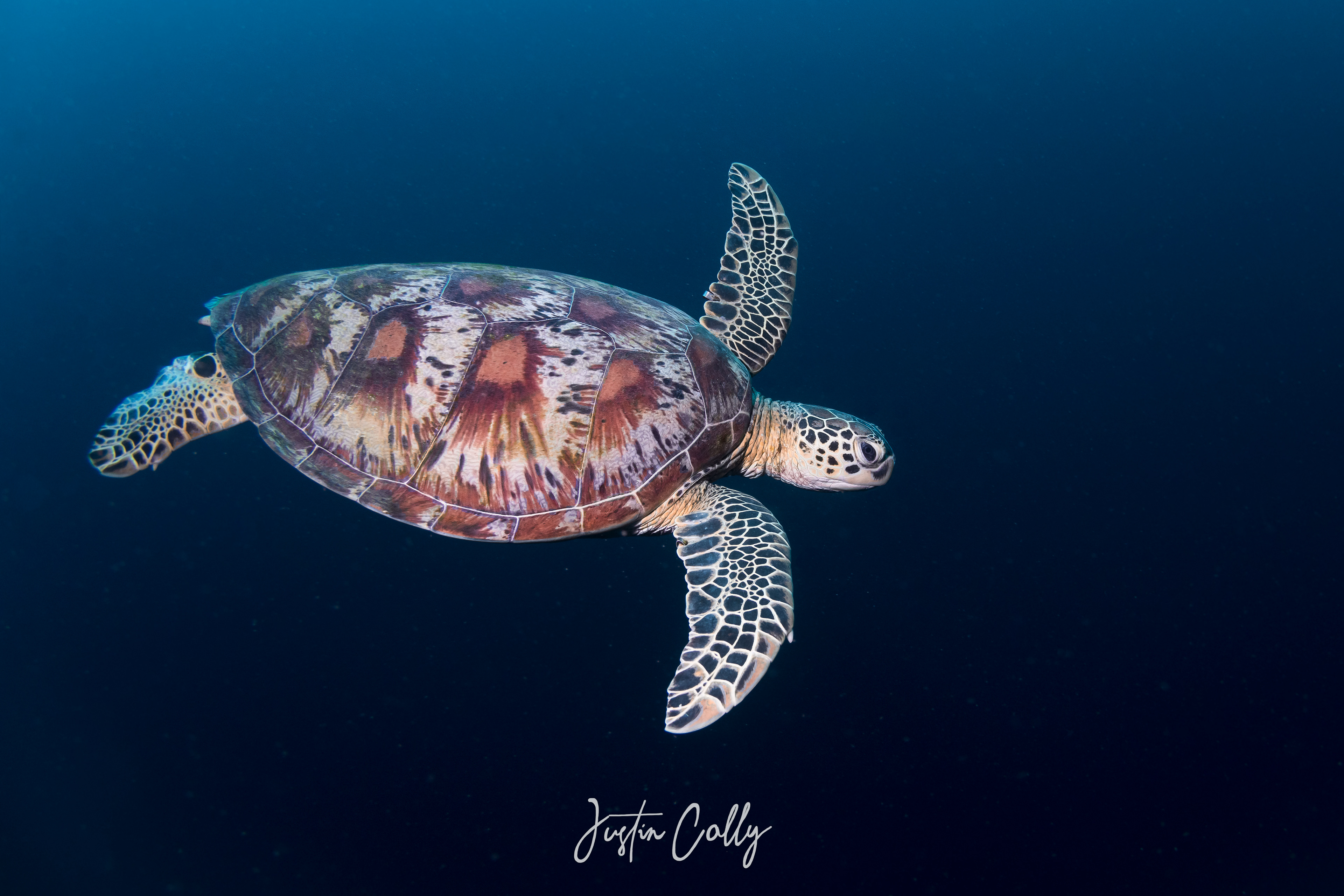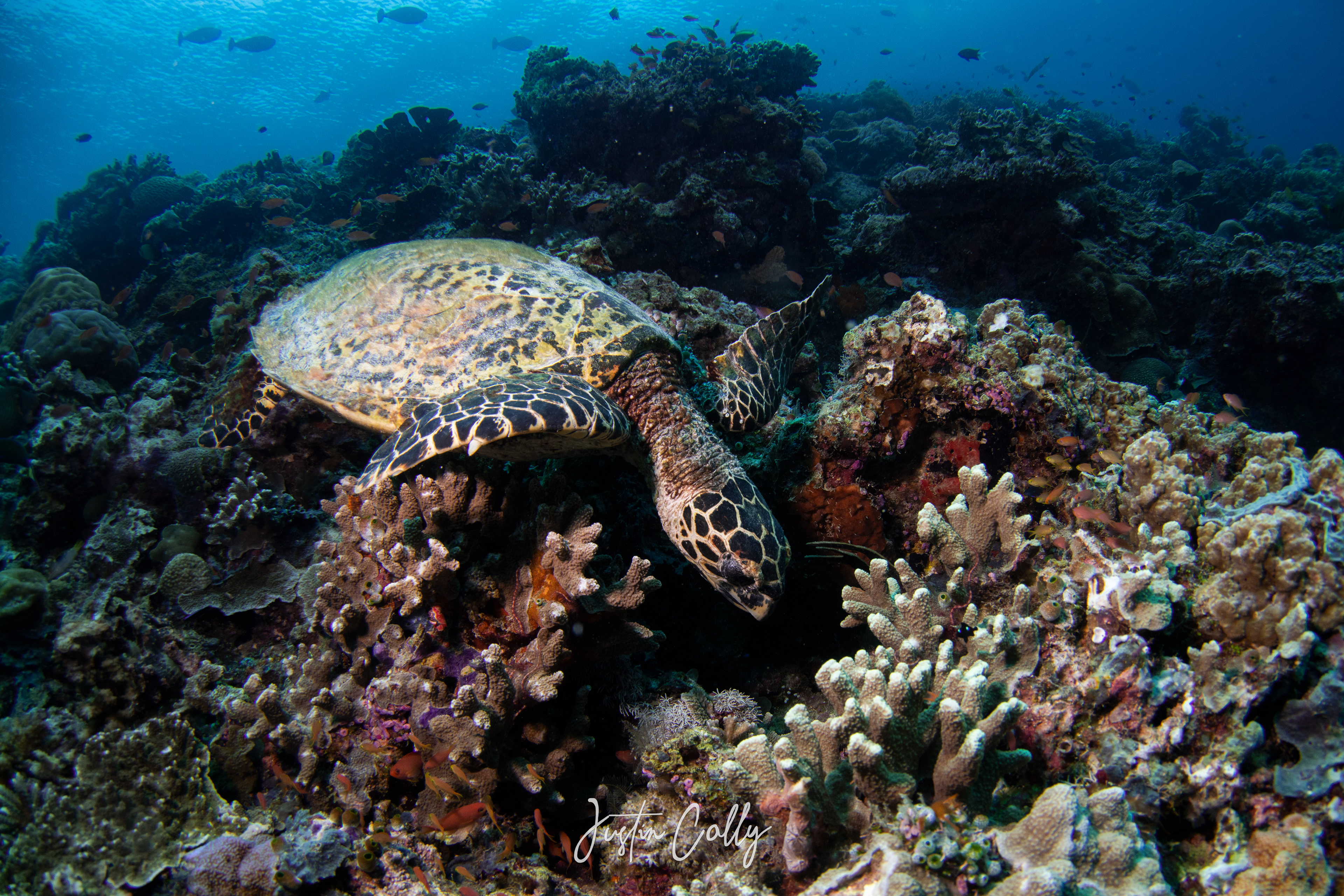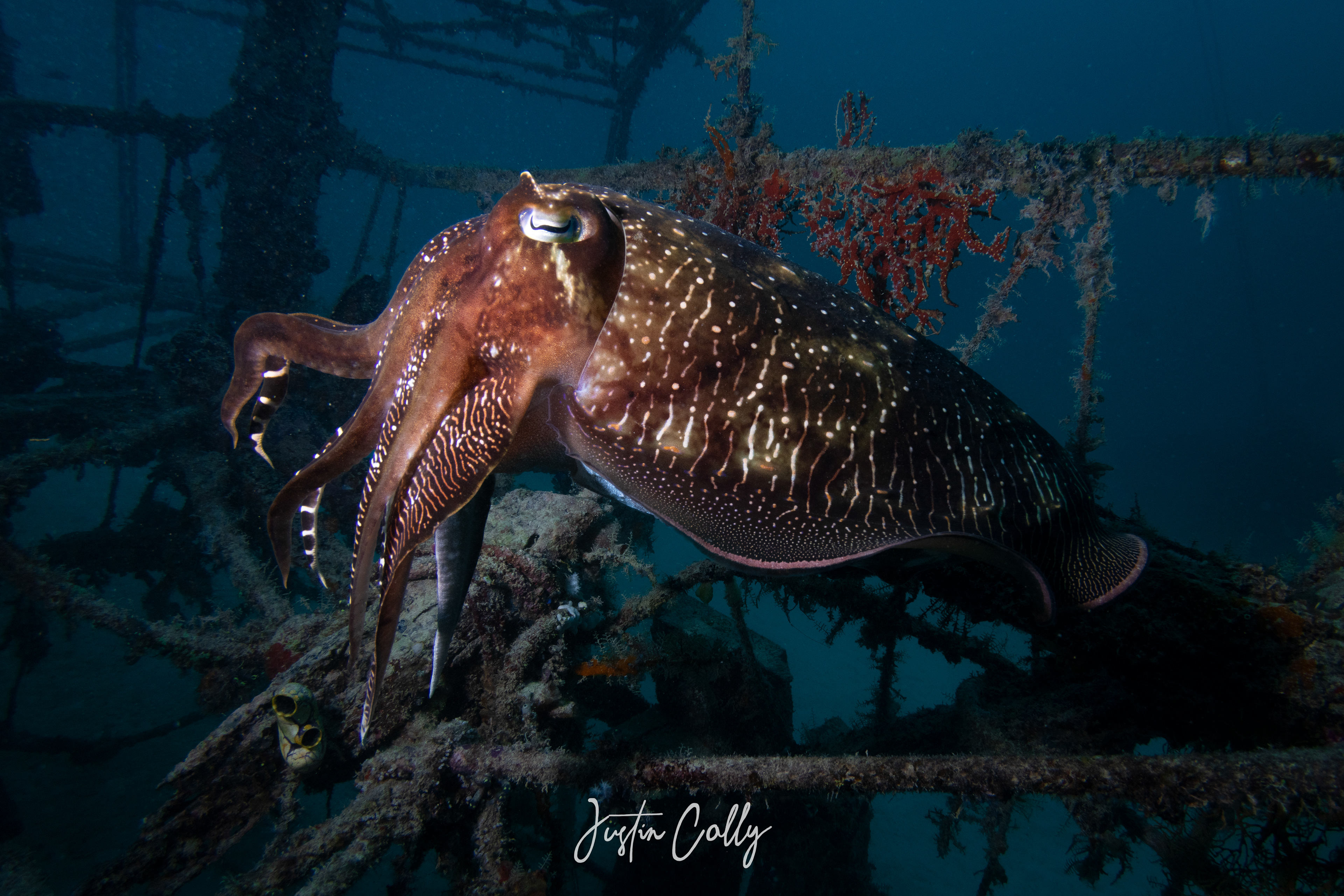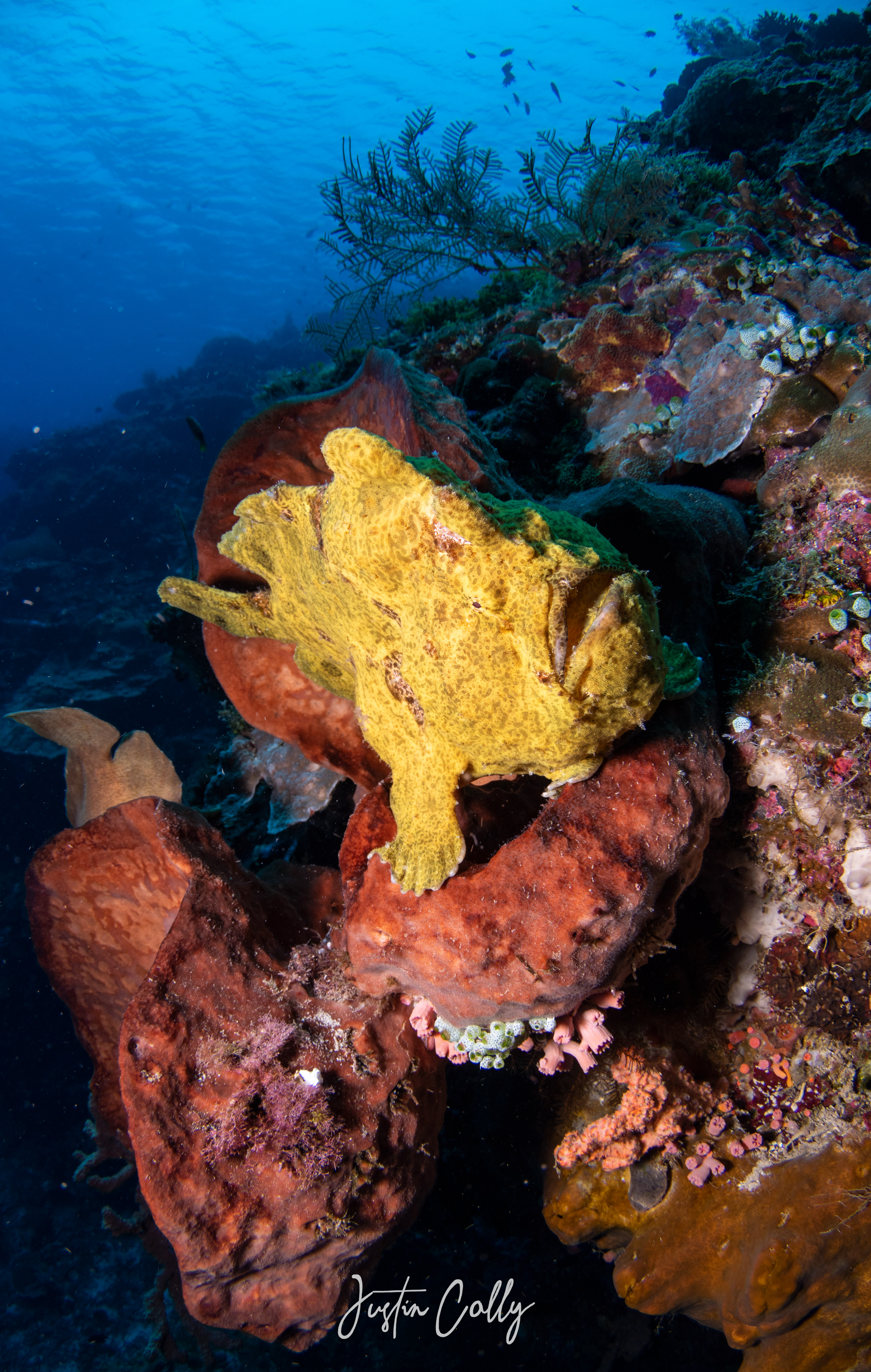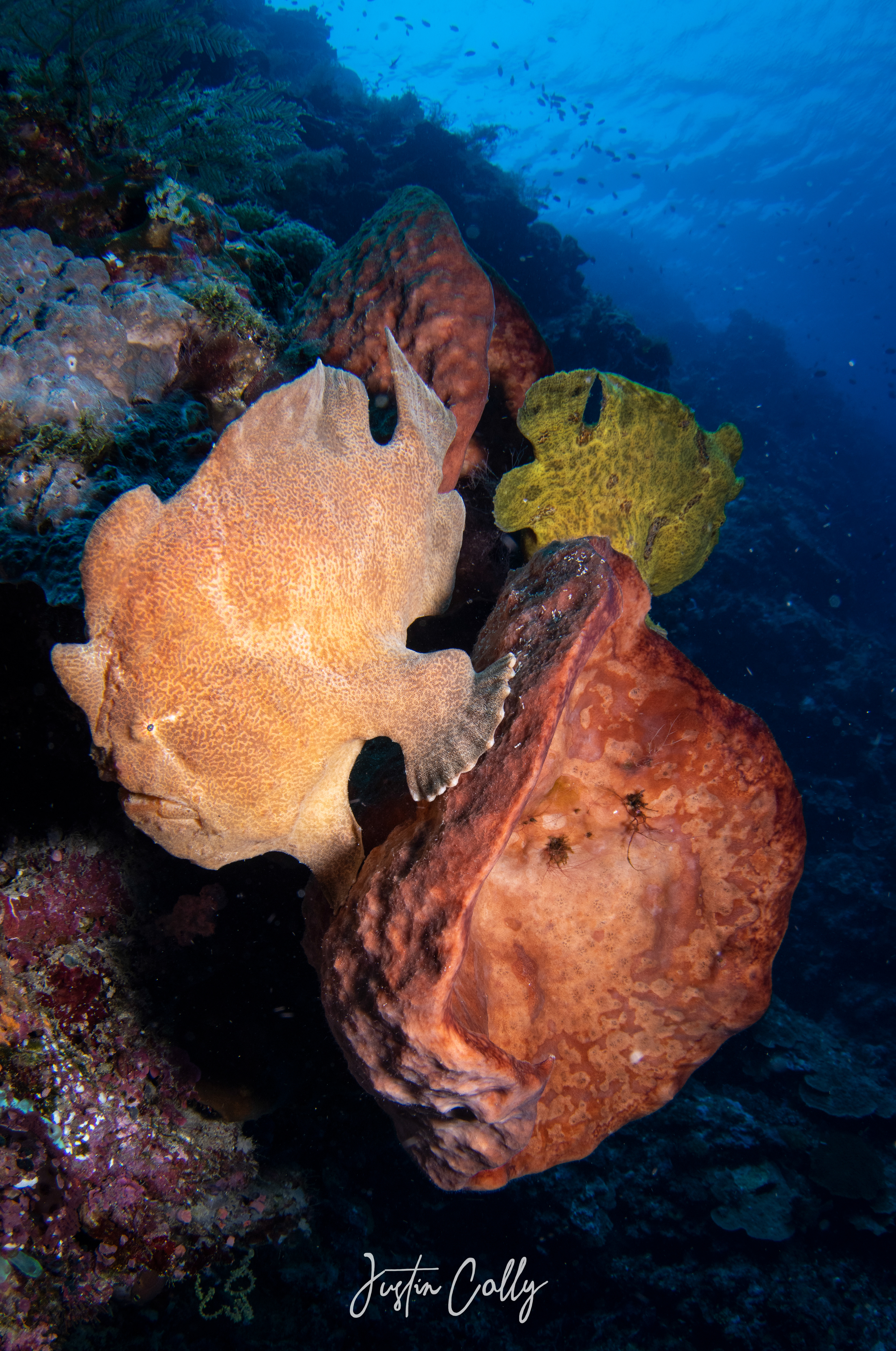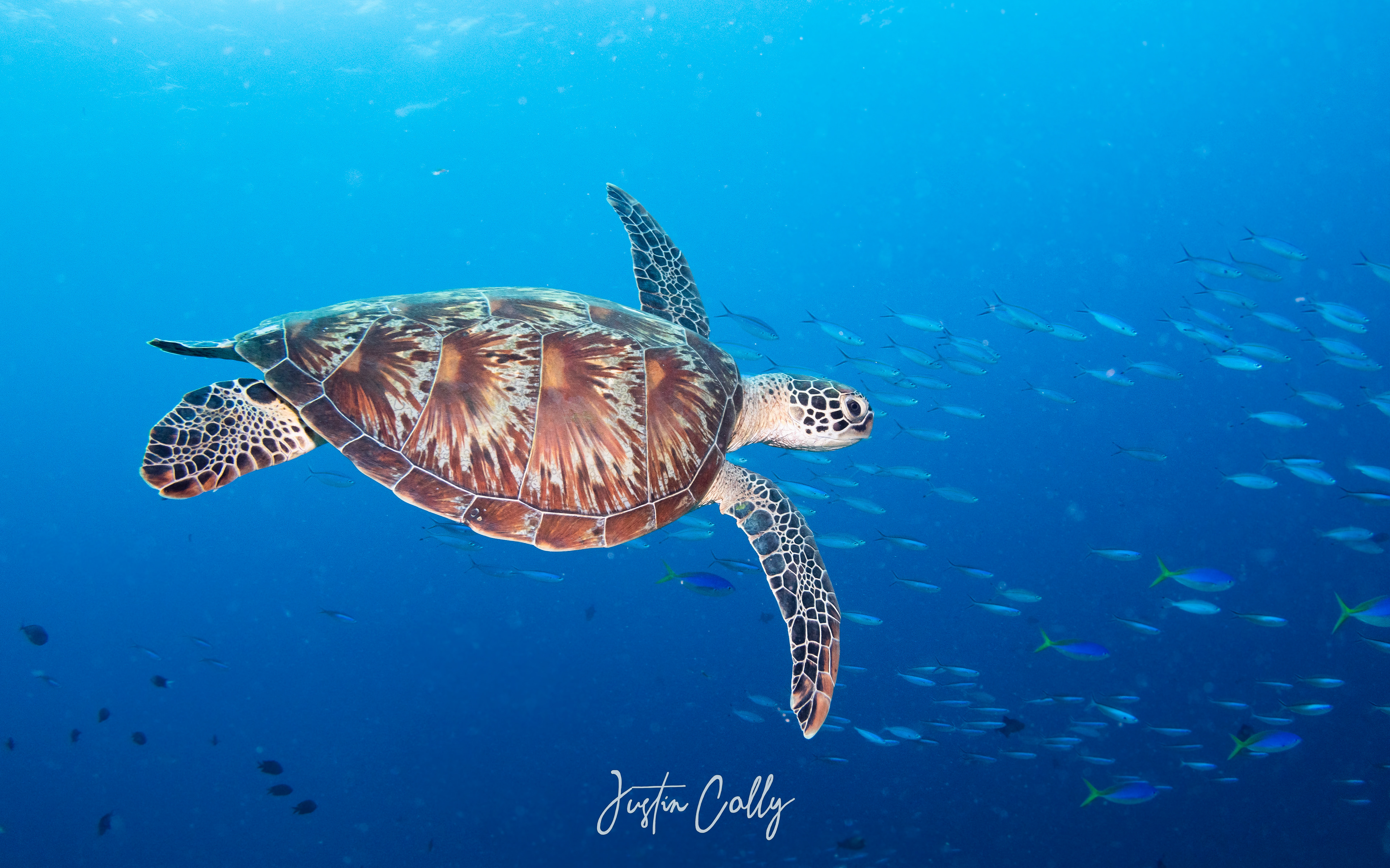 Victoria
Seagrass beds and sandy shores make Victoria's coastline a unique habitat for marine life.